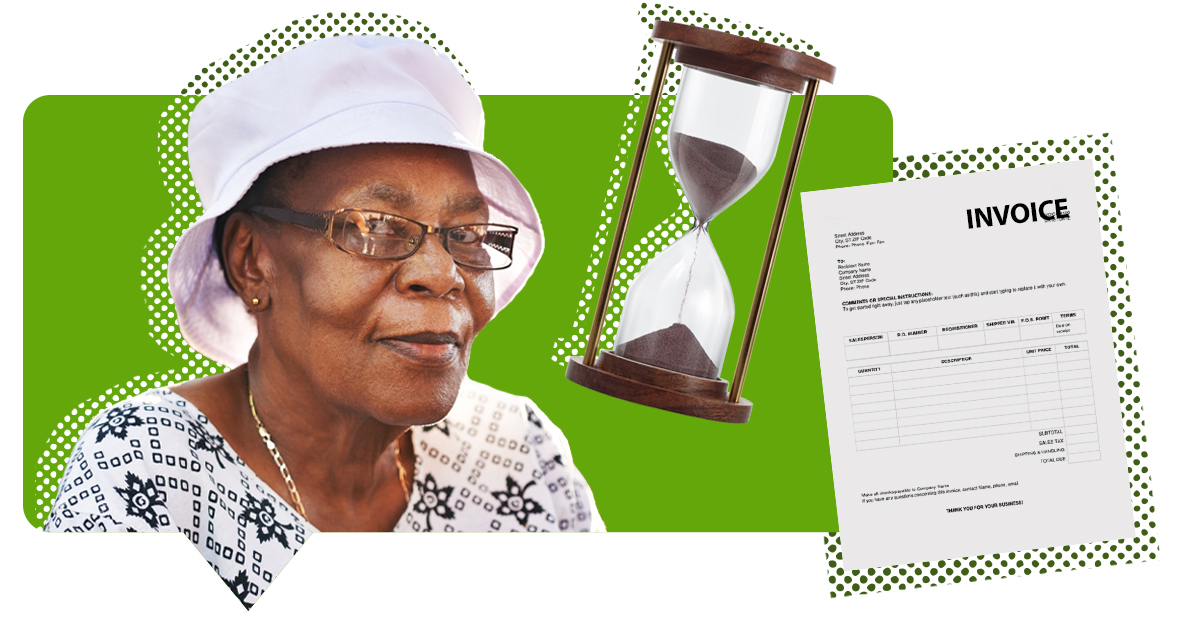 Dear Crossroads,
It's been a long battle of health issues for our family in the last few years. My husband was diagnosed with congestive heart failure (CHF) six years ago.
He did okay for a while, but over the last two years he has been experiencing more and more shortness of breath, more difficulty doing ordinary things like walking around the house, showering, and doing the dishes. He has been hospitalized multiple times, intubated twice in the intensive care unit and been to the emergency department for CHF exacerbations at least ten times in the last year and a half. 
According to his doctors, his heart is very, very sick and he has a very short time left to live. They think it is likely that he won't live more than a few months. 
As he realizes there is nothing that will "fix" his heart, he wants to focus on quality of life and staying at home spending as much time with family as possible. Though it's hard to cope with this news emotionally, I can't help but worry about finances. I know hospice care is covered by Medicare, but how long does Medicare pay for hospice care?
I would hate to have to reach out to my children to ask for money to help pay for their father's care – and I know that's not what he would want. It's been hard enough coming to terms with his end of life. Worrying about money is the last thing I wish to be doing, but I simply can't help it.
Sincerely, 
A Worried Wife
Dear Worried Wife, 
Thank you for reaching out. It's completely understandable to be concerned about expenses when discussing your loved one's hospice care plan – especially when the news is still fresh. The question of "how long does Medicare pay for hospice" is very common. The Crossroads Hospice & Palliative Care website outlines how hospice care works to help make sure you understand what your loved one is going through and how to turn this experience into a positive end-of-life journey. It's also very important to understand your new role as caregiver. Our website has plenty of resources that can help with that as well.
We also have resources to help you find out if your loved one is eligible for Medicare. Patients with Medicare, Medicaid, or private insurance find hospice care is available at little to no cost to the patient or their family. 
Hospice is a Medicare insurance benefit. Individuals who have Medicare and meet hospice eligibility criteria have access to this benefit which is paid for by Medicaid. Crossroads providers can help you understand this process to align care options with your goals. 
It is generally considered that an individual with a prognosis of six months or less of life expectancy is eligible to receive hospice services. The Medicare hospice benefit supports covering all expenses related to care due to the terminal illness. Regardless of the specific intricacies of each case, Crossroads actively works to provide the best care for our patients for as long as they need it.
So, in short, the answer to "how long does Medicare pay for hospice" is that Medicare supports hospice-level care for eligible individuals according to their specific illness(s). We at Crossroads always advocate for the rights of our patients. 
Sincerely,
Dr. Timothy Ihrig
Chief Medical Officer, Crossroads Hospice & Palliative Care
For more information on how hospice is paid for, give us a call at 888-564-3405. If you found this information helpful, please share it with your network and community. Copyright © 2019 Crossroads Hospice & Palliative Care. All rights reserved.