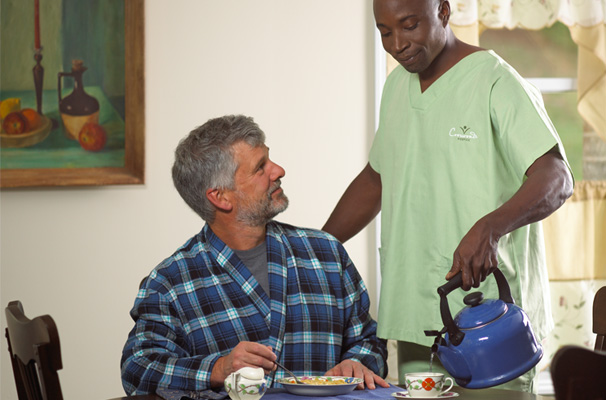 When a patient enters hospice care, questions about support often arise:
"Who will be their direct caregiver?"

"Will all of their needs be met?"

"Will they be comfortable?"
These concerns are extremely common. Caregivers always need reassurance that their loved ones are in capable hands. It is the job of medical professionals to provide the information and support that they need to feel secure with their decision to put a family member in hospice.