Grief Counseling and Special Needs: A Bereavement Coordinator's Personal Story
Posted on
Wednesday August 31, 2016
in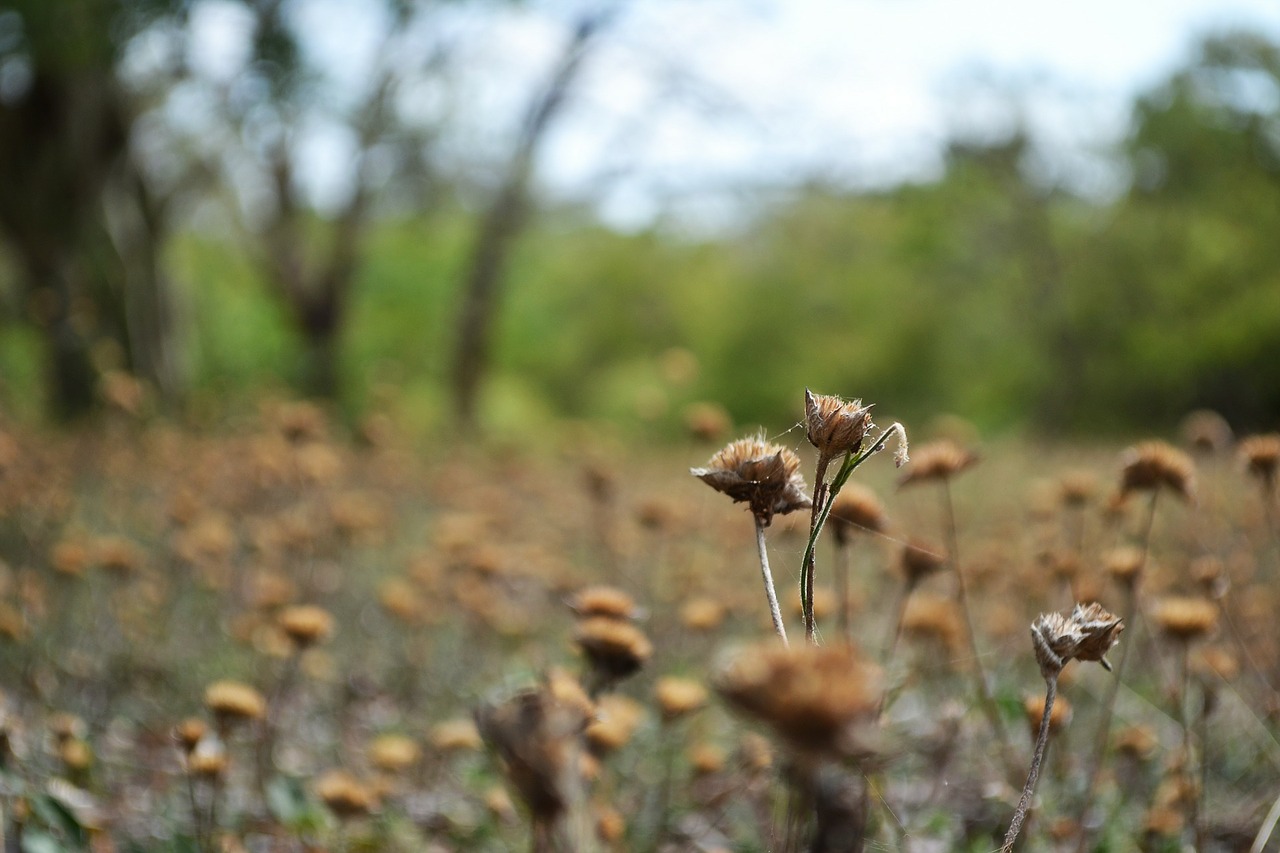 Growing up with a brother with special needs was both a challenge and a blessing to me. While I was often a reluctant caregiver, this experience taught me how to identify and face grief and loss as a necessary part of life.
When my father died unexpectedly in 1996, my entire family naturally grieved. But my brother, James, whose cognitive functioning is at the same level as a toddler, struggled the most to accept the loss.
Grief counseling for those with special needs is unique. James began acting out more than usual, often throwing "temper tantrums" that included banging his head and throwing items, and he talked incessantly about death. I soon realized that his behaviors reflected his deep-rooted fears about death — which we all have — and his sadness over the changes in his life.  
My brother dealt with his grief through anger and fear. Anger and fear are common reactions to grief, but when you lack the ability to express your grief, your responses are often behavioral and self-injurious.
Grief Counseling for Special Needs 
While dealing with our own grief, we tried as best we could as a family to help my brother identify his emotions. When he knocked a chair down in frustration, we tried to say "I miss Dad, too, and I'm mad that he's gone."  
We searched for different ways to help him get his feelings out, like punching a pillow when he was angry or looking at a photo album together and sharing memories when he was sad. We knew we couldn't pretend like this loss never happened to spare him the pain that he was so obviously feeling, so we talked about my dad often in front of my brother.  
My brother would laugh sometimes with us and other times he walked away. We honored whatever he needed. We worked to understand our own grief responses so that we didn't demand the same of him, given his grief and special needs.
We tried to provide him with reassurance that we would be there for him through words and touch, when he tolerated it. For a brief time following my father's death, my brother became increasingly afraid of the dark. He said he worried that our dad would be a ghost that would haunt him.
We responded to his fear not by telling him there is no such thing as ghosts (that's intellectualizing his fears which ignores feelings), but by responding emotionally to where he was at that very moment. We repeatedly reminded him that Dad loved him and would never do anything to scare him. This seemed to ease his fears without us dismissing them.
Grief Counseling for a Special Needs Loved One During and After the Funeral
We tried to give simple, honest explanations to his questions about the funeral process and what to expect. We also made sure that he had a "buddy," a dear family friend, who stayed with him throughout the funeral service. We knew we would be busy that day greeting those in attendance and dealing with our own emotions, and we did not want to neglect him or his needs.
After the funeral, we did our best to maintain his schedule and our expectations of him.  Grieving wasn't a pass for him to act horribly toward others or do whatever he wanted. It was, however, an opportunity for us to meet his challenging behaviors with compassion and share his pain and frustration. As a family, the pain was ours to share.
Grief Counseling for a Special Needs Loved One through a Caregiving Change
Just this June, my mother and aunt passed away within hours of each other. Both were caregivers for my brother. I now strive every day — along with our support system of family, friends and caregivers — to find ways to support my brother through this immense loss and life change. His behaviors are back and his anxiety is high but he often finds comfort by looking at their clothing or carrying a special item they gave him.
I know his journey through grief counseling for those with special needs will be a challenging one as these two ladies were the center of his universe. We are working closely with doctors to monitor physical symptoms related to grief, seeking guidance from professionals regarding his mood swings and striving to be emotionally honest with him.  
By embracing and expressing our own sense of loss and pain, we can hopefully model healthy grieving for him (and yes, this does include tears!) and work on healing together as a family.
Julia Hayde
Bereavement Coordinator
Crossroads Hospice & Palliative Care
For more information on requesting grief support, please call us at 1-888-563-3405.
If you found this information helpful, please share it with your network and community.
Copyright © 2016 Crossroads Hospice & Palliative Care. All rights reserved.