Posted on
Wednesday December 14, 2016
in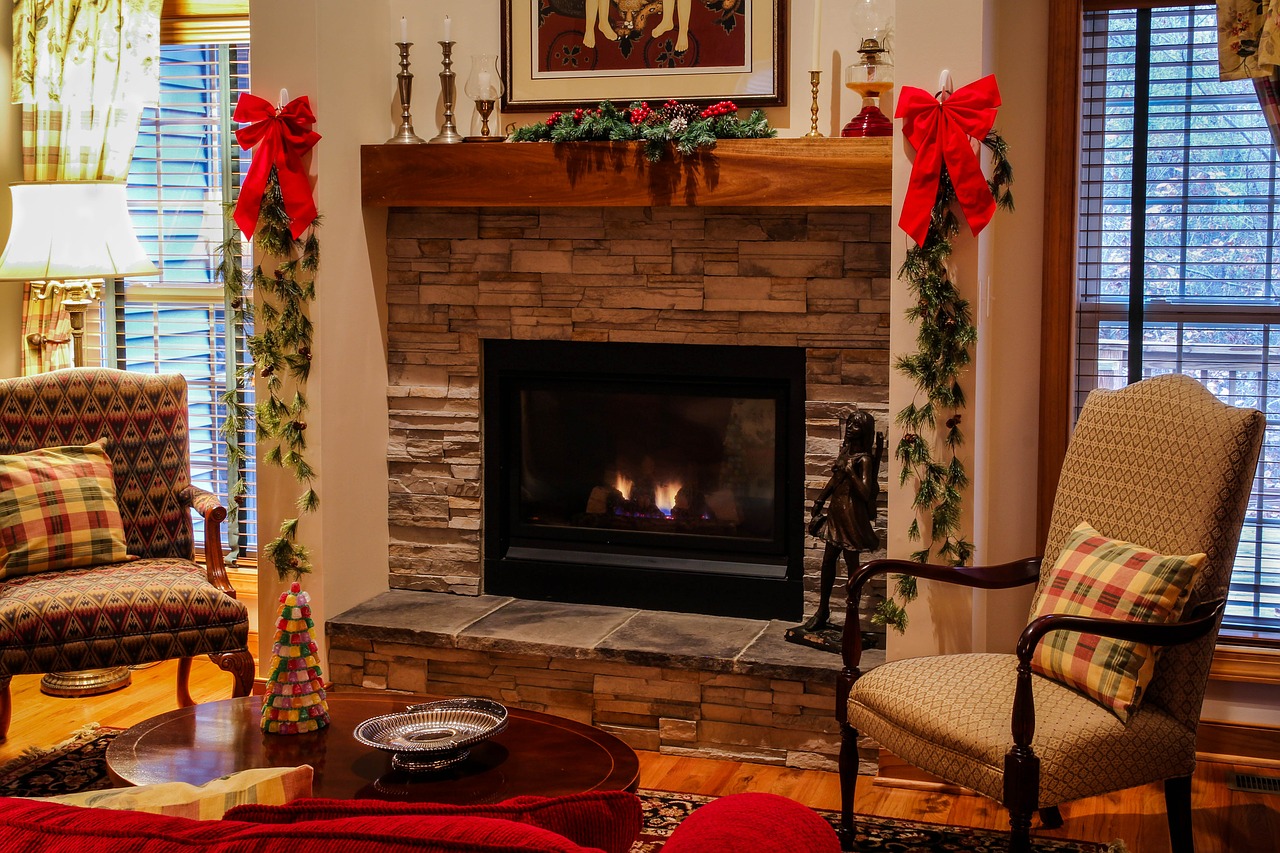 You'll hear the familiar song in church or as you walk through the mall this holiday season singing "tidings of comfort and joy." These words take on new meaning for those living with a life-limiting illness this holiday season. Give patients the gift of comfort by setting up a consultation with Crossroads Hospice and Palliative Care and help them experience less stress and more quality time with the people they love.
Keep patients home for the holidays.
Patients diagnosed with six months or less to live are eligible for the support of hospice.
Hospice offers a full team of nurses, aides, social workers, chaplains and volunteers to help patients enjoy holiday festivities with their loved ones in the location of their choice – whether that's at home, a hospital, an assisted living facility or a nursing home.
Hospice also provides medication, equipment and supplies related to the patient's terminal illness at no charge, reducing the financial burden on the family.
Crossroads Hospice & Palliative Care is available 24 hours a day, 7 days a week, 365 days a year to admit patients and provide care – keeping patients home for the holidays, saving them repeat trips to the emergency room and relieving added stress on the family.
When to think about palliative care. 
If a patient is not yet ready for hospice, palliative care can be a gift of comfort and a helpful link between the patient and their doctor during the busy holiday season.
A palliative nurse practitioner can make regular home visits to see the patient and answer questions. This can be especially useful if their doctor's office will be closed or have shortened hours during the holiday season.
If a patient is experiencing pain or treatment side effects, the nurse practitioner will work alongside their doctor to address symptoms and provide comfort care.
Crossroads also provides each palliative care patient with a social worker to help coordinate care. Social workers can connect the patient and their family to additional services available in their community and assist in paperwork for Veterans Administration benefits, advance directives, and additional resources.
Comfort all year long. 
Help ensure that patients and their families have a peaceful holiday season by giving the gift of comfort. Call 888-564-3405 to set up a hospice or palliative care consultation.
If you found this information helpful, please share it with your network and community.
Copyright © 2016 Crossroads Hospice & Palliative Care. All rights reserved.