Start a Real Season of Giving: Volunteer
"Life's most persistent and urgent question is: what are you doing for others?" - Martin Luther King, Jr.
Martin Luther King believed in freedom for all and wanted his legacy to be that of a life of service for others. In 1994, President Clinton signed the Martin Luther King, Jr. Federal Holiday and Services Act, marking the holiday as a national day of service.
We will celebrate that legacy on Monday, January 18, 2016 with volunteer projects at our sites across the country. We asked a few of our volunteers to share what volunteering at Crossroads Hospice has meant to them.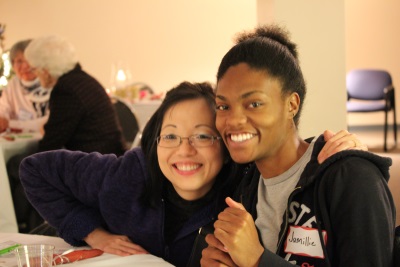 "Volunteering for Crossroads Hospice  is a joy and my unconditional love for Humanity in action. It awakens the spirit of my soul and makes me a better person."
Lien Nguyen
"As a second year Southwest Tennessee Community College student, this was my first experience in volunteering and I loved it! I realized helping others doesn't mean you should always expect something in return. Instead I learned a great deal from my patients and the hospice staff. It is the little things that count and I now want to volunteer more often."
Jamille Reed, Volunteer
---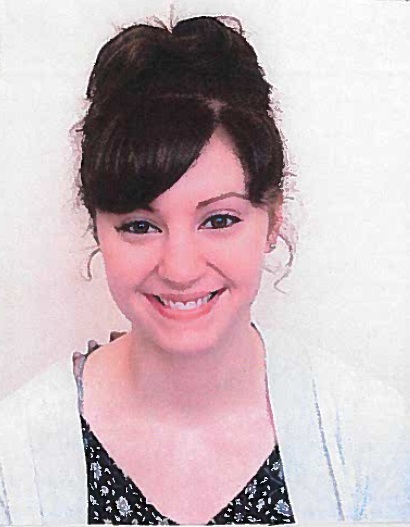 "Volunteering for Crossroads has been such a privilege over these past few years. Humbling challenges and exciting experiences have blessed me each step of the way. This organization holds its patients', caregivers' and employees' best interests at heart. I've enjoyed serving with Crossroads and look forward to what's yet to come."
Libby Geiger, Volunteer
---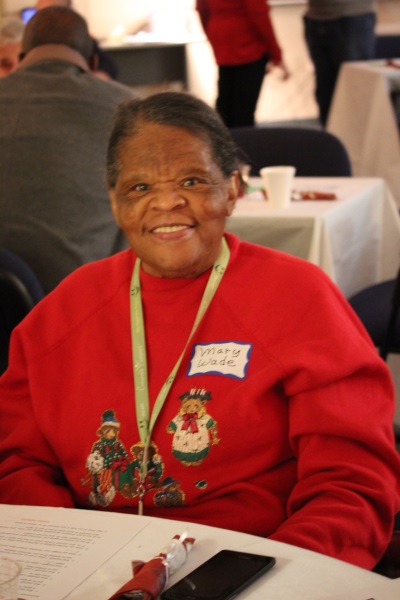 "In 2000, I learned that my baby sister, in her 40s, had dementia. I became her caregiver until her death in 2009. Toward the end of her life, she was on hospice, and the team gave fantastic care.  It was such a blessing to have their help. I planned then to get involved and give back. When I moved back to Memphis, I joined the Crossroads Hospice volunteer program. The team has been so kind and helpful. It makes me want to be a part of this. It's been a good thing, even though it can be difficult. Knowing I've made a difference in the quality of life for someone else makes a difference in ME."  
Mary Wade, Volunteer
---
"Crossroads is an awesome organization that I am proud to say I am associated with. I see how the team works. I was a nurse and the opportunity of visiting with patients means the world to me​."
Ricky Romero, Volunteer
---
"It is a blessing to watch the faces of patients, as well as staff, light up when Finegan [my dog] walks into the nursing facilities. She seems to always know what everyone needs, whether it's kisses or they want to just pet her. I am honored to be able to share her with so many. Sometimes a dog hug seems to be just the right medicine."
Lucy Hanigosky, Volunteer