Nursing Care Plans for the Palliative Care Patient: Success Everyone Likes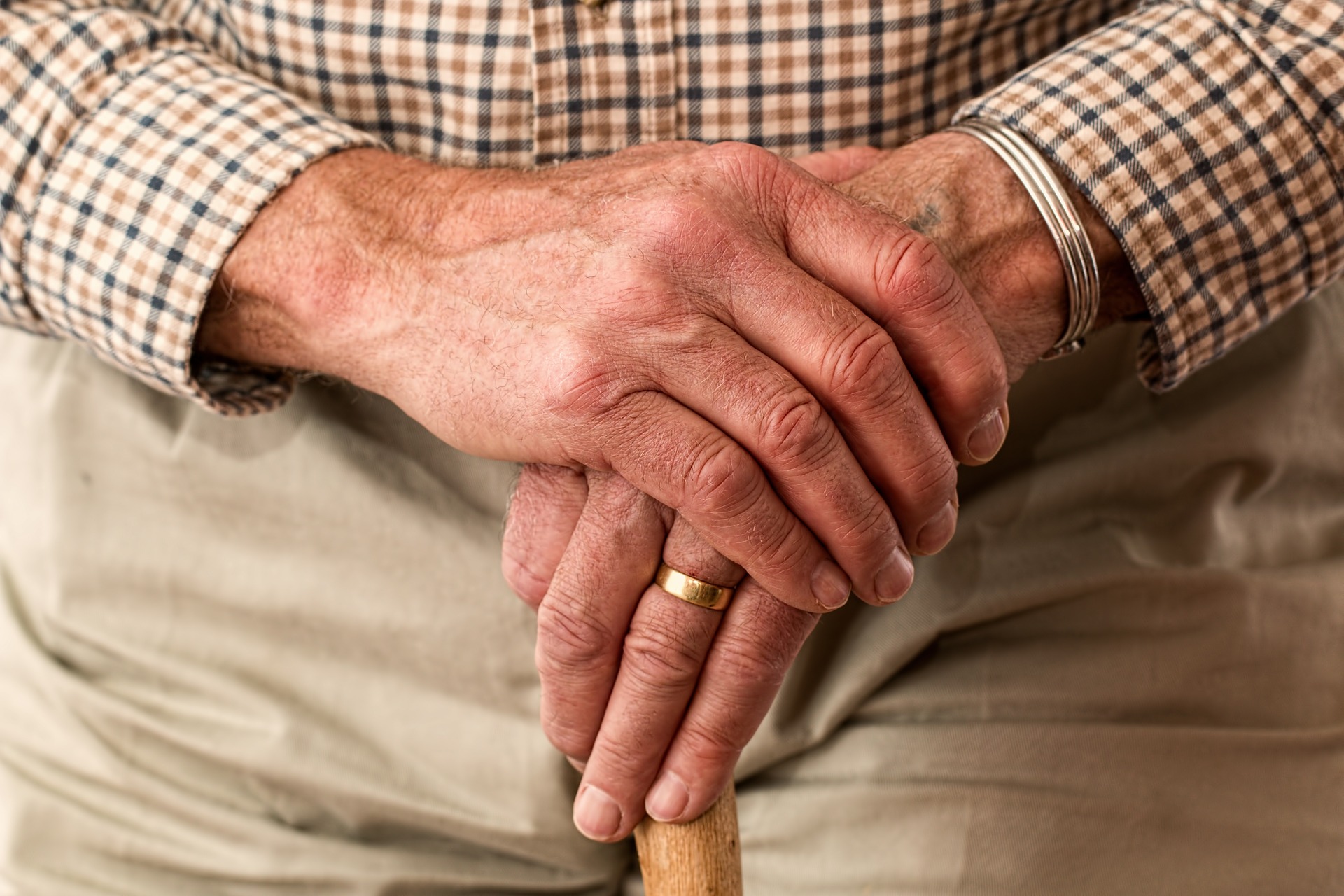 Mr. Schmidt was living with COPD. His local hospital considered him one of their "frequent fliers," because he visited the Emergency Department (ED) six times in the past three months due to exacerbations in his condition. When a few months passed without seeing Mr. Schmidt, the ED team started to wonder when his next visit would be.
By six months, they were concerned that they hadn't seen him. At the nine month mark they started to think that perhaps Mr. Schmidt had succumbed to his illness.
When the ED staff learned that Mr. Schmidt was alive and living at home, they called Crossroads Hospice & Palliative Care to congratulate them on a job well done.
"It's true," says Karen Mason, an advanced practice clinical nurse at Crossroads in Kansas City, Mo.
"The ED staff was truly surprised — and then impressed — that Mr. Schmidt was OK and hadn't had an emergency in months. It was our turn to be surprised when they called Crossroads to compliment us."
How Does a Palliative Nursing Care Plan Make a Difference?
A big part of the reason Mr. Schmidt was able to stay home and stable was palliative care. "We start with a palliative care nursing plan," says Karen.
The first palliative visit is by a nurse, who will do an assessment, health history and physical, and start the palliative nursing care plan. Later, an advance practice nurse will take over regular visits with the patient on a weekly, biweekly or monthly schedule.
When a multidisciplinary team manages the palliative care over a long period of time, 30-day hospital readmission decreases by almost half. After the initial assessment, the advance practice nurse and social worker who will lead the patient's palliative team visit together. While it's the nursing care plan that directs the palliative care treatment plan for the patient, it's the teamwork that is the secret sauce. Between the nurse and the social worker, there are regular visits and ongoing communication.
"We have eyes on the patient more than a primary care physician or specialist could," says Karen. "Those frequent visits allow us to see any symptoms that change between the patient's appointments with his doctor. We can often head off an emergency by careful symptom management."
If it's after office hours, late in the day or the physician is not reachable, a new prescription can be written or labs can be ordered without delay. "Less waiting means less chance for serious illness," says Karen.
Communication with Primary Care Physicians and Specialists
After Crossroads' visits, the palliative care team sends the nursing care plans and reports to the primary physician, which could be an internist, family practitioner, pulmonologist, oncologist or cardiologist. When there's a change in a patient's condition or treatment, nurses will often call, too.
Palliative Care is an Add-On, Not a Substitute for Active Treatment
Palliative care is scheduled around the patient's doctor visits and is billed like an office visit. Unlike hospice care, a patient does not have to give up their treating physician and can pursue curative care. There's no time limit on palliative care, so there's continuity of care, too.
"We think of palliative care as a win for everyone," says Karen.  
"Patients see more healthcare professionals more often, which prevents exacerbation of their illness. This keeps them home and out of the hospital, emergency room and doctor's office, so they have a better quality of life."
Karen also points out that healthcare professionals benefit from palliative care. "Physicians benefit for having more time for the patients who do come in for office visits," she says.
If you think a hospice consultation would be right for your patient, contact us at 888-564-3405.
If you found this information helpful, please share it with your network and community.
Copyright © 2016 Crossroads Hospice. All rights reserved.