What is a For-Profit Hospice?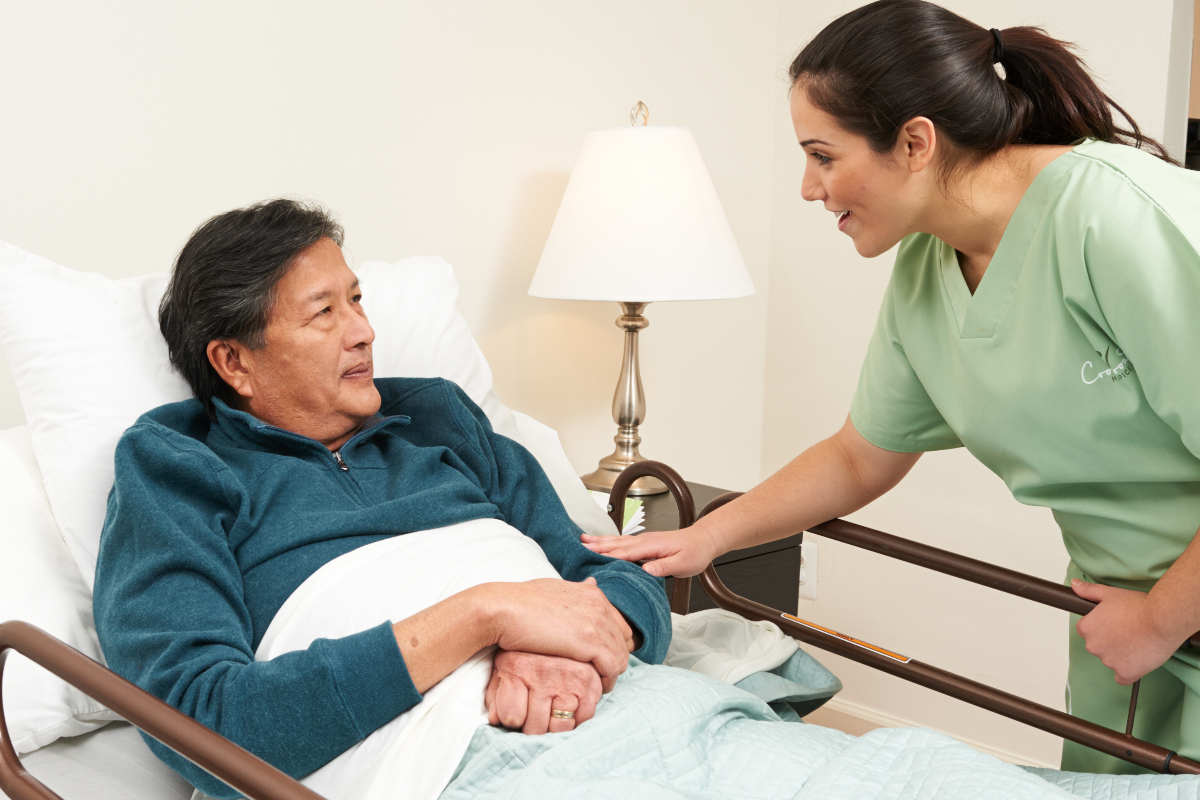 When selecting a hospice care provider, patients and their families have a lot of factors to consider. Some of these factors have a profound impact on the patient's care. For example: 
Does the hospice provide care on the weekends?
Do patients receive visits outside traditional working hours?
Will someone from the patient's hospice care team be with them in their final hours?
Other differences between hospice providers should be considered, but they will have less of an impact on patient care. One of these factors is their tax status: is hospice nonprofit or for-profit? What is the difference between a nonprofit and for-profit hospice?
Like any business, the difference between nonprofit and for-profit hospice organizations comes down to accounting and fundraising. Nonprofit organizations including nonprofit hospices do not pay federal, state, or local taxes.
Nonprofit organizations are also able to fundraise in the community. For-profit hospices are not allowed to receive tax-deductible donations. When someone wishes to make a donation to a for-profit hospice, they are typically redirected to an associated nonprofit foundation dedicated to promoting education and support to improve the quality of life for terminally ill patients and their families. This includes grants for community and industry educational events and assisting families who require financial assistance for necessary care, travel, or funeral arrangements.
The other major difference between for-profit and nonprofit hospice is that nonprofit organizations are not allowed to show a profit at the end of their fiscal year. Should a non-profit organization have a profit, they can use their discretion in spending that money. Many non-profit organizations will use extra funds for fundraising events or to provide donations to special programs within their community. But to directly answer the question of, "is hospice nonprofit," the answer is that it depends on the organization – some hospice service providers are for profit, while others are not. You may see some ask for donations, volunteers or other assistance. This is because they are nonprofit hospice organizations.
How are hospices paid? 
The majority of patients receiving hospice care have their costs covered by Medicare. Medicare reimburses all hospice providers at the same per-diem rate regardless of their tax status. This rate covers visits by the hospice care team including physicians, nurses, aides, social workers, chaplains, and bereavement specialists. It also covers all medication, medical equipment, and medical supplies related to the patient's terminal diagnosis.
This is a highly regulated program that requires both for-profit and nonprofit hospice providers to document that all patients meet Medicare requirements for coverage. Once the basic Medicare guidelines are met, hospice providers are free to add their own unique programs to the patient's plan of care.
At Crossroads Hospice & Palliative Care, we include quality of life programs in each patient's plan of care including a Gift of a Day, Life Journals, and our Veteran Recognition program. We are also committed to being available for our patients anytime they need us, so we have staff available 24 hours a day, 7 days a week to admit patients, provide care, and answer questions.
In the patient's final hours, we activate our Evenmore program allowing a member of the patient's hospice care team to remain bedside for as long as necessary to ensure the patient and their loved ones have support in this final transition. 
For more information on hospice care and the unique programs Crossroads offers, please call us at 1-888-564-3405.
If you found this information helpful, please share it with your network and community.
Copyright © 2018 Crossroads Hospice & Palliative Care. All rights reserved.