Community Helps Hospice Patient Wed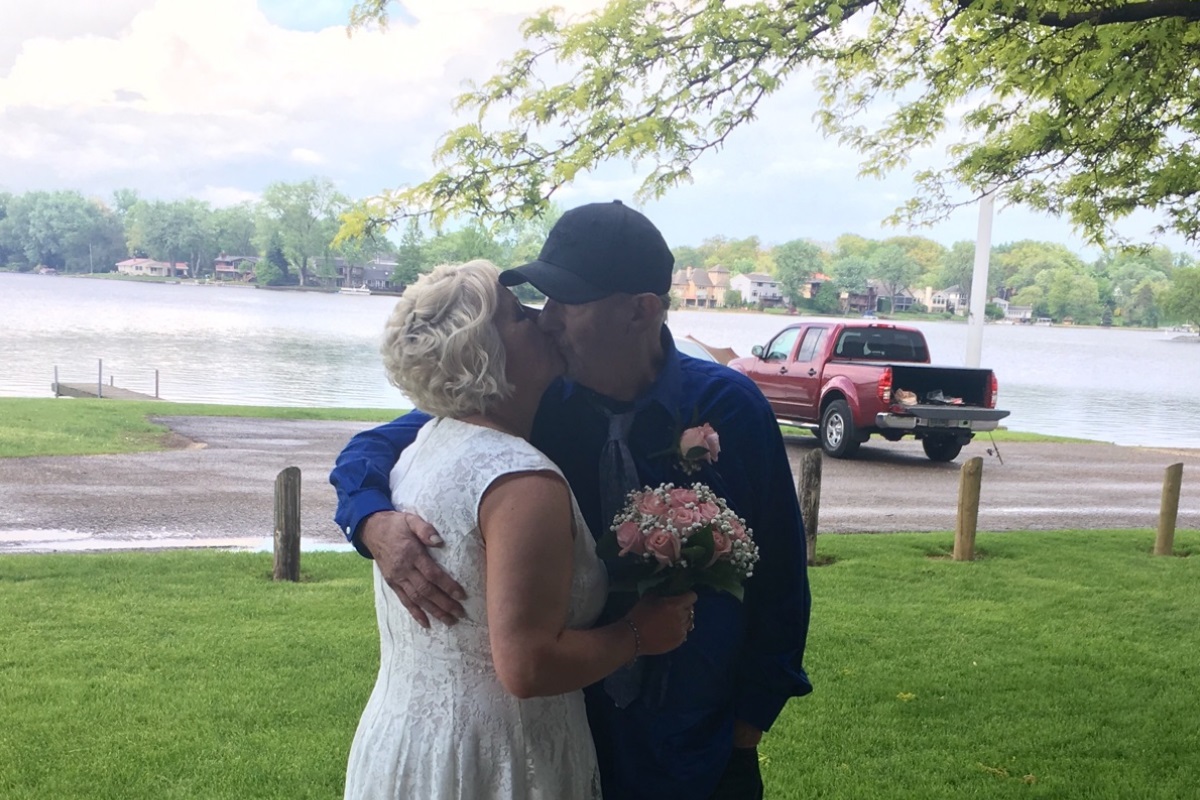 True love is forever – and when our Crossroads Hospice & Palliative Care patient Donald Henke expressed a wish to marry his longtime girlfriend Karen Slabaugh for his Gift of a Day, the whole community jumped in to make it a perfect day.
First, we needed a place to hold this special event, and Lake Cable Party Hall generously donated their space for the wedding and reception.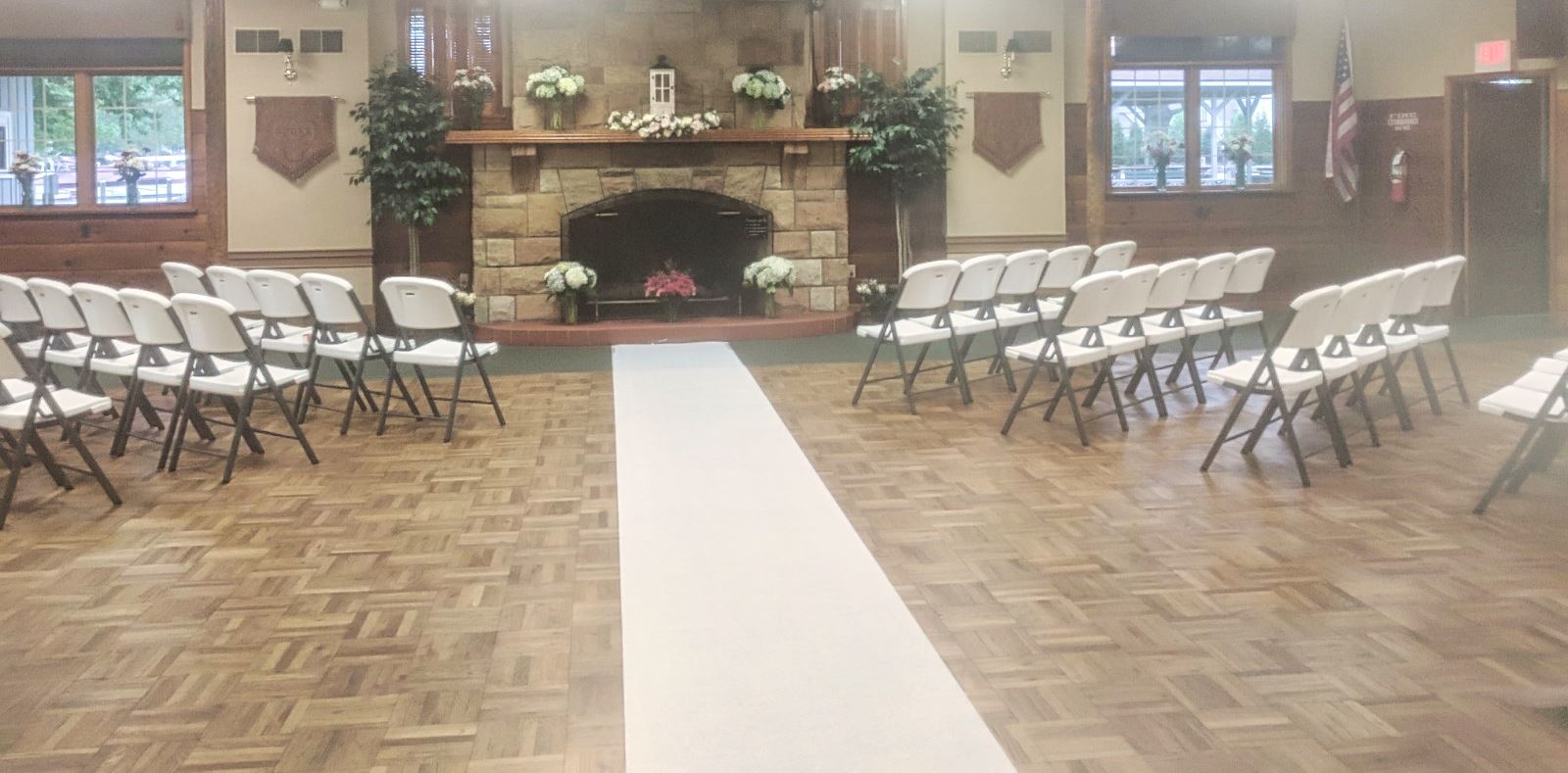 Then we needed to decorate it. Thankfully, SM Designs and Events supplied all the decorations.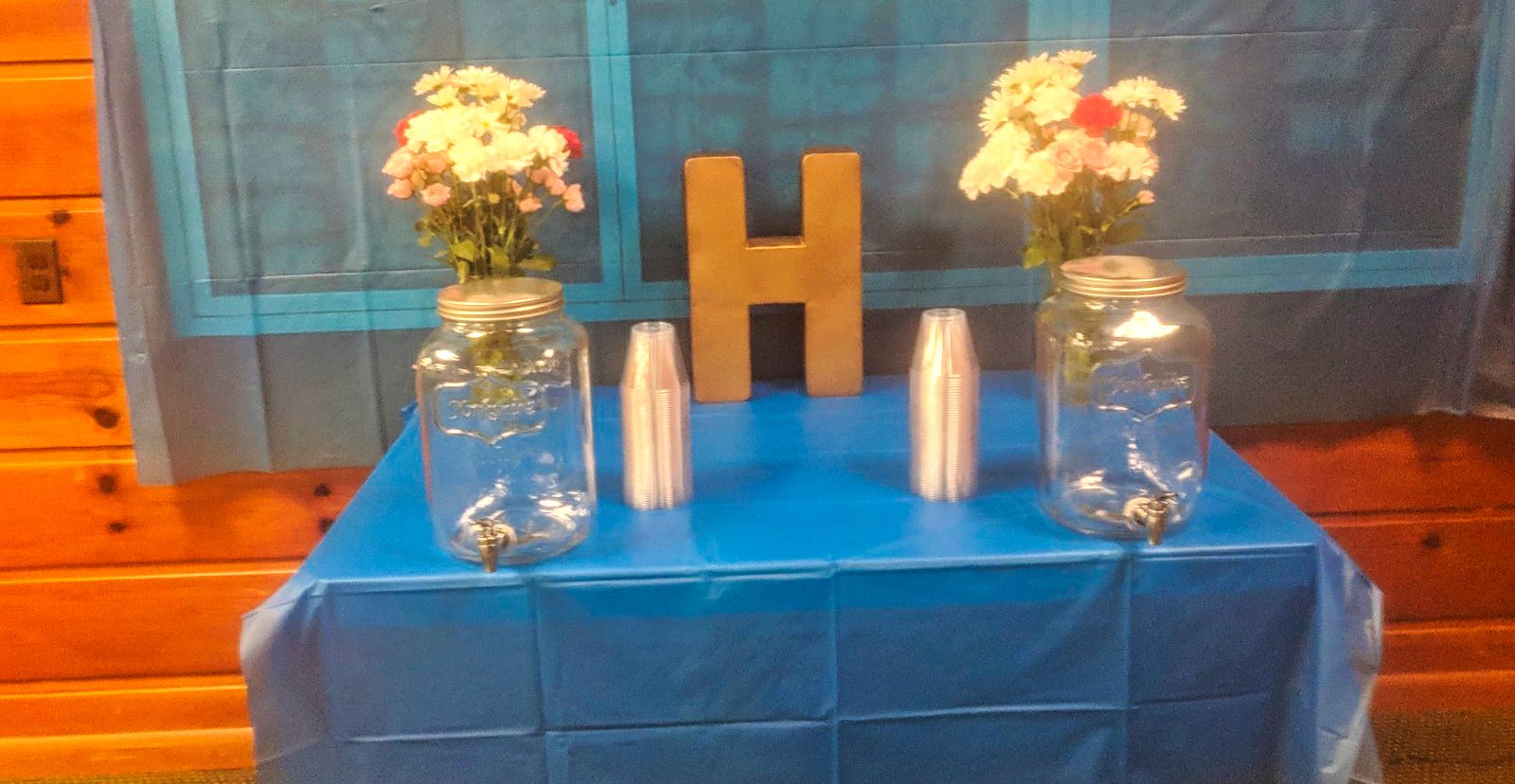 Then Cathy Cowgill Flowers, Canton Wholesale, and United Floral stepped forward to make the wedding extra lovely.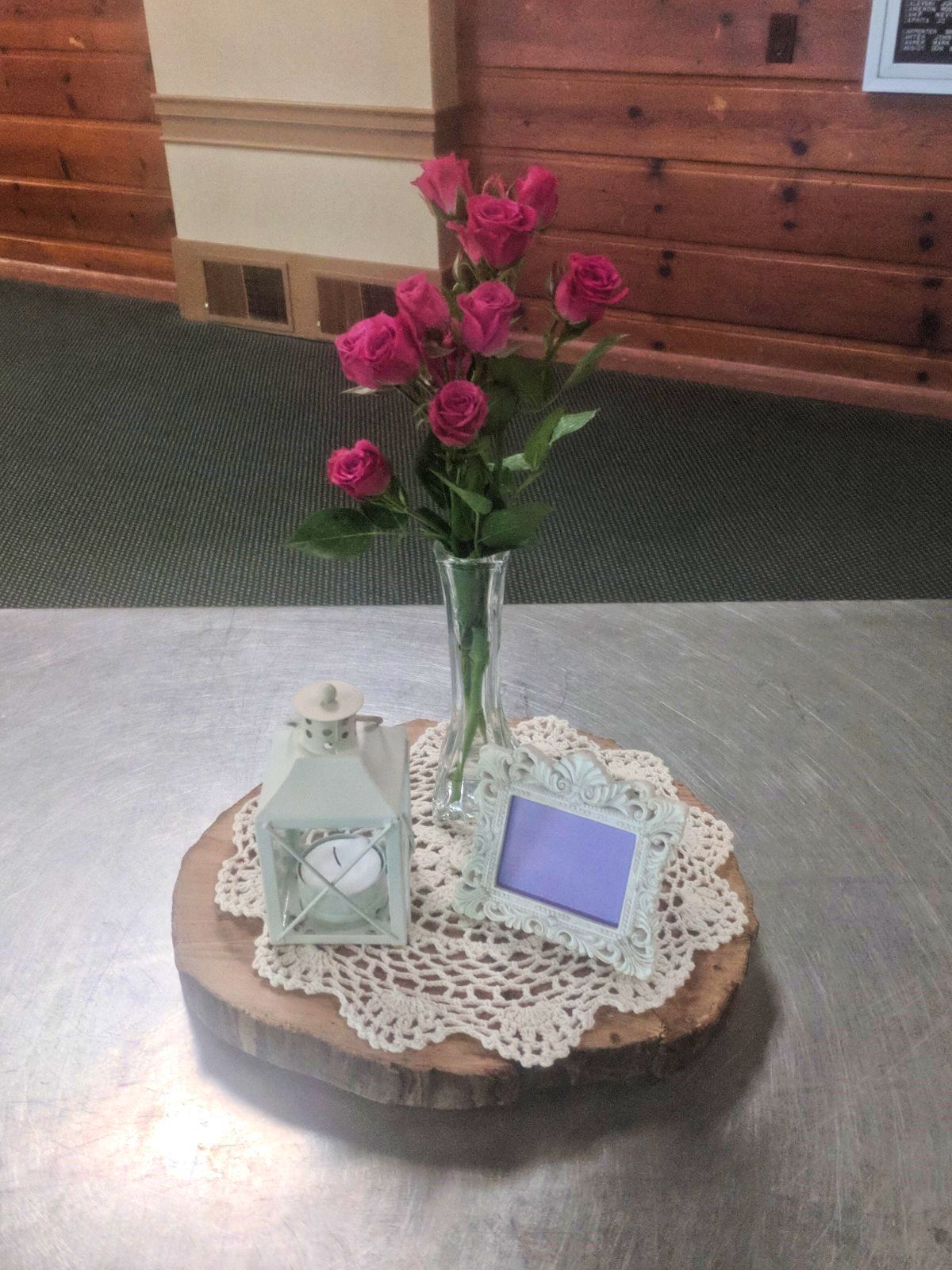 Sully's of Akron, OH also pitched in with extra supplies.
You can't have a wedding without food, so these caring eateries joined together to create a delicious spread:
Special thanks to Andrew Morgan for picking up all the food and bringing it to the hall.
Of course, we couldn't forget the cake. This Calls for Cake generously supplied a beautiful cake for Donald and Karen's special day.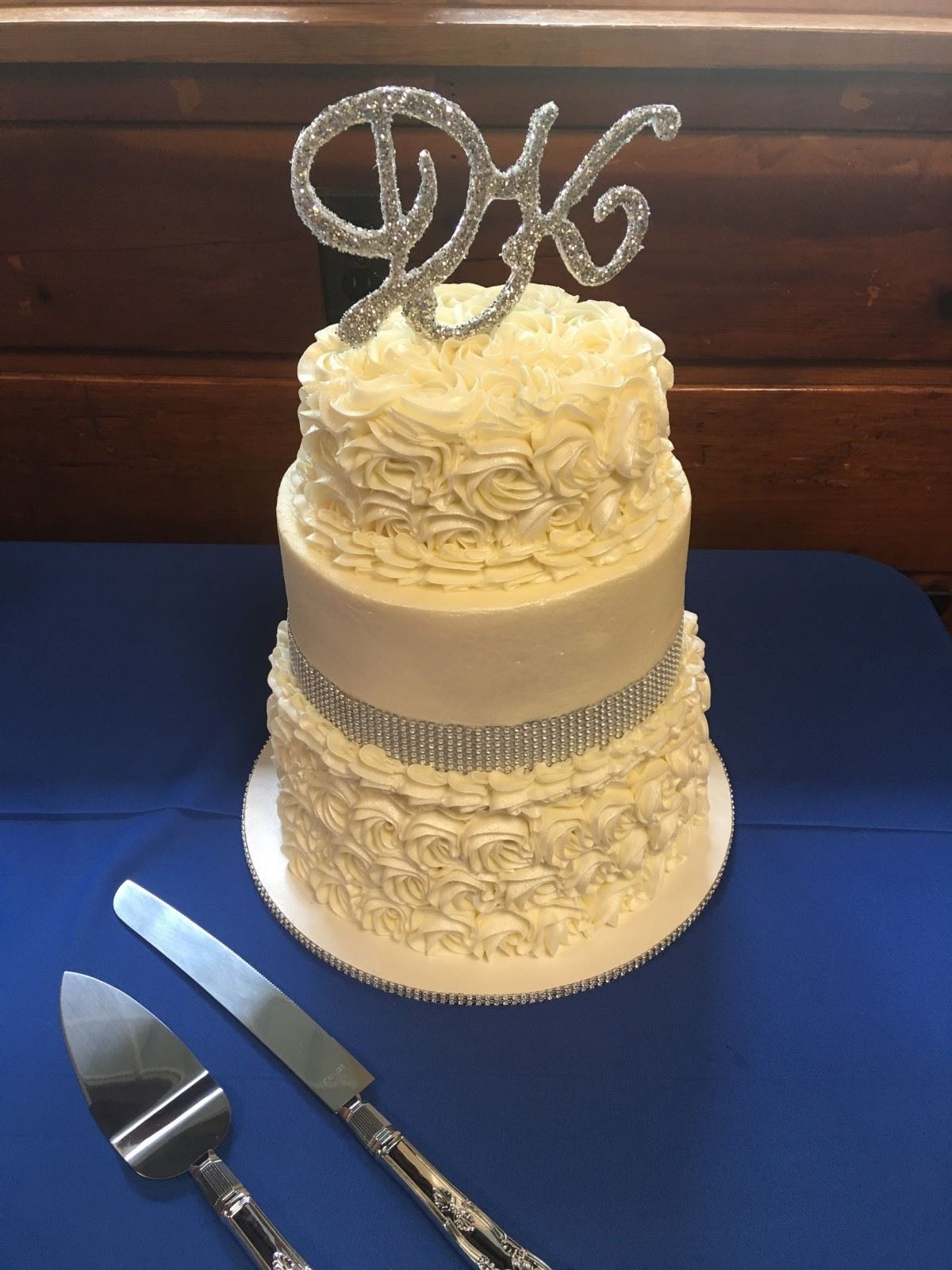 Travis Morgan acted as DJ and provided all the music for the day.
Finally, photographer Megan Meder captured the day's beautiful moments for the happy couple.
Sadly, Donald passed away just a few days after his wedding ceremony, but he had his final wish came true thanks to the thoughtfulness of our community.
If you found this information helpful, please share it with your network and community. 
Copyright © 2018 Crossroads Hospice & Palliative Care. All rights reserved.