Insights for the Hospice industry – What's Coming for End-of Life Care in 2019?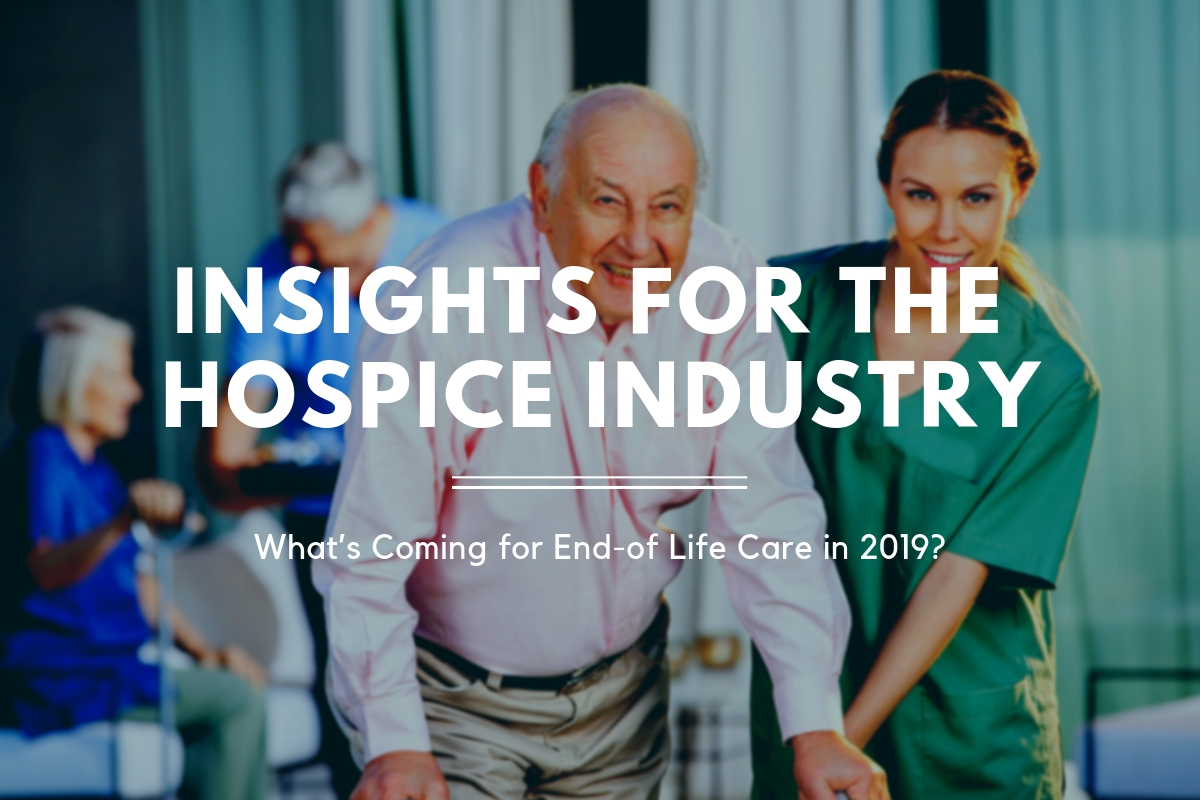 As 2018 comes to a close and Crossroads Hospice & Palliative Care begins a new year of service to thousands of patients in seven states, we take stock of the many challenges facing the delivery of health care, post-acute care and our business, palliative and hospice care.
It's never been easy but after 2016, many of largest hospice companies simply found they were unable to continue, as structured, in the new Medicare environment.  Changes in regulations and payment methodologies sent our industry into somewhat of a tailspin.  While many, including Crossroads, have recovered and are succeeding, those impactful changes have many wondering "What will 2019 bring?"
Let's start with the many necessary changes coming to health care delivery overall.  Currently at 20 percent of our nation's GDP, if we continue unchanged, it is projected to be 60 percent of GDP in as little as 40 – 50 years!  If 60 cents of every dollar is spent on healthcare in some fashion, it will have an immeasurable negative impact on our country and therefore, the world.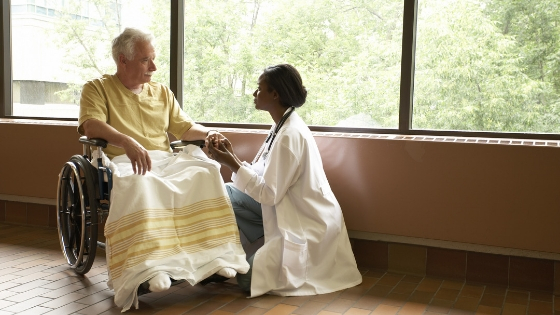 A New Philosophy of Care Needs to Happen Now
Groups such as the Accountable Care Learning Collaborative (ACLC) and the Center for Medicare and Medicaid Innovation (CMMI) have been studying these issues and their impact for some time.  They say that a new paradigm and philosophy of care needs to happen in our society now.
For years, Medicare and insurance companies have utilized a cost-plus methodology, a prospective payment system (PPS) and fee-for-service payments.  What ACLC and CMMI proclaim is the need for a shift in payment that comes from a value-based reimbursement system.
Shared risk, shared savings and non-performance penalties must be used in combination to start curbing this financial catastrophe.  But with our new administration's goal of an additional $80 billion in cuts for 2019 (while America's aging population explodes) how can these systems survive?  And, most importantly, what about patient care?
It's appropriate that there is a focus on caring for the elderly and chronically ill because this 10-15 percent of our population uses 50-85 percent of the entire country's health care spend.
In an address last month at the ACLC in Washington DC, Crossroads' Chief Medical Officer Dr. Timothy Ihrig passionately charged, "The elderly and chronically ill don't cost anything, it's what we do to them that costs money! Instead of doing health care to you, we should provide care for you."   And Dr. Ihrig's methods have repeatedly shown a success in three key areas, reduction in per capita spending, increased patient satisfaction and overall care.
End-of-Life care is where the paradigm shift begins.  In 2016, Medicare shifted its focus to: average length of stay, family satisfaction, Quality Assurance and Performance Improvement (QAPI), assessments upon admission and care provided in the last seven days of life.  Each one affects reimbursements and penalties to hospice providers.  While financial audits of hospice providers have increased exponentially, the need for this care hasn't diminished.  In fact, we know that it has overwhelmingly increased.
Those of us hospice providers who have survived have all learned how to operate, how we will be measured against each other and how we can, once again, effectively manage our care for these most vulnerable patients.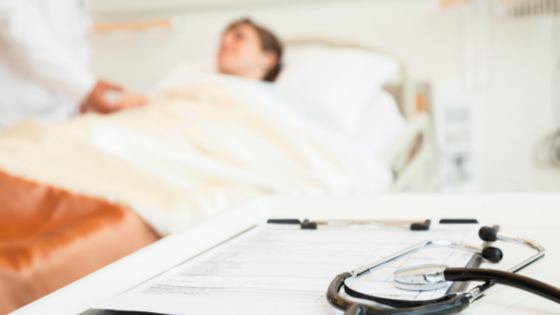 Medicare Advantage's New Palliative Care Initiative
And there's more good news.  In 2019, Medicare Advantage Programs are starting a new palliative care initiative centered on meeting patients at the time of diagnosis to discuss: their needs, the direction they want their care to take, their hopes, and their fears.
We know the question isn't, "How do you want to die?" It is, "How do you want to live?"  These new, specialized programs will help us deliver care that patients desire and, more importantly, we won't provide care that they don't want.  This is truly the patient-directed focus we've been advocating for at Crossroads for many years.
I have never been more excited about our future!  In the last 60 days, from California to Washington D.C., Crossroads has been approached by the largest of Accountable Care Organizations, health systems, HMOs and institutions of higher education.  All of them ask me, "How do we do what we do at Crossroads?"  These dedicated providers are no longer waiting for political parties to drive change or for the executive or legislative branches of government to solve healthcare's problems.  We all need answers and action plans.
Hospice and palliative care providers like Crossroads are uniquely qualified and positioned to expand and serve our aging population by furthering our philosophy of care to patients, caregivers, and institutions.  If they model our approach, they will increase patient satisfaction, increase the overall quality of care and reduce expenditures.  I believe that achieving that critical triple aim can change a nation and save the world.
*MORE FACTS (Crossroads Specific)
Factor                                   Crossroads                      Nation
Average Length of stay          55th -60th Percentile         Average 50%
Last 7 Days
          RN Visits                    97.69%                           5.00%
          SW Visits                   62.98%                           11.00%
Visit on Last Day                  82.59%                           20.00%
Present at death                  71.70%                           <20.00%
If you found this information helpful, please share it with your network and community.
Copyright © 2018 Crossroads Hospice & Palliative Care. All rights reserved.