Advance Directives & COVID-19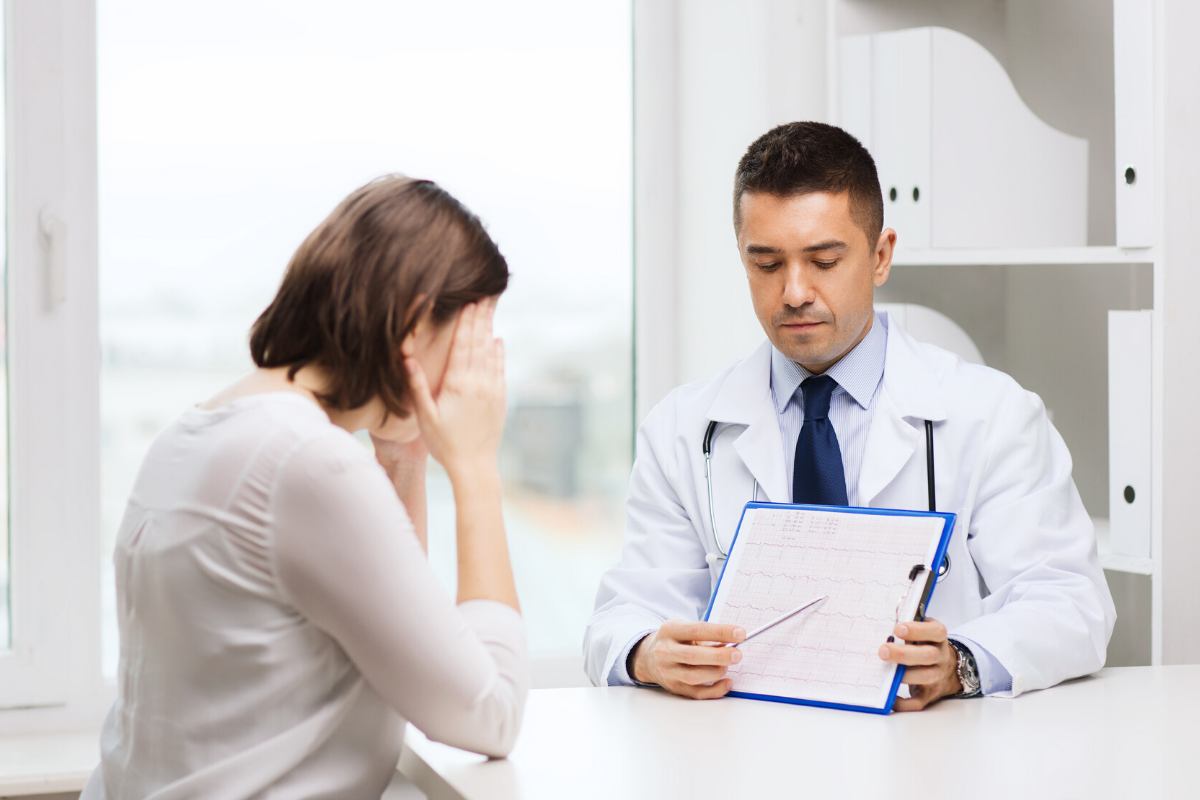 The coronavirus outbreak has thrust everyone into a state of uncertainty. We're worried about our health, our loved ones, and our jobs. But this situation has also made some things very clear. 
Specifically, it has reminded us that a health crisis can occur for anyone without warning – including healthy adults. It's time to make sure you and your family have your healthcare wishes compiled in an advance directive.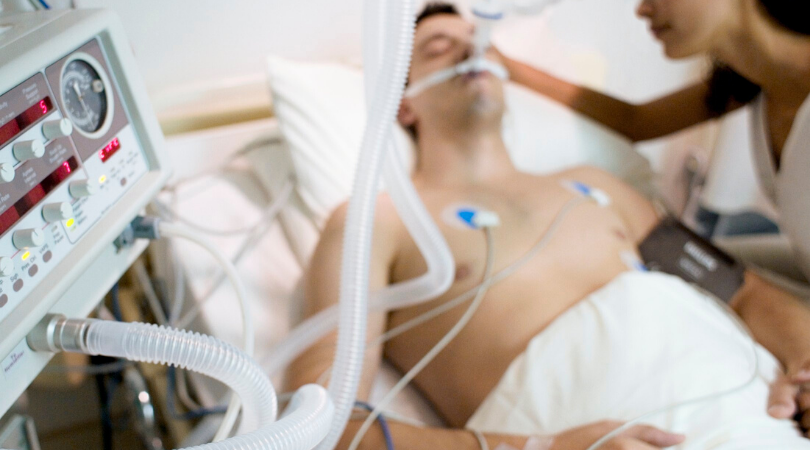 Getting Started with an Advance Directive
When starting an advance directive, begin by thinking about what is most important to you. Some questions to ask yourself include:
Do you want to know just the basics about your condition or do you prefer to know all the details?
Would you like to try every treatment option or focus on comfort and quality of life?
What type of treatment would you like to receive? Feeding tubes? Intubation? CPR?
Would you prefer to spend your final days in a hospital or healthcare facility or would you rather spend your final days at home?
Would you like your organs to be donated if eligible?
Do you want to be buried or cremated?
What type of funeral do you wish to have?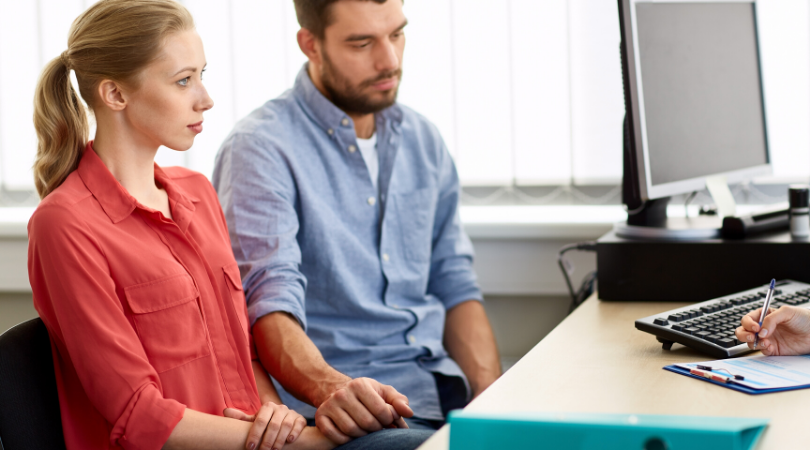 Selecting a Healthcare Decision Maker
Once you have an understanding of your wishes, the next important decision to make is choosing your healthcare decision maker, also known as your healthcare power of attorney. This person will be responsible for making medical decisions for you if you can no longer make them for yourself.
It is important to choose someone who will follow your instructions and be comfortable advocating for you when you can no longer advocate for yourself. Talk to your healthcare decision maker about the role and make sure they know where your advance directive will be stored.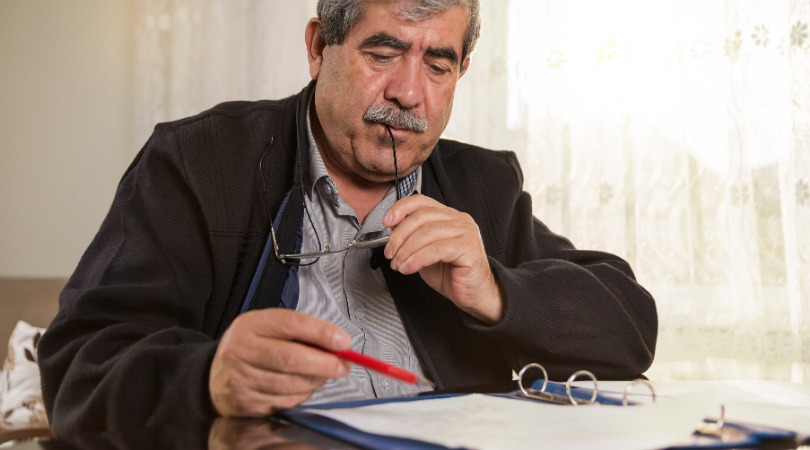 Put It in Writing
Once you have a clear idea of what your healthcare wishes are and who you want to enforce them, it's time to put your wishes in writing. The National Hospice & Palliative Care Organization provides advance directive templates for every state. These can be downloaded and completed right away.
Let your family know your wishes and keep your advance directive in a place where it can be easily accessed if necessary.
Creating an advance directive is an act of kindness for your loved ones who will need to make tough decisions in the event that you are no longer able to make them yourself. Make it easier for them by putting your wishes down on paper, so they can be assured they are doing what you would have wanted.
To learn more about how Crossroads Hospice & Palliative Care supports patients and their families, please call 1-888-564-3405.
If you found this information helpful, please share it with your network and community.
Copyright © 2020 Crossroads Hospice & Palliative Care. All rights reserved.