Crossroads Hospice & Palliative Care Responds to Guidance on the Role of Hospice in LTC Facilities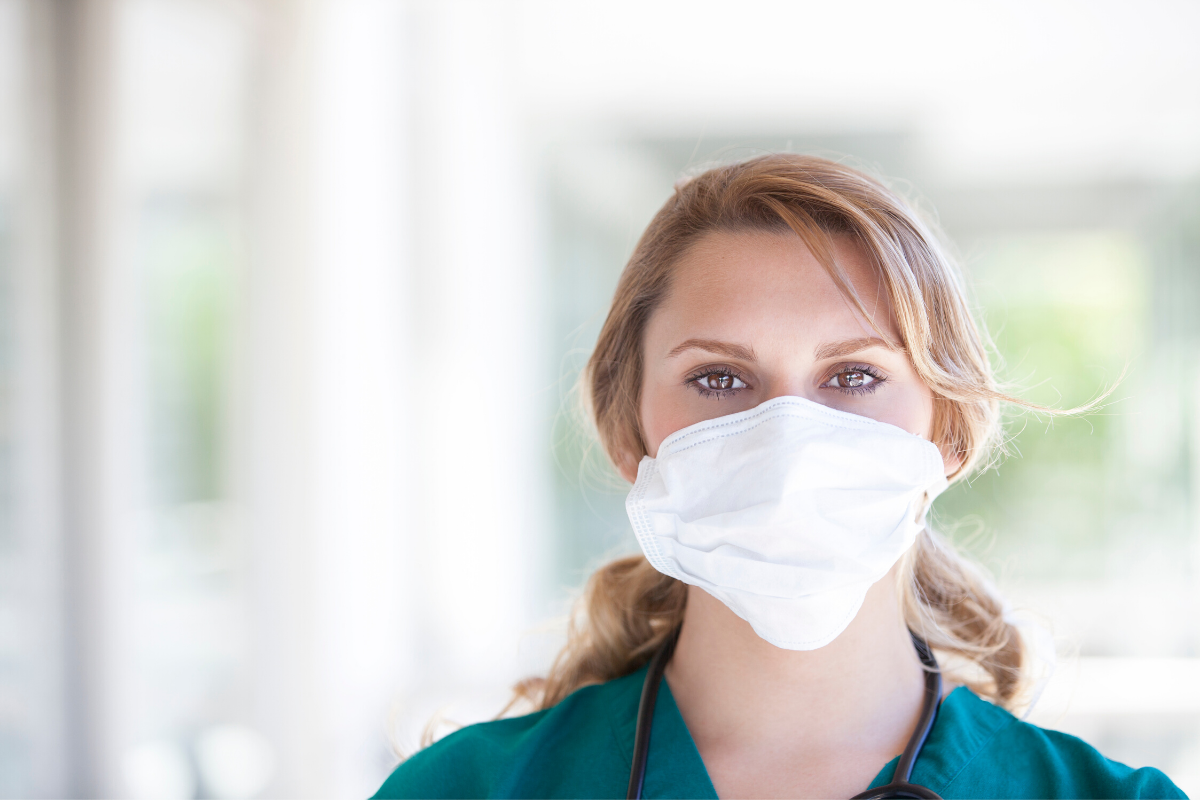 Crossroads Hospice & Palliative Care responds to Guidance on the Role of Hospice Services in LTC Facilities During COVID-19 Pandemic as published by the AHCA, the NCAL and the NHPCO
"There is a tipping point where we, individually or institutionally, need to connect with care partners to overcome resource limitations in order to provide the level of care all people deserve." 
These are the words of Dr. Timothy Ihrig, our Crossroads Hospice & Palliative Care Chief Medical Officer.  He joins me in yearning to care for frail residents of long-term care facilities at their end-of-life. 
We are hurting because no one should die alone, especially feeling isolated, untouchable and alone in a long-term care facility. 
Nursing homes have taken a horrible hit in this COVID-19 Pandemic and I feel their pain.  I've been on the inside of long-term care not just as a hospice provider.  I was a third-generation nursing home operator when I founded Crossroads 25 years ago.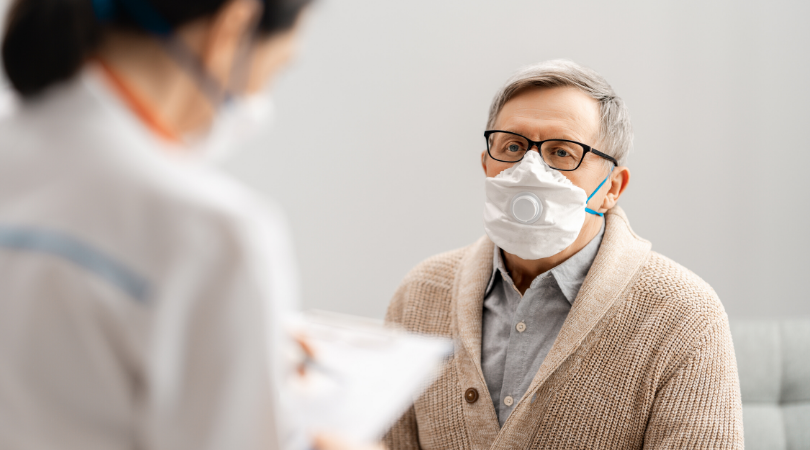 We are Committed to Caring for Long-Term-Care Facility Residents
As a leading end-of-life care provider operating 11 locations in seven states, Crossroads Hospice & Palliative Care has always been an enthusiastic supporter of long-term care facilities.  And we remain as committed as ever to our long-term care partners.
Guidance on the Role of Hospice Services in LTC Facilities During COVID-19 Pandemic, published by the American Health Care Association (AHCA,) the National Center for Assisted Living (NCAL) and the National Hospice and Palliative Care Organization (NHPCO,) explains why both long-term care facilities and hospice are deemed "essential services" during the COVID-19 Pandemic.
Here are the ways Crossroads Hospice & Palliative Care is partnering with long-term care facilities now during this devastating Pandemic in response to the Guideance:
1. Crossroads will use telemedicine as often as possible to lessen the risk of in-person visits to a patient and a facility.
2. Because of Crossroads' practice of more frequent visits to the same patient and each care provider personally managing only a small caseload, even prior to the Pandemic, the number of different facilities an employee entered was minimal and it remains so.
3. Crossroads will bundle visits as much as possible to minimize the different days our care teams are in a long-term care facility.
4. When in-person care is warranted, Crossroads will combine as many services as possible to reduce the number of different people entering a facility.
5. Crossroads will focus on patient care opportunities based on the facility's evaluation and offer support in identifying needs specific to:
Symptoms: Are all symptoms under control? (Pain, Nausea, Dyspnea, Anxiety)
Communication: Are there complex psychosocial issues or family dynamics?
Transitions: Are there active signs of decline or approaching death?
6. If a visit is necessary, Crossroads can deploy appropriate care personnel with their own recommended Personal Protective Equipment (PPE) pursuant to CDC guidelines.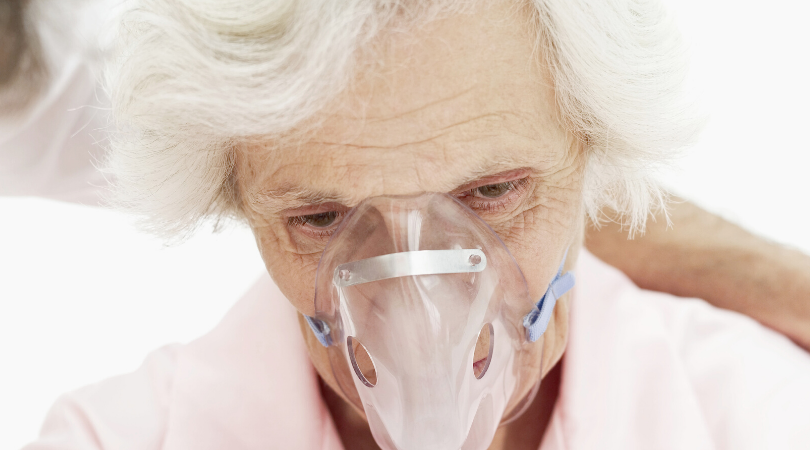 Facilities Caring for Residents Infected with COVID-19
Hospice was deemed an essential service at the beginning of the COVID-19 Pandemic.  Still many long-term care providers are interpreting "essential" as they please.  During the early weeks of the Pandemic, facilities were advised to refuse admittance to all nonessential personnel.  
But what happens when more than just a few isolated residents test positive for the Virus?  When does protecting residents from outside variables become a lower priority because the danger is already inside?  This is the Tipping Point Dr. Ihrig described.  It's where we are now.
Many long-term care facilities are experiencing a significant rise in residents with COVID-19 in spite of precautions.  At this point, these facilities have no sense of normal.  The simple addition of our caring personnel can have a tremendous positive effect on residents while easing the physical and emotional burden carried by facility-based staff. 
We realize the many steps long-term care administrators must take to care for and protect their residents and we are ready to be creative together. 
Here are some little ways Crossroads Hospice & Palliative Care assisted long-term care facilities just last week:
Notifying families of potential room changes (to help protect other residents and optimize staffing)
Using different points of egress for care personnel and the delivery and removal of supplies
Helping with feeding because dining halls are closed
Crossroads Hospice & Palliative Care has the depth of experience to support long-term care providers during this crisis as evidenced by our alignment with the professional Guidance.  And if warranted, Crossroads can immediately begin emergency admission procedures for both hospice and palliative care patients.  Using technology and various waivers, the process is streamlined.   
As the weeks of the Pandemic continue and the numbers of infected long-term care facility residents increases, if granted the opportunity, Crossroads Hospice & Palliative Care will continue to honor and care for vulnerable residents and their facility-based caregivers while trying to minimize the Pandemic's overall impact on long-term care facilities.
Perry Farmer
CEO & Founder
Crossroads Hospice & Palliative Care