Resolutions for the Chronic & Terminally Ill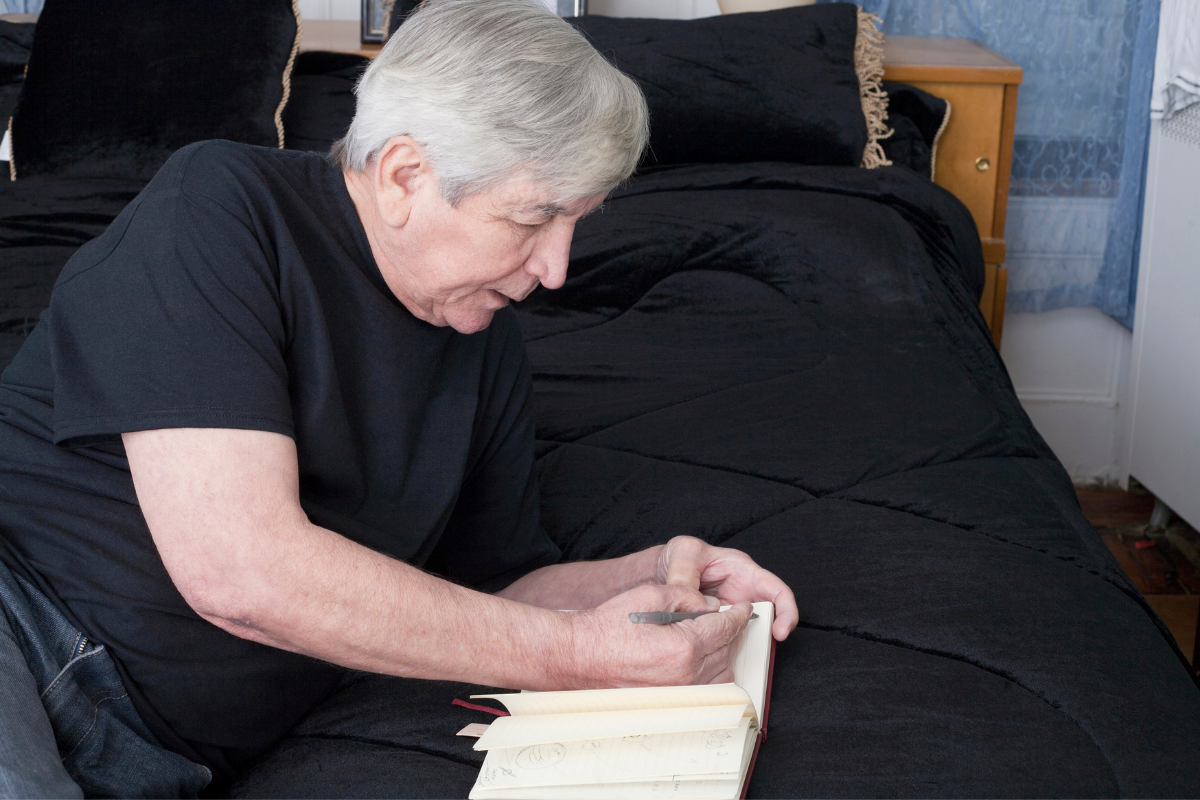 It's that time of year when we think about how we can improve our lives and commit to resolutions for the new year. When someone is facing a serious chronic or terminal illness, resolutions can be a reminder to focus on what really matters in life.
Below, we offer a few suggestions for resolutions for those with a chronic or terminal illness.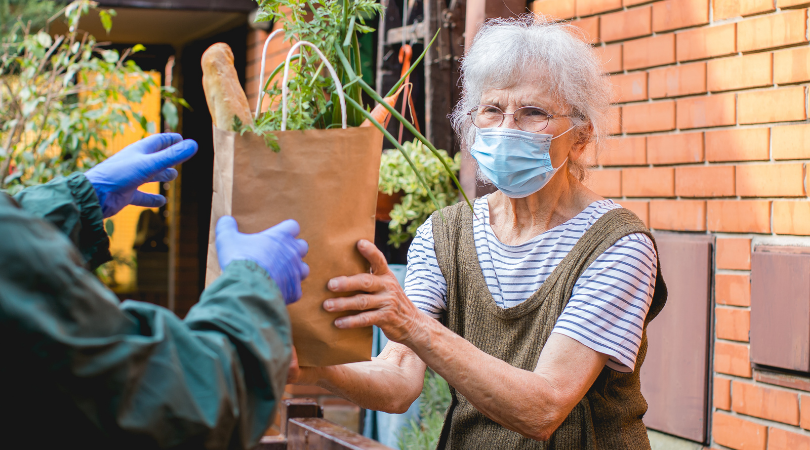 Ask for what you need. 
A serious illness makes many parts of life more challenging. Friends and family often want to help, but in order for that help to be effective they have to know what is really needed. What those needs are will be unique to every individual and their situation. It could be assistance with groceries, quiet time for much-needed rest, or help with a pet.
This year, commit to asking for the help you need.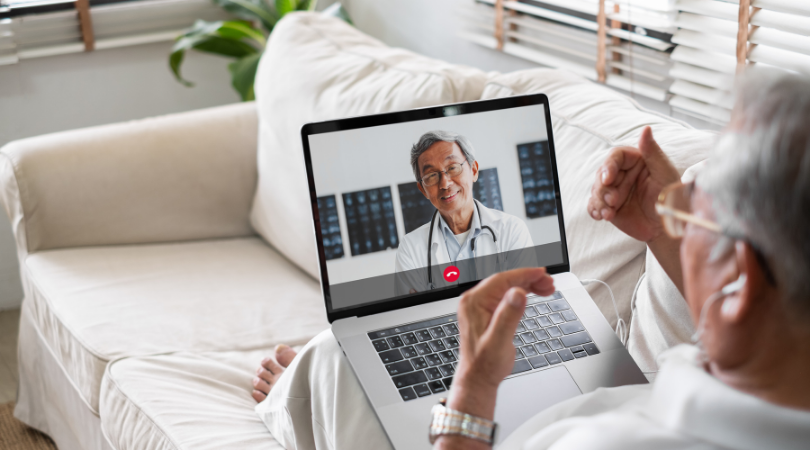 Keep in touch with your doctors. 
It's important to stick to a medication schedule and keep doctor's visits when dealing with a serious or chronic illness. This year, COVID-19 fears have caused many people to delay appointments with their doctors. This can cause more harm than good when under treatment for a serious illness or condition. Talk to your doctors about your concerns. Physicians have many options to keep patients safe from personal protective equipment (PPE) to making virtual visits.
Palliative care is another option to consider if someone is worried about leaving their home for treatment. Crossroads Hospice & Palliative Care partners with a patient's physician to provide care in the home. A nurse practitioner and social worker will work with the patient to assess symptoms and needs. They also provide treatment and access to additional resources. All from the comfort of home.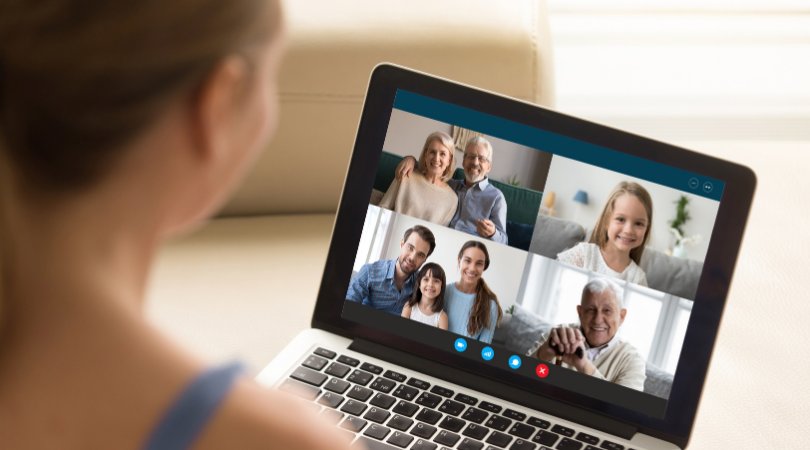 More family time.
When we talk to hospice patients about their regrets, they never say they wish they spent more time at work. Instead, they tell us how they wish they spent more time with the people they love.
Make a resolution to spend time with the people you love. If COVID-19 restrictions mean that in-person visits are limited, then set up regular phone calls or video conferencing using tools like FaceTime or Zoom.
Tell stories, share favorite songs, and plan shared activities like crafts or cooking. Make these conversations fun. It's another way to create priceless memories.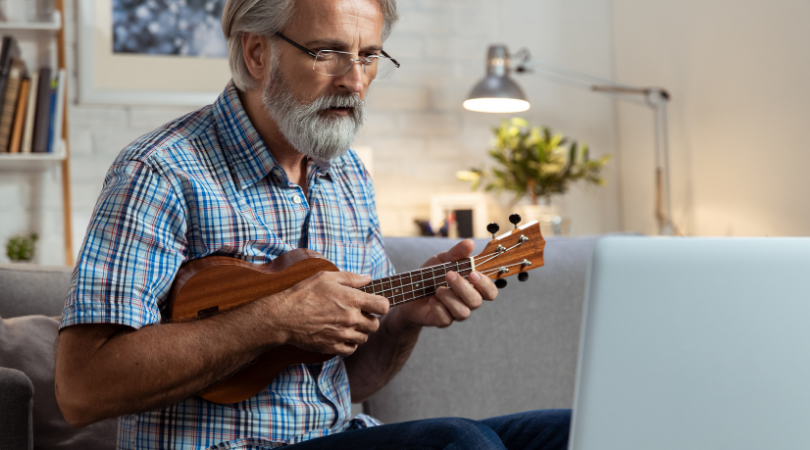 Do what you love. 
Even though COVID-19 has cancelled many trips and in-person activities, you can still pursue new activities. Order painting kits or take online guitar lessons. You can even take virtual tours of many museums and cities.
Facing a serious chronic or terminal illness is stressful. It's important to give yourself a break where you can simply focus on what brings you joy.
The hospice philosophy embraces care for the whole patient – mind, body, and spirit. To learn more about how hospice care supports terminally ill patients and their families, please call us at 1-888-564-3405.
If you found this information helpful, please share it with your network and community.
Copyright © 2021 Crossroads Hospice & Palliative Care. All rights reserved.