New Year's Resolutions for Those with Cancer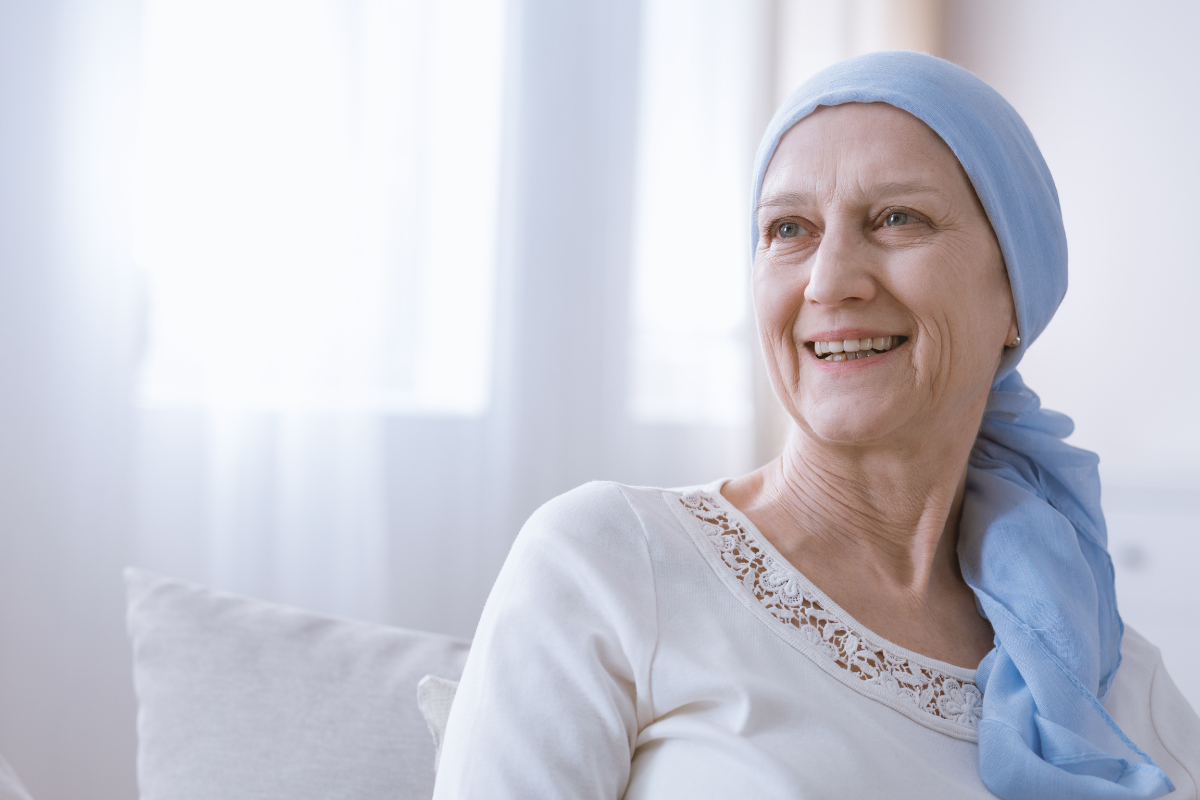 The new year is a time for making resolutions to motivate ourselves. For those dealing with cancer, it can be a time to refocus their goals for both life and health.
While each individual's goals are unique to them, we have a few suggestions to consider for your New Year's resolution list.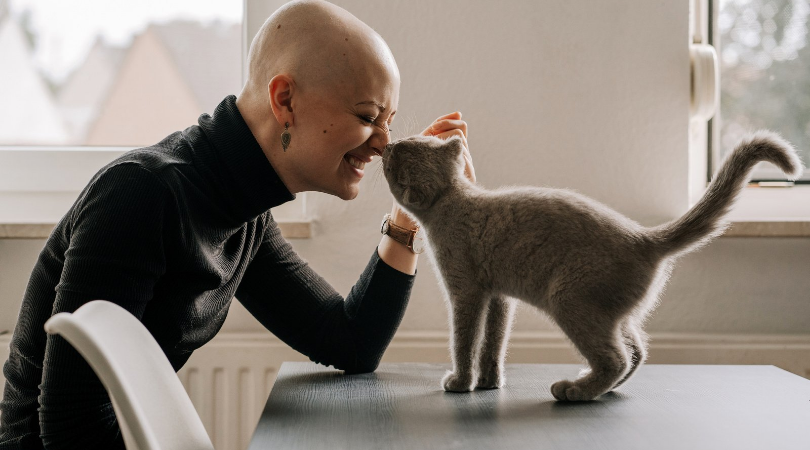 New Year's Resolutions for Those with Cancer
Focus on what's important.
We all have different ideas of what is important in life. Spend some time thinking about what is most important to you. Is there a class you've always wanted to take? Is there someone you need to reconnect with this year? Do you just need to slow down and appreciate what you have right now? Make a resolution to focus on what matters most to you.
Speak to your doctor.
Plans change. Treatment options change. Goals change. Speak with your doctor about what your current goals and options are. Collaborate together to make a cancer treatment plan that allows you to do what is most important to you at this time.
Connect with a community.
Friends and family are vital support for someone dealing with a cancer diagnosis, but it can also help to speak with others facing a similar journey. Cancer Support Community connects those facing cancer with free counseling, educational workshops, and an online community to offer each other support, suggestions, and a sounding board with people who truly understand where you're coming from.
Update medical and financial documents.
It's easy to put off the paperwork, but everyone should have their medical and financial paperwork in order. None of us know when an accident or a crisis will happen that will make it impossible for us to communicate our healthcare and financial wishes. Having these documents in place makes it easier for loved ones to understand your wishes and make decisions on your behalf.
Crossroads Hospice & Palliative Care provides support to individuals facing cancer. Our palliative care team specializes in addressing treatment side effects, while our hospice care team is there to support patients who have chosen to stop curative treatment. To learn more, please call 1-888-564-3405.
If you found this information helpful, please share it with your network and community.
Copyright © 2021 Crossroads Hospice. All rights reserved.