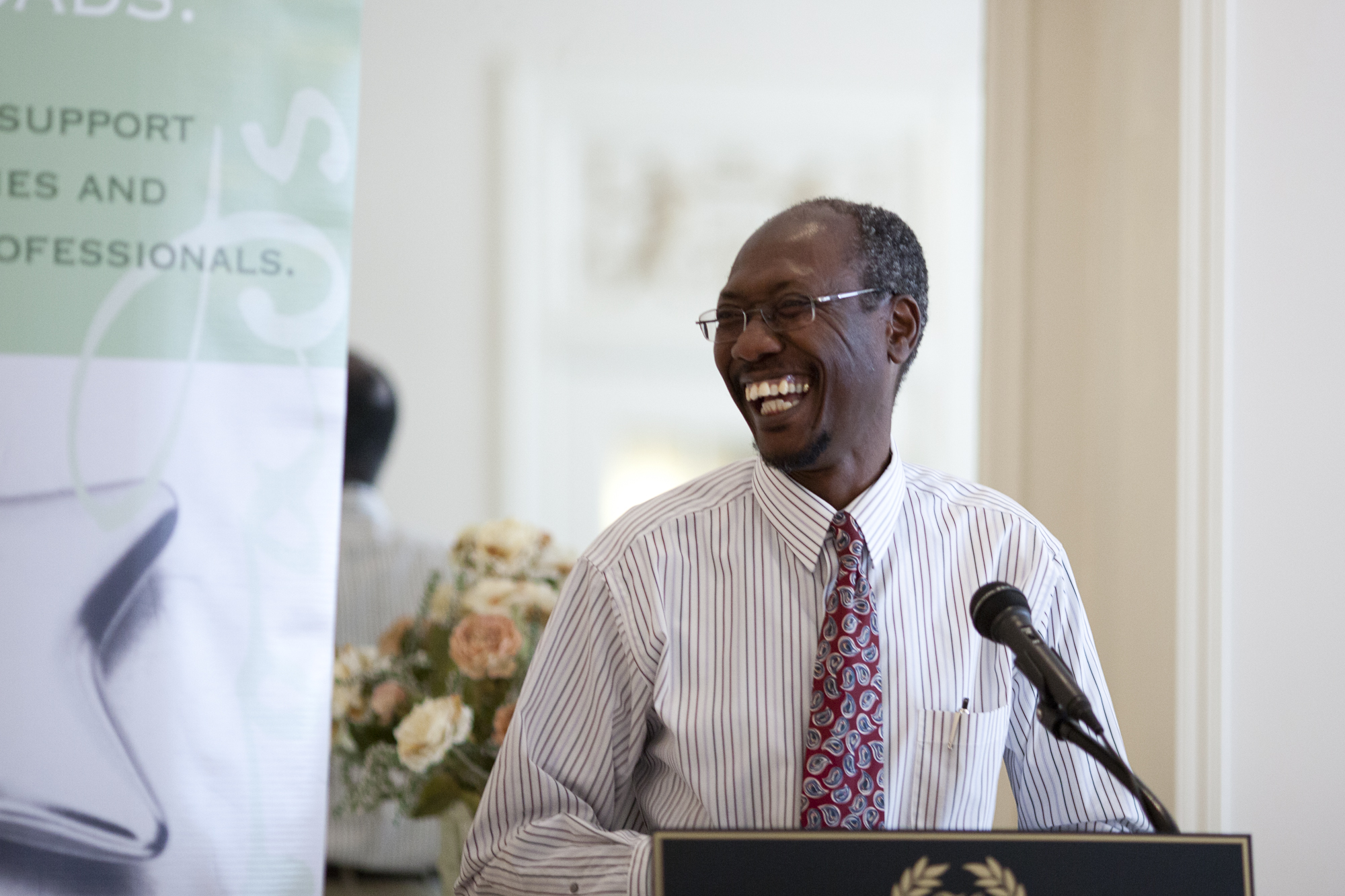 Posted on

February 26, 2014

George Asiedu Cobblah
Social Services Director
Four Seasons Living Center, Sedalia, MO

In 2013, I had the distinct privilege of being awarded the Crossroads Hospice Caring More Award. In this competitive world where it seems you have to bring attention to yourself, in a big way, to be recognized – social services professionals are often overlooked. Therefore, it is quite endearing for an organization like Crossroads to take special notice of those men and women who have devoted their lives to this field. For me, the award is an affirmation that you do not necessarily have to make a big splash about what you do to be noticed. It is humbling to know that others pay attention to what we do.