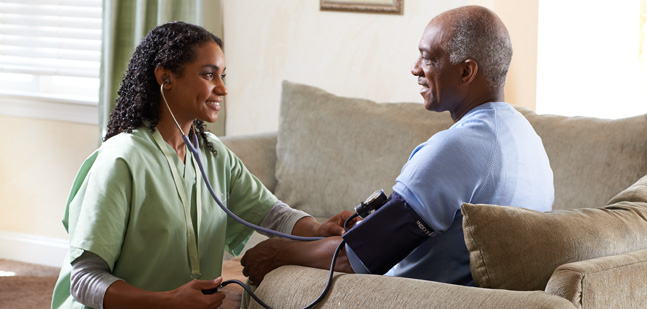 Hospice employment.
If you're looking for fulfilling work, then a career in the hospice industry may be right for you. Employment at Crossroads Hospice isn't just a job for our employees – It's a way of getting MORE out of life.
Our staff truly believes in the work they do. Hospice and palliative care jobs at Crossroads are about making a difference in a person's life, and we take that to heart.
Crossroads Hospice employment isn't only about delivering outstanding care. That's why we operate by the highest service standards; are driven by innovative ideas; and we always do the right thing for the right reason. These are our Unique Selling Propositions, and they enable us to offer MORE to patients, families, and healthcare professionals. We are there more, we teach more, learn more, reach out more, support more, and try more…so everyone can expect more.
Careers in hospice.
Our tagline is "Expect more from us. We do." embodying our founders' true spirit. Three ambitious men, a nurse's aide/administrator, pharmacist, and dietician, were driven to find a better way to deliver hospice care, and they did. In 1995, they established Crossroads Hospice with a determination to help more people experience hospice care like never before.

Interested in hospice and palliative care jobs with Crossroads Hospice? Click the button below to apply now.

<! -- end live person -->