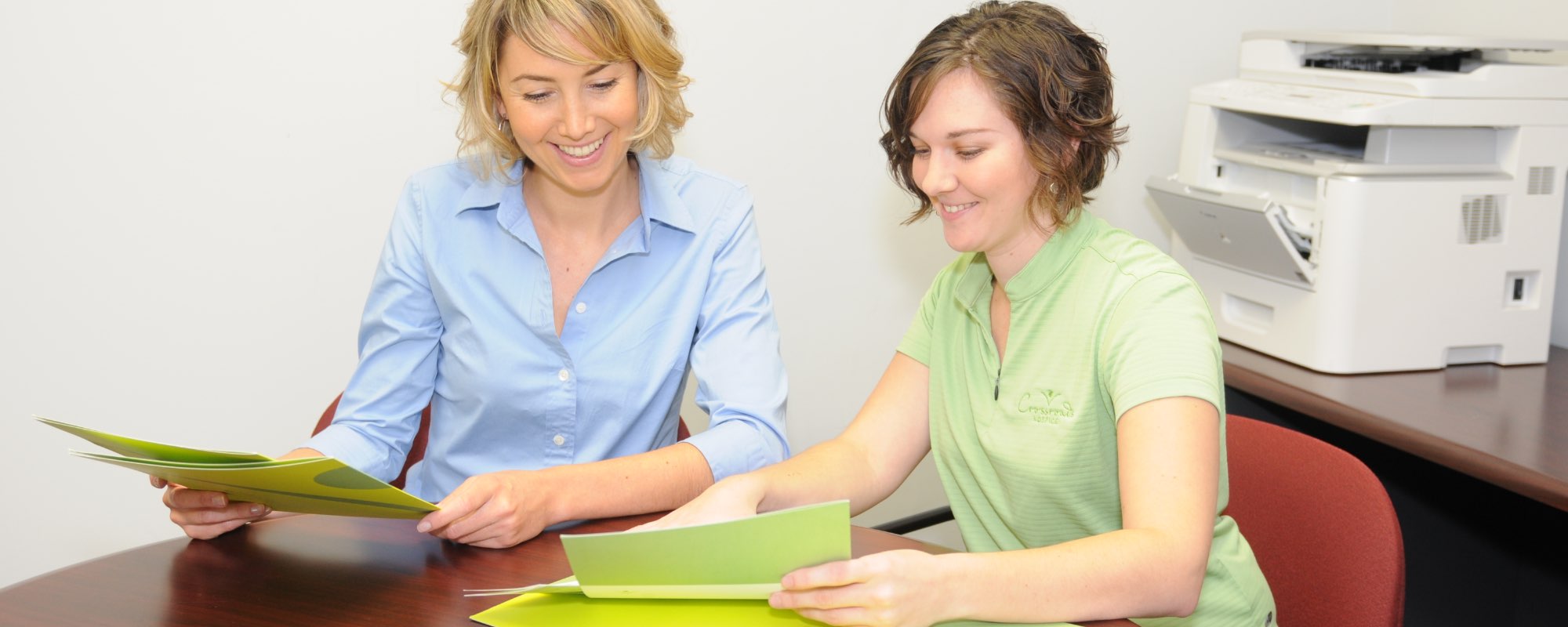 Volunteer Training
Volunteer Training
When: 3/25/2023 9:30:00 AM
Learn about hospice and how to support our patients and their loved ones. Lecture, manual and open discussion with lunch on us. Once trained spend time providing companionship, respite, share your artistic or musical talent or your well behaved 4-legged friend. Call or email Kathy with questions, 660-422-5800 or kathy.fetters@crosssroadshospice.com
Location:
Boonslick Regional Library
219 W 3rd St
Sedalia, MO 65301
Date: Saturday, March 25, 2023
Time: 9:30am - 3:00pm
RVSP by calling Kathy Fetters at 660-422-5800 or by email at kathy.fetters@crosssroadshospice.com 
Note: New Volunteers are being accepted, trained and are active with patients, but we are training individuals on a one-on-one basis, unless you can join our classes offered in Independence or Sedalia. Contact Volunteer Manager, Kathy Fetters. directly at 816-389-5426 or kathy.fetters@crossroadshospice.com to make arrangements.