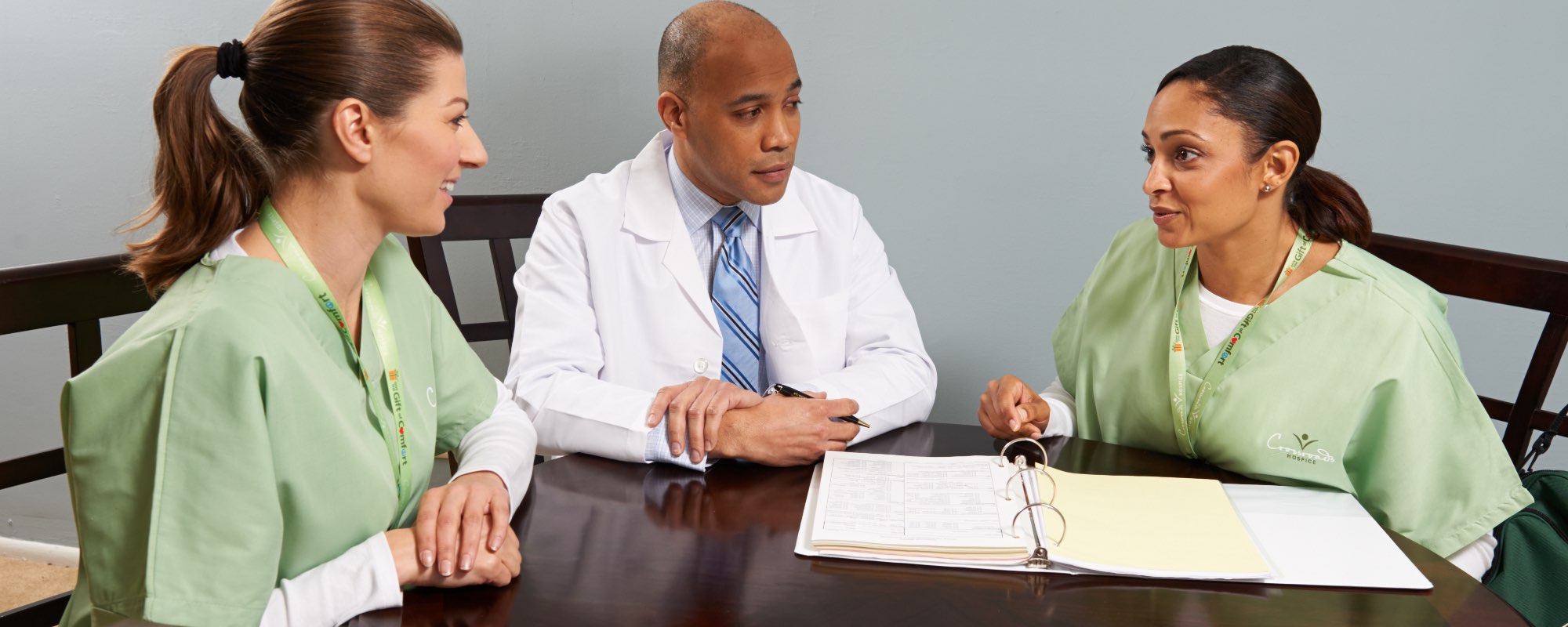 Patient and Caregiver Resources in Kansas City, MO
Adult Day Centers
In-Home Care Providers
Veteran Services
ALS Services
Alzheimer's Disease and Other Dementias
Cancer Resources
Funeral Homes
Adult Day Center
Adult Daycare Villas
(816) 765-2273
11515 Hickman Mills Dr.
Kansas City, MO 64134
Brookside Adult Day Care
(816) 926-9400
400 W. 57th St.
Kansas City, MO 64113
Generations Speciality Services
(816) 478-8600
15600 Woods Chapel Rd.
Kansas City, MO 64139
Good Shepherd Adult Day Care
(816) 767-8090
7710 E. 102nd
Kansas City, MO 64149 

Haske Child Academy and Adult Day Care Center  
(816) 761-3969
11301 Hickman Mills Dr.
Kansas City, MO 64134
Hope Health Care Center For Seniors 
(816) 569-6360
7447 Homes Rd.
Kansas City, MO 64131 

Inga's Home for Seniors
(816) 529-2718
11601 Bennington Ave
Kansas City, MO 64134
In-Home Care Providers
Kansas City Home Care
(816) 333-9100
8043 Wornall Rd
Kansas City, MO 64114

On Call Care Services
(816) 569-5470
6301 Rockhill Rd #108
Kansas City, MO 64131
Integrity Home Care
(816) 454-2915
5817 Northeast Antioch Road
Kansas City, MO 64119
National Private Duty Association 
This is the website of the national association of in-home care providers. Here you can find consumer tips for choosing a private duty care provider.
Veteran Services
Department of Veteran Affairs  
(816) 861-4700 4801 Linwood Blvd Suite 122 Kansas City,  MO    64128 Kansas City VA Medical Center (KCVAMC) proudly serves veterans in the greater Kansas City area in its main medical center and five community-based outpatient clinics.
Department of Veteran Affairs 
The federal government provides a wide range of health, counseling, employment and financial services to assist former members of the armed forces. Use this website to find out about benefits your loved one may be eligible for, and the location of the Veterans Administration office nearest you.
Mesothelioma Center (Asbestos Cancer) 
Mesothelioma is a form of lung cancer due to exposure to asbestos. Construction workers, shipyard workers and persons in the military have particularly high risks of asbestos cancer. This site provides a directory of specialists in the field, clinical trials, and access to financial assistance for veterans who may have been exposed to asbestos during their military service.
Veterans Health Administration 
Health care is one of the primary benefits former military personnel are eligible for. You might even want to search for the Integrated Service Network closest to you, with special programs designed to increase access to care.
ALS Services
ALS Association- Keith Worthington Chapter 
(913) 648-2062 6950 Squibb Rd. Mission, KS 66202
ALS Association 
Find local chapters in your community. This website also has a patient services resource directory, a listing of clinical trials, and a reference for finding clinics and medical centers that specialize in ALS.
Alzheimer's Disease and Other Dementias
Heart of America Chapter
(913) 831-3888 3
846 W. 75th
Prairie Village, KS 66208
Alzheimer's Association 
Find information here on living with dementia day-to-day. (Your loved one does not have to have Alzheimer's for you to use these services. Although they focus on Alzheimer's Disease, anyone dealing with dementia issues can participate.) In terms of services, the Alzheimer's Association has a 24 hour helpline, and the ability to help you find appropriate housing for your loved one. From this website, you can find a local chapter of the Alzheimer's Association where there will likely be family support groups offered. As well, you can join their message boards and chat rooms for connecting with others online.
Cancer Resources
Cancer Action-Kansas City 
(913) 321-8880
2708 W. 43rd Avenue
Kansas City, KS 66102
Funeral Homes
Porter Funeral Homes and Crematory
(913) 621-6400
1835 Minnesota Ave.
Kansas City, KS 66102
Please Note: Crossroads Hospice does not specifically endorse the activities of these organizations, but offers their information as a sample of the kinds of materials and services that are available.