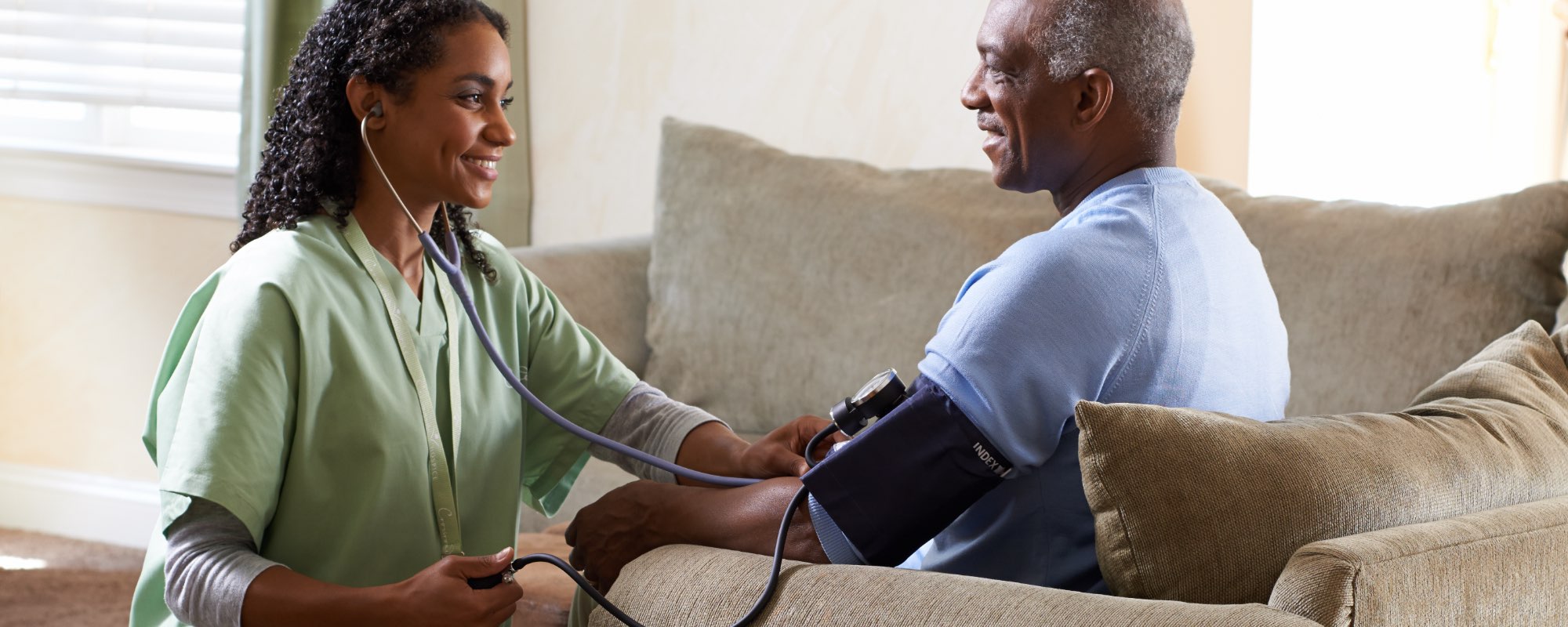 A career at Crossroads is more than just a job in hospice.
What does it mean to live well? What does it mean to die well? As an innovator of hospice and palliative care, Crossroads Hospice & Palliative Care has been exploring these questions over the past 25 years to elevate patient care.
"Nobody should die alone or in pain" is a deeply felt belief that is embedded in our core values and business model. Our clinical teams find reward in caring for patients and families with this in mind. Compassionate teamwork is the engine that runs our organization.  We are driven by the philosophy of doing more because we only have one chance to get this part of the journey right.
Hospice Registered Nurse
If you want to elevate the end-of-life experience for patients and families, please select the location nearest you to provide your information.