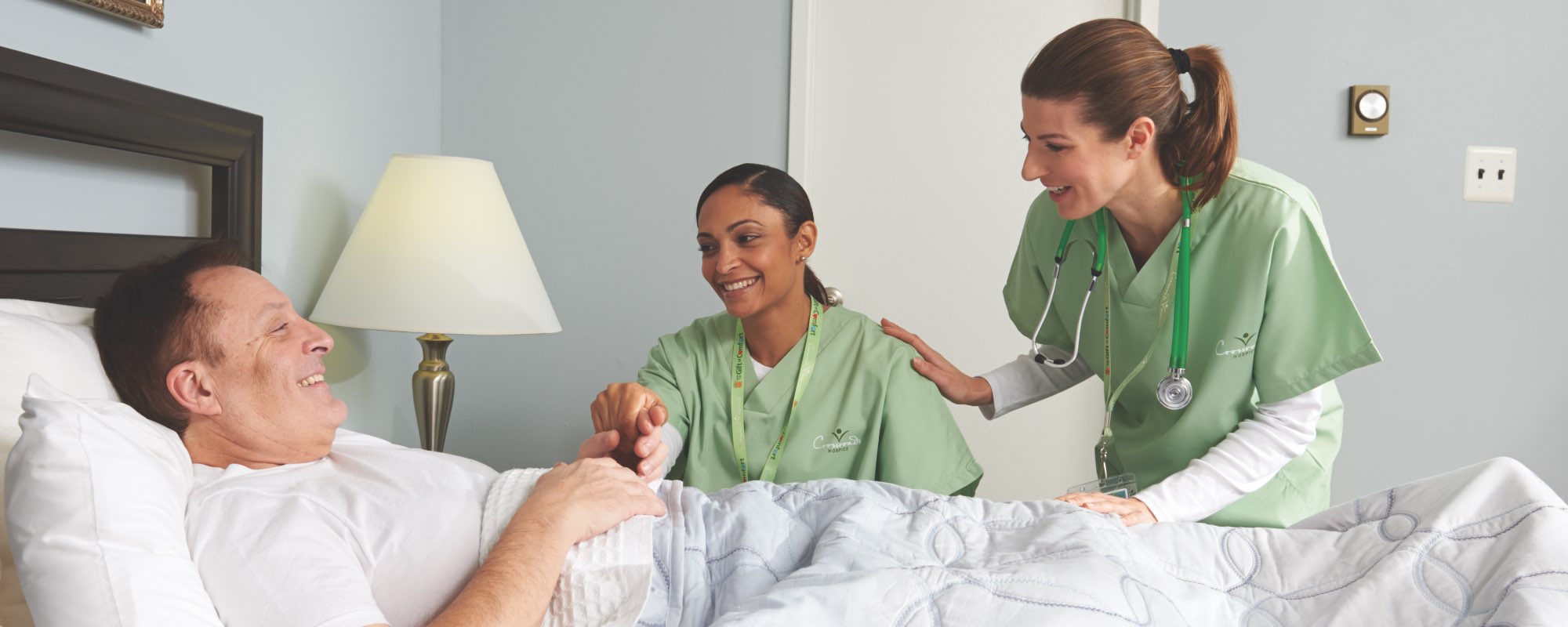 Hospice and palliative care in DeKalb County and the Atlanta metro area
It's hard to accept when it's time for hospice or palliative care. But choosing the right hospice care is easy.
At Crossroads Hospice in Tucker, Georgia, we know what you're dealing with, and we're here to help you and your loved one through every step of it. All with a focus on celebrating life and honoring the time that's left.
The comfort of the patient is what matters most to us. That's why instead of requiring patients to come to us, we go to them. We provide all the necessary hospice and palliative care services in the environment the patient prefers most.
Where are Crossroads Hospice services administered throughout Tucker and the GA area?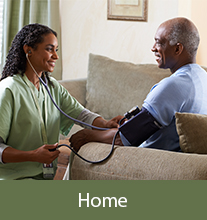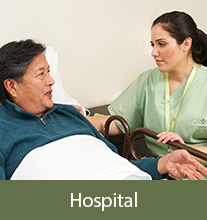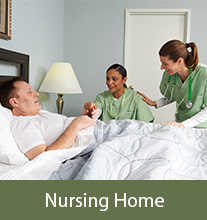 Receive Crossroads Hospice care in these Georgia counties:
Norcross
Smyrna
Marietta
Alpharetta
Dunwoody
An overview of the help you'll receive
Services administered
Hospice care
Palliative care
Round-the-clock watch
Veteran recognition
Hispanic outreach
Caregiver support
Grief counseling and recovery
Insurances accepted
Most private insurance
*Copays or deductibles may apply
Medicare
Medicaid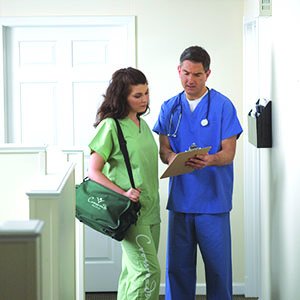 Administrative office:
While we provide hospice and palliative care wherever you are throughout DeKalb County and the Atlanta area, we have a central office to coordinate care and provide administrative support. The Tucker office is the only Crossroads Hospice & Palliative Care office in Georgia, and serves the entire Atlanta metropolitan area. It was established in September 2003 and is overseen by executive director Tina Pilgrim.
Additional office details include:
Crossroads Hospice - Tucker, GA Location
1957 Lakeside Pkwy.,  Suite 500  
Tucker, Georgia 30084
Phone: (770) 270-9898  
License #: 044-198-H
Medicare #: 11-1607
Community support:
To find community support and fundraising events in the area, visit the Crossroads Tucker, GA upcoming events page.
Get the help you need now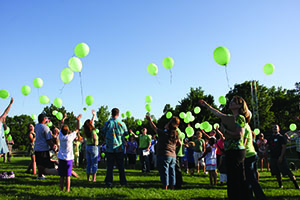 In Crossroads, you've found a compassionate organization with a staff of experts who will do whatever they can to help with pain management, symptom management, emotional support and community resources.
To speak with someone about receiving hospice or palliative care near Atlanta, you can call, chat, or fill out this form. We're available 24/7/365 to answer your questions.