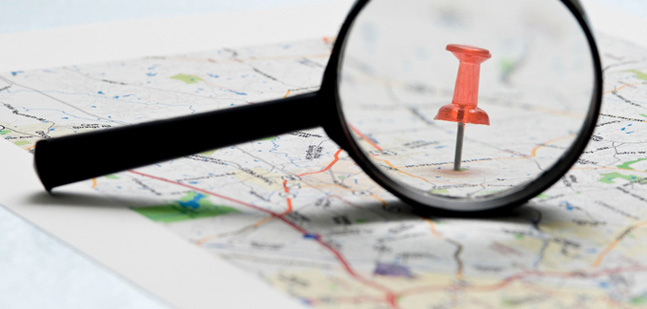 Cleveland Grief Recovery Programs
Operating out of Valley View, OH, Crossroads Hospice offers grief recovery programs to the Cleveland area. The Grief Recovery Method® Outreach is a 12-week program that creates a safe environment to explore old beliefs about dealing with loss; to look at what other losses have affected your life; and to take new actions that lead to completion. If you have experienced a loss, please join one of the available support groups below.
Our Grief Recovery Programs near Valley View, OH
Here is the most current information on grief recovery programs near Valley View, OH. Find dates, times, and locations for support groups in your area.
Grief Recovery Method ® Outreach Programs
 

 

 

Location:

St. John Westshore Community Outreach Center
29160 Center Ridge Rd., Suite R
Westlake, OH 44145

Dates: September 6, 2017 - November 8, 2017, every Wednesday
Time: 12:30 pm – 2:00 pm
Contact: John Monnin at (216) 654-9151

_______________________________________________________________________

 

Location:

Mayfield Village Community Center
6621 Wilson Mills Rd
Mayfield Village, OH 44143

Dates: September 11, 2017 - October 30, 2017, every Monday
Time: 10:00 am – 11:00 am
Contact:  Denise Pahlman at (440) 974-2414

_______________________________________________________________________

 

Location:

Dwyer Senior Center-Bay Village
300 Bryson Lane
Bay Village, OH 44140

Dates: September 29, 2017 – December 15, 2017, every Friday
Time: 1:00 pm – 2:00 pm
Contact: John Monnin at (216) 654-9151


_______________________________________________________________________

  

Crossroads Hospice is dedicated to supporting the Cleveland community. Call 1-888-603-6673 for any additional information on grief recovery programs near Valley View, OH.

 

<! -- end live person -->