St. Louis Area Hospice Care That Comes to the Patient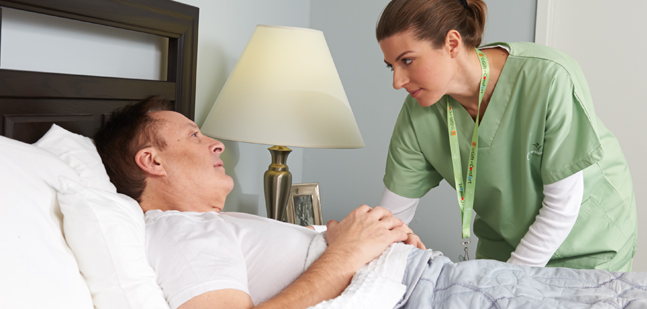 You've found a hospice that understands.
We understand what you're going through. That's why we strive so hard to make life better for your loved one, and for you. Our goal is to provide as much comfort as possible, with a focus on celebrating life and enjoying time with loved ones.
Hospice that comes to the patient.
At your place of residence, a nursing home, or hospital throughout St. Louis, Missouri -- we will come to you instead of you needing to come to us. It's all about a better quality of life.
Hospice that helps families.
- Helps the patient get proper care and support. 
- Helps relieve stress and responsibility from loved ones.
Hospice that's covered by insurance. 
Crossroads Hospice care in the St. Louis region is covered by Medicare and most insurances.
Specialists are here for you 24/7. Call, chat, or fill out the form to talk about how we can help your loved one live better.