Crossroads Hospice & Palliative Care Services.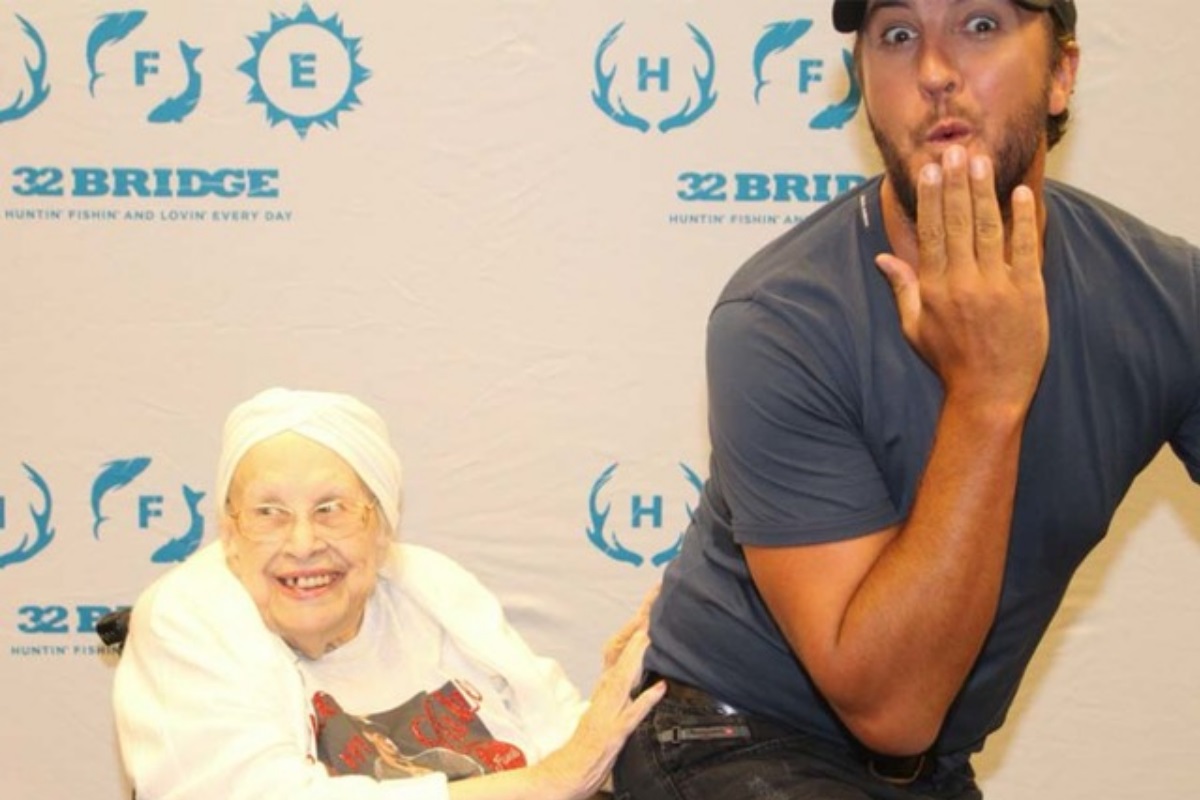 It is easy to see why 88-year-old Frances Stanaway loves Luke Bryan, the down-to-earth, hip-shaking country music star....

Continue Reading
Welcome to Crossroads Hospice…a unique end-of-life care experience.
The need for hospice and palliative care marks a change in how patients look at their lives moving forward. Our philosophy is to approach that change as a celebration of life and an opportunity to enjoy the time they have left. That's how Crossroads Hospice reshapes and improves end-of-life care services in a unique (and even fun) way.
Hospice care for your family.
Choosing hospice for a loved one shouldn't be a difficult decision. We truly believe there is nothing more important than the hospice care services we provide to elderly and young family members alike. It's that passion and commitment that keeps us at the forefront of this industry. 

Our goal is not just to give our patients the best life possible, but to reshape the way people view hospice care for their family. You see it in our innovative approach to programs, our highly attentive hands-on care, and our proud ethical standards. You see it in the faces and smiles of everyone on staff.

With Crossroads Hospice's end-of-life care services, we do the right things for the right reasons. And that's why our patients live better, knowing that their lives matter.

<! -- end live person -->