The Gift of Courage: Living Your Best Life on Hospice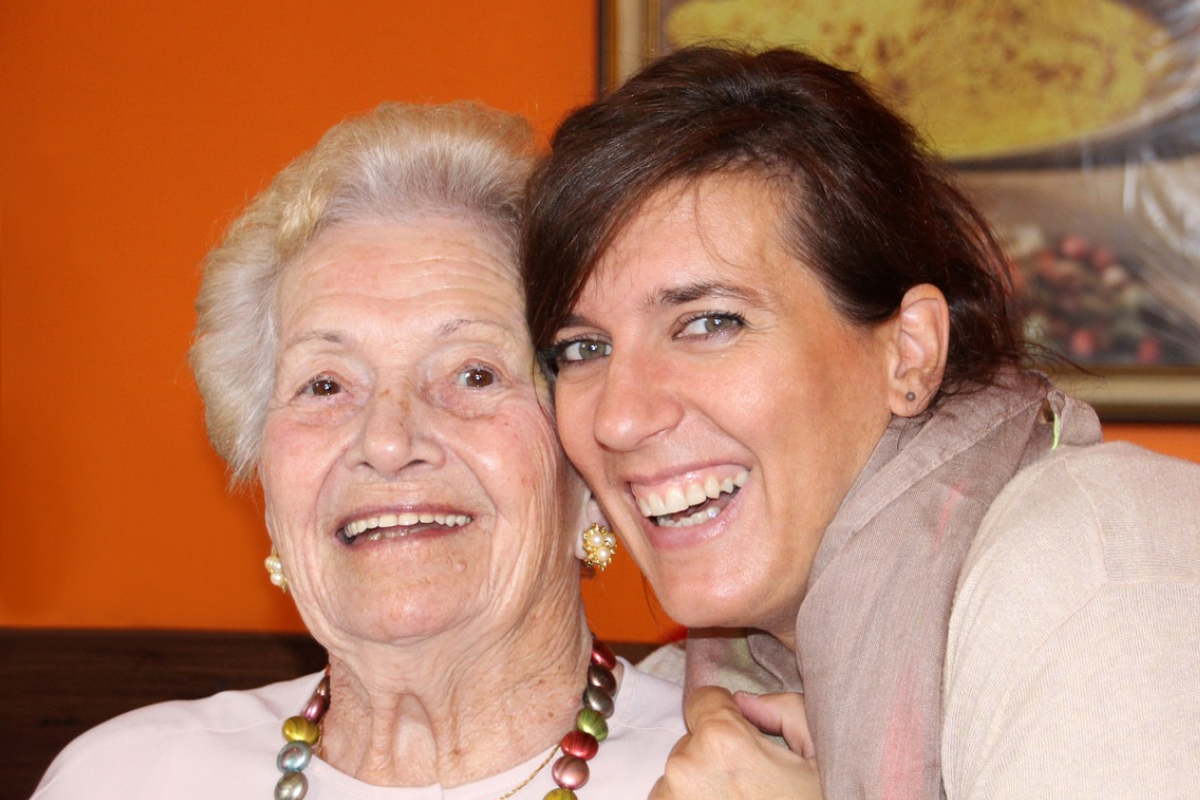 "[Hospice] is about living," says Dr. Tim Ihrig, Chief Medical Officer at Crossroads Hospice & Palliative Care. "We can't change that we all are going to die. So let's refocus the conversation from dying to "how do you want to live?"
At Crossroads, that's the first question we ask before treatment even begins:
"How do you want to live?"
There's nothing easy about a terminal diagnosis. But patients can find comfort knowing that there is care available that prioritizes all of their needs. Crossroads excels at listening and understanding these needs so that we can both earn patients' trust and empower them to honor what is important to them. We call it the Gift of Courage.
We want to shift the hospice conversation from the disease to the human experience. Through these conversations, we can create deeply personalized care plans that are custom tailored to hear the voices of the people who matter most: the patients.
"What is sacred to you?" Dr. Ihrig asks them.
"I want to be comfortable, even through times of pain and suffering."
We hear these concerns voiced often at Crossroads. Managing a patient's pain and symptoms is a top priority of ours. Pain management is different for everyone, but the goal stays the same: keep the patient comfortable, in every way possible.
By easing the pain and distress that is often associated with terminal illnesses, hospice care can help patients focus on the things that are fulfilling and meaningful to them such as spending time with friends and family, tending to a garden, or playing with a beloved pet. After all, it's the little things like these that are often cherished most in life.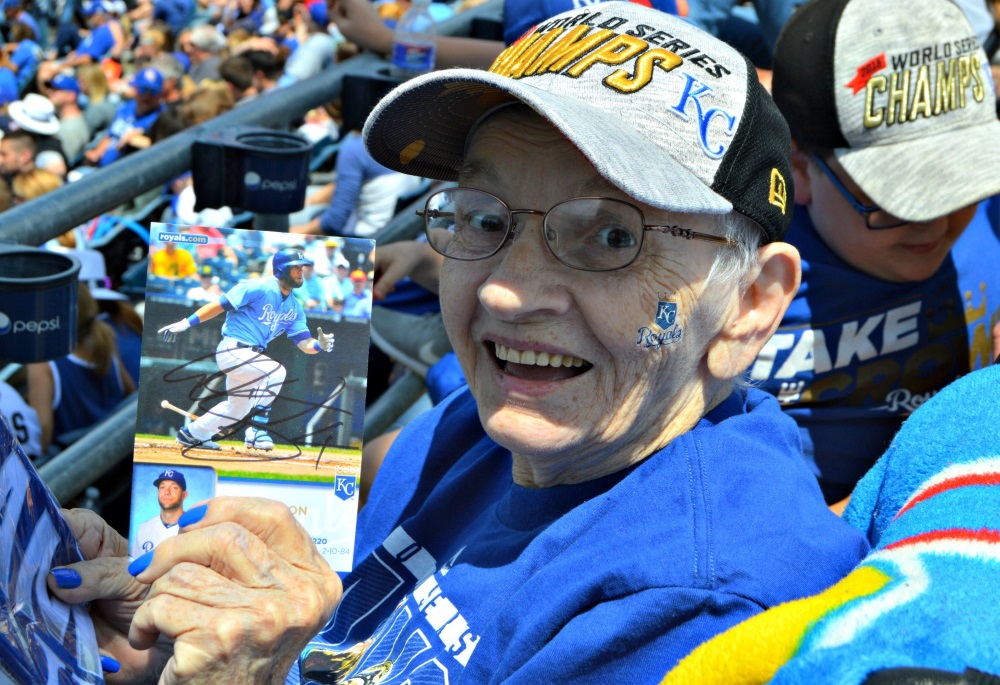 "There are things that I have yet to do. I don't want to lose my chance."
At the end of the day, we all want to have lived our lives in a way that makes us feel that we've made the most of our time here. It's just human nature. Some patients may want to visit new places. Others may need to reconcile with family and friends. Each patient has their own unique set of wishes that they hope to fulfill.
Many times it can be difficult for a person at the end of their life to express their wishes, let alone meet them on their own. Our hospice teams are well prepared to, first, help patients communicate their wishes, and secondly, achieve them.
At Crossroads, we're proud to provide complementary Life Journals for patients, where our volunteers assist in leaving a tangible legacy behind for the families. We also have helped fulfill big dreams, with our Gift of a Day program designed to give patients one perfect day to cherish and enjoy.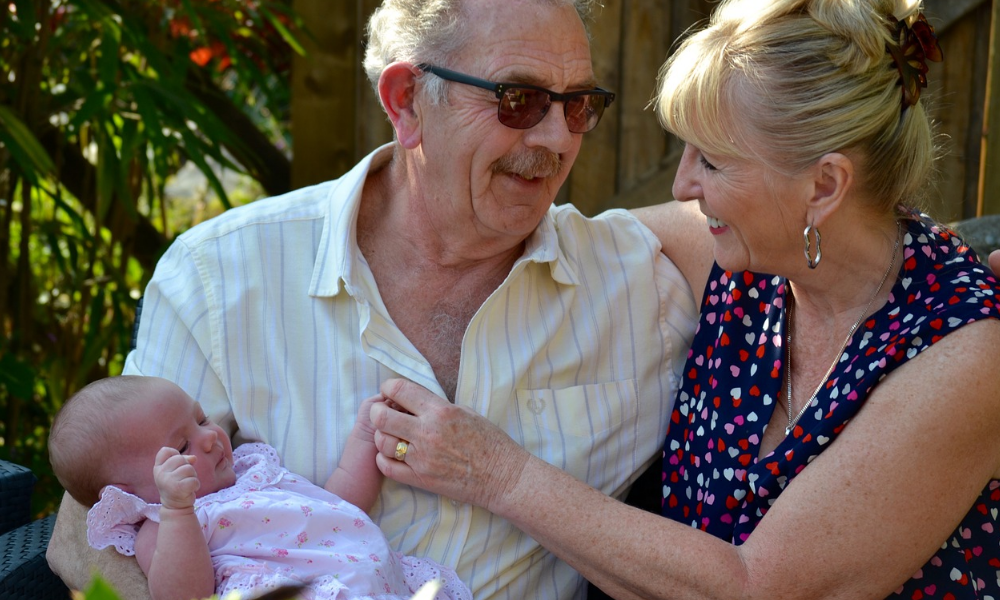 "I want to be surrounded by the people that I care about."
At the end of life, patients want to feel heard, cared for, and respected. Crossroads is not only there to help the patient, but to also help their families make the most of these final moments together.
The companionship provided by our team of volunteers, aides, social workers, bereavement counselors, and volunteers can help both patients and families feel safe, secure, and valued throughout their journey of the disease. From something as simple as meaningful conversations, to fulfilling legacies and final wishes, Crossroads provides unique programs that can help those coping with life-limiting illnesses spend time with the people they love, doing the things they enjoy together.
Time is something to deeply cherish. It can be difficult to choose to stop aggressive treatment, but once families re-prioritize quality of life over quantity, they can begin to live the rest of their lives in a profoundly positive and powerful way. How they choose to do that can be a tough decision. But with the Gift of Courage, their personal wishes can be fulfilled.
If you're curious as to how hospice can help a loved one live life to the fullest despite their disease, be sure to visit the Crossroads Hospice & Palliative Care website or call us at (888) 752-8106.
If you found this information helpful, please share it with your network and community.
Copyright © 2018 Crossroads Hospice & Palliative Care. All rights reserved.