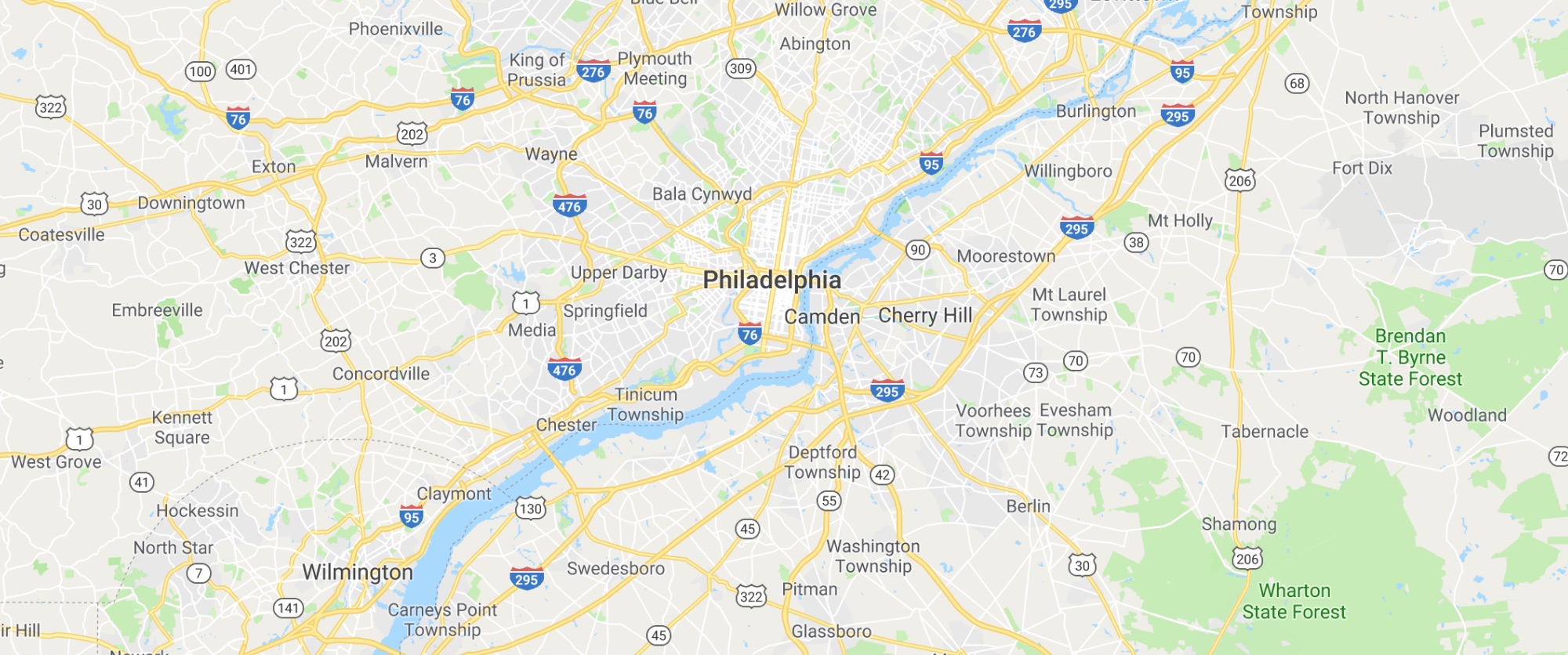 Hospice Care In Pennsylvania
Our Crossroads Hospice & Palliative Care location in Pennsylvania offers a variety of end-of-life and palliative care services in patients' homes or healthcare facilities throughout Southeastern PA. Crossroads Hospice serves Philadelphia, Montgomery, Bucks, Berks and Delaware Counties. We can help you find hospice or palliative care in Pennsylvania for you or a loved one.
See our office location below to get contact information, learn about our service area in and around the Philadelphia area, and discover more about how our PA location can provide hospice or palliative service in your home or wherever you call home.
Are you in the Philadelphia Area and want to see if your loved one is eligible for hospice care? Choose an option from the green contact bar above to speak with someone right now, 24/7.
Interested in helping others? Learn about the volunteer opportunities available. 
Hospice and palliative care available in Philadelphia and Montgomery County, PA.
Crossroads brings hospice services to patients throughout the Philadelphia area. Our Montgomery County, PA-based hospice professionals travel to wherever the patient calls home. Whether the patient is in an assisted-living facility in West Philadelphia, a hospital in Montco, or his or her own home in North Wales, Crossroads Hospice & Palliative Care will come to you.
Crossroads Hospice service areas include the following Montgomery County towns: Plymouth Meeting, Conshohocken, King of Prussia, Norristown, Fort Washington, Jenkintown, Lower Merion Township, Cheltenham Township and Abington Township.
We serve all of Philadelphia, including the following neighborhoods: Chestnut Hill, Germantown, East Falls, Roxborough, Manayunk, Mount Airy, West Oak Lane and East Oak Lane. Plus all of Berks, Bucks, Chester, and Delaware Counties as well.
Don't see your area listed above? Click the green bar above to see if we can help you!
The advantages of receiving hospice care in your Philadelphia area home.
More quality time in a familiar setting: By staying in your home, you avoid much of the stress that comes with having to receive treatment in an unfamiliar setting. Receiving hospice care in your own home means you get to sit at your own kitchen table, use your own bathroom, and potentially have more quality time with your loved ones by not spending time traveling.
We bring medical equipment to your Philadelphia area home: Because of our hospice services location in Montgomery County, we are able to quickly and easily deliver medical equipment to your home. Whether it be a hospital bed, oxygen, or anything else that is needed, we will bring it to you.
Hospice team members come to you: Hospice nurses, volunteers, doctors, and home health aides all come to you. Not the other way around.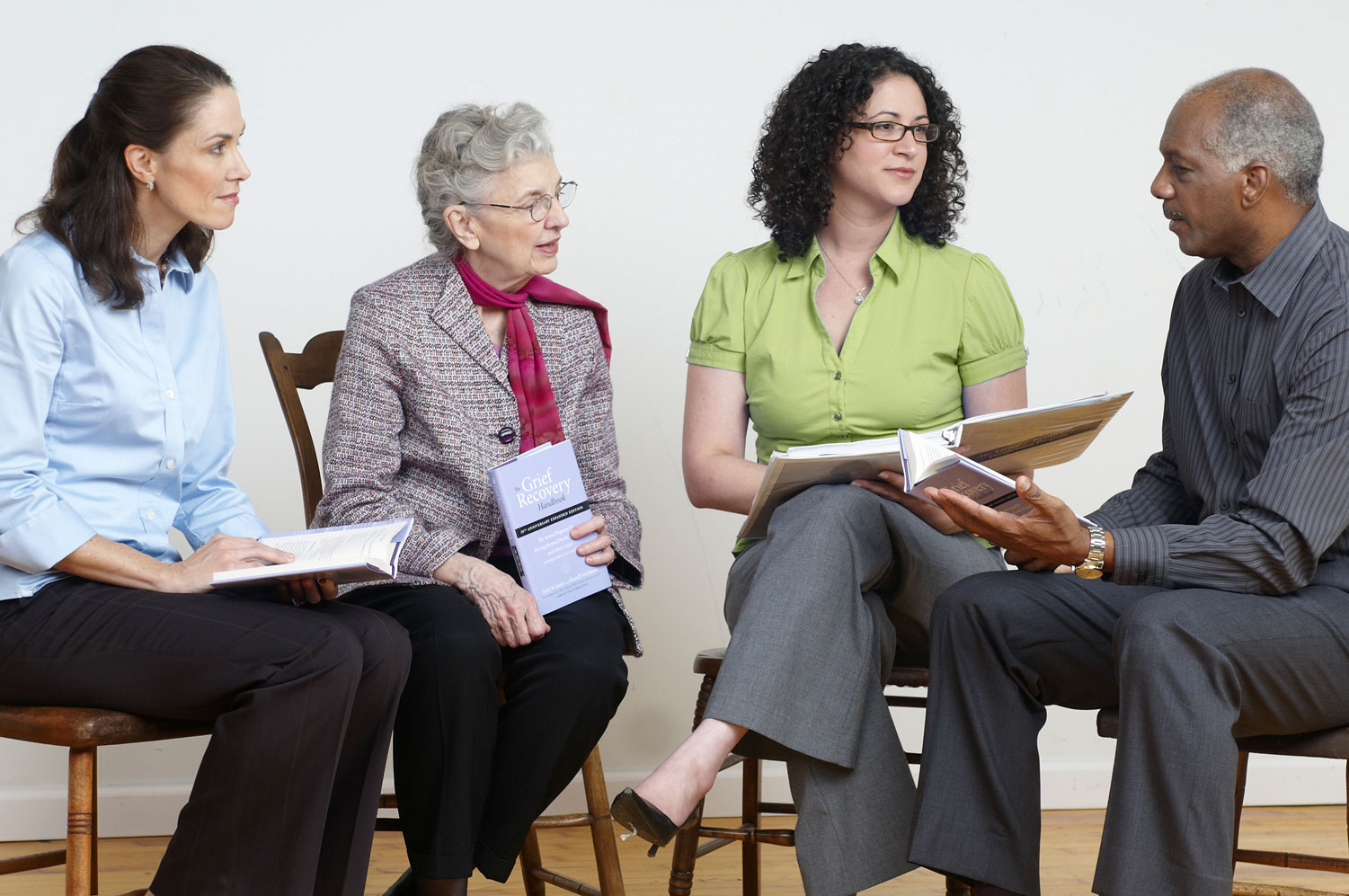 Our grief recovery program.
Crossroads Hospice & Palliative Care also supports the families of patients. Our Grief Recovery Program has helped many people in the Philadelphia area with their grief following the loss of a loved one. If you'd like to learn more, select one of the contact options in the Help Bar above to talk to someone, or click here for additional information.