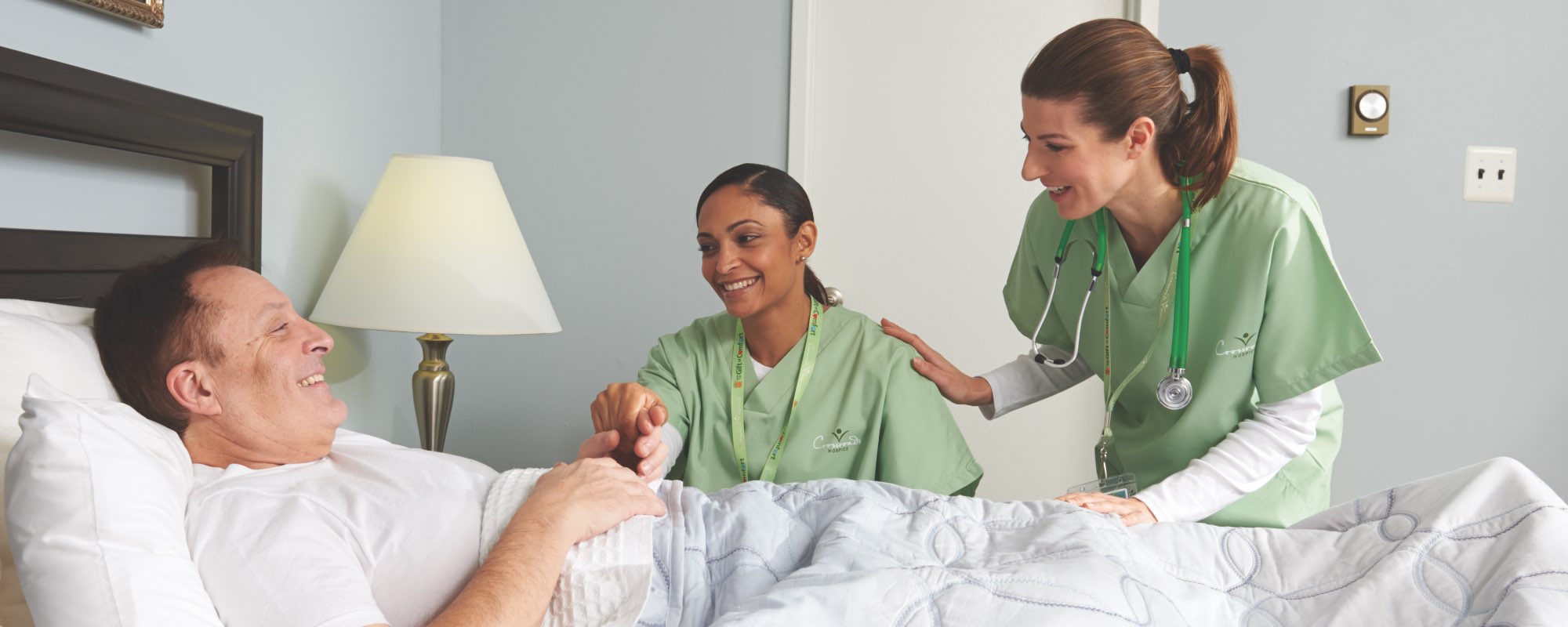 Call us at 330-899-9100 for hospice questions and help.
Compassionate Hospice and Palliative Care In the Akron, Ohio Metro Area
Hospice – when is it the right time? While there is no one answer for everyone, Crossroads Hospice & Palliative Care Akron can provide help in making a decision and finding the right level of care for you, your loved one or your patient. That also includes determining if palliative care could help a patient who doesn't need hospice.
As an accredited Akron, Ohio hospice service provider, Crossroads Hospice & Palliative Care is here for you every step of the way. Crossroad's focus is on helping patients enjoy the time they have left by celebrating life. 
We provide services wherever the patient calls home, instead of them coming to us.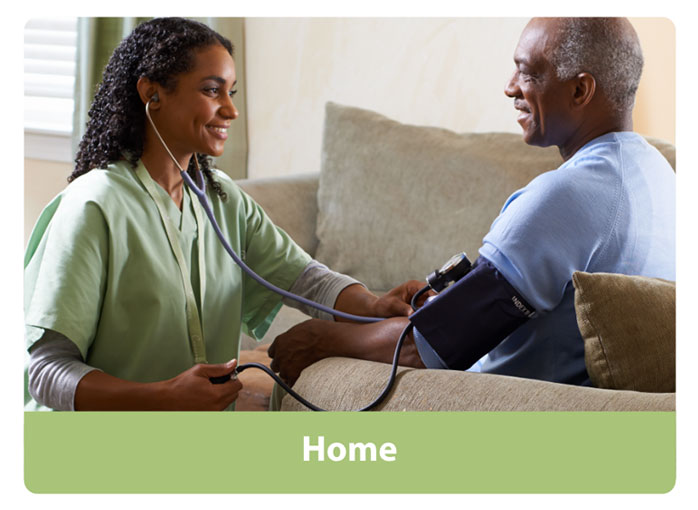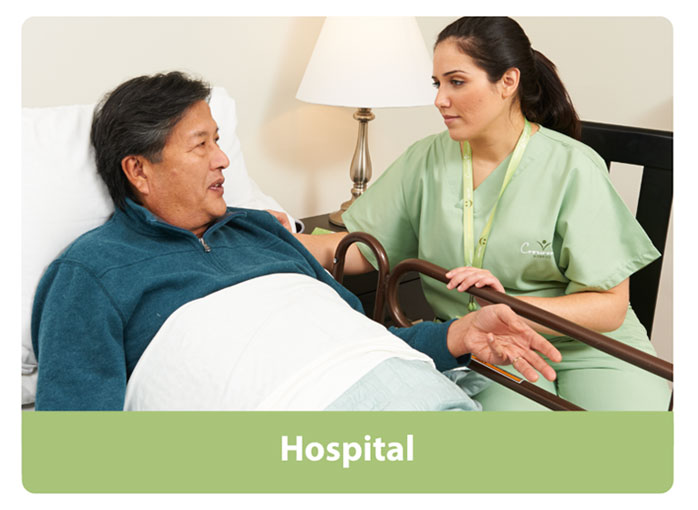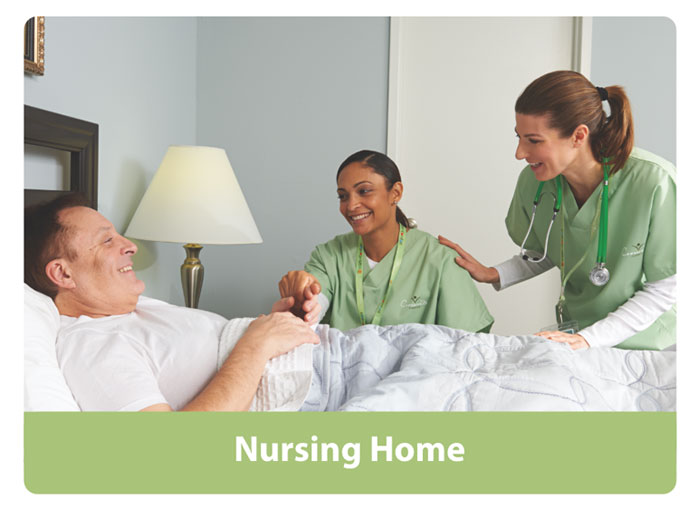 Where in the Akron, Ohio area do we provide hospice and palliative care?
Stark County, Summit County, Portage County, Medina County, Wayne County, Tuscarawas County, Carroll County, Columiana County, Mahoning County, Uniontown, North Canton, Barberton, Akron, Green, Greentown
Services administered:
Hospice & palliative care
Pain and symptom management
Grief counseling and recovery
Caregiver support
Insurances accepted:
Medicaid
Most private insurance
Medicare
*Copays or deductibles may apply