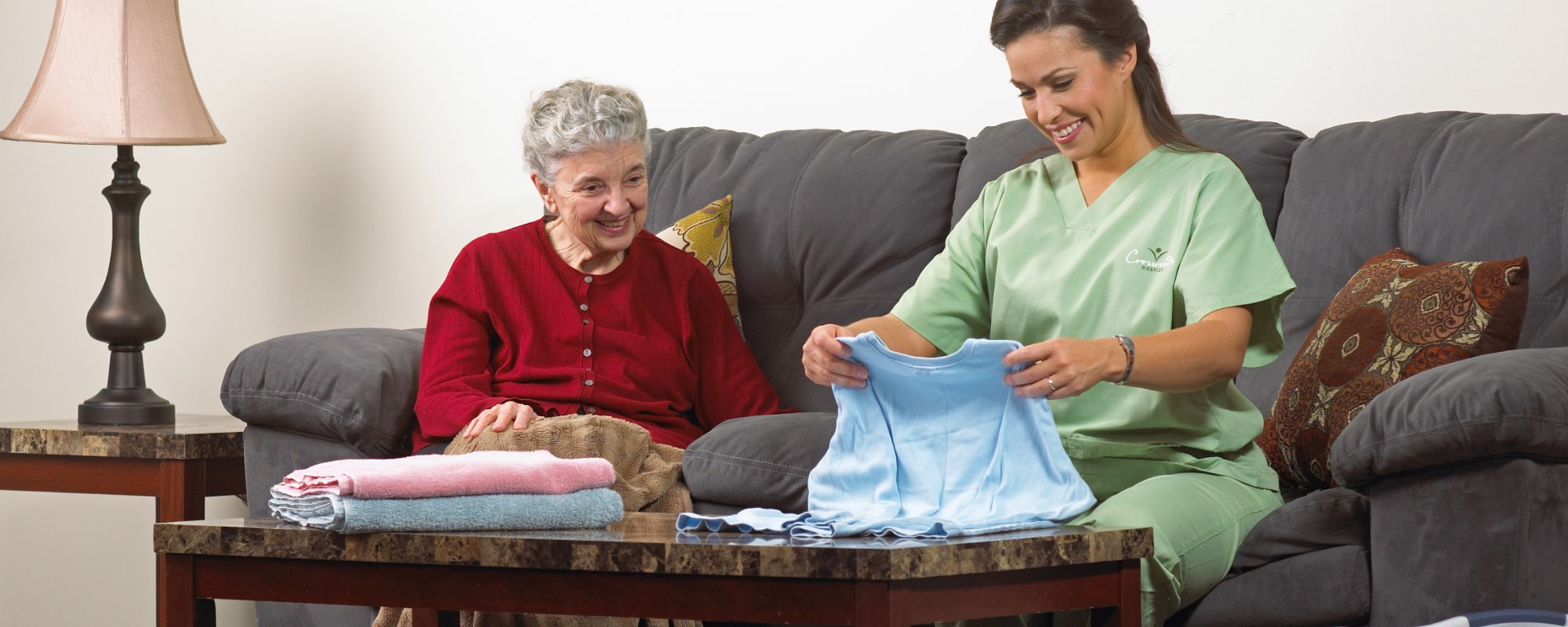 Contact Crossroads Hospice & Palliative Care
Please feel free to contact Crossroads Hospice & Palliative Care for any questions you may have about hospice care, our admissions process, or anything else you may need. Visit our careers page for job inquiries.
We know that making the right choice for hospice care is important to you. We want to help in any way we can. If you are unable to find what you need on this website, please feel free to give us a call. You can also see a full list of Crossroads Hospice locations addresses below, or if you prefer, fill out the contact information form and a Crossroads Hospice representative will be able to help you as soon as possible. You can also chat with us live 24/7/365.
Crossroads Hospice Contact Information:
Phone Number: 855-327-4677
Address: Click here for a list of Crossroads Hospice addresses