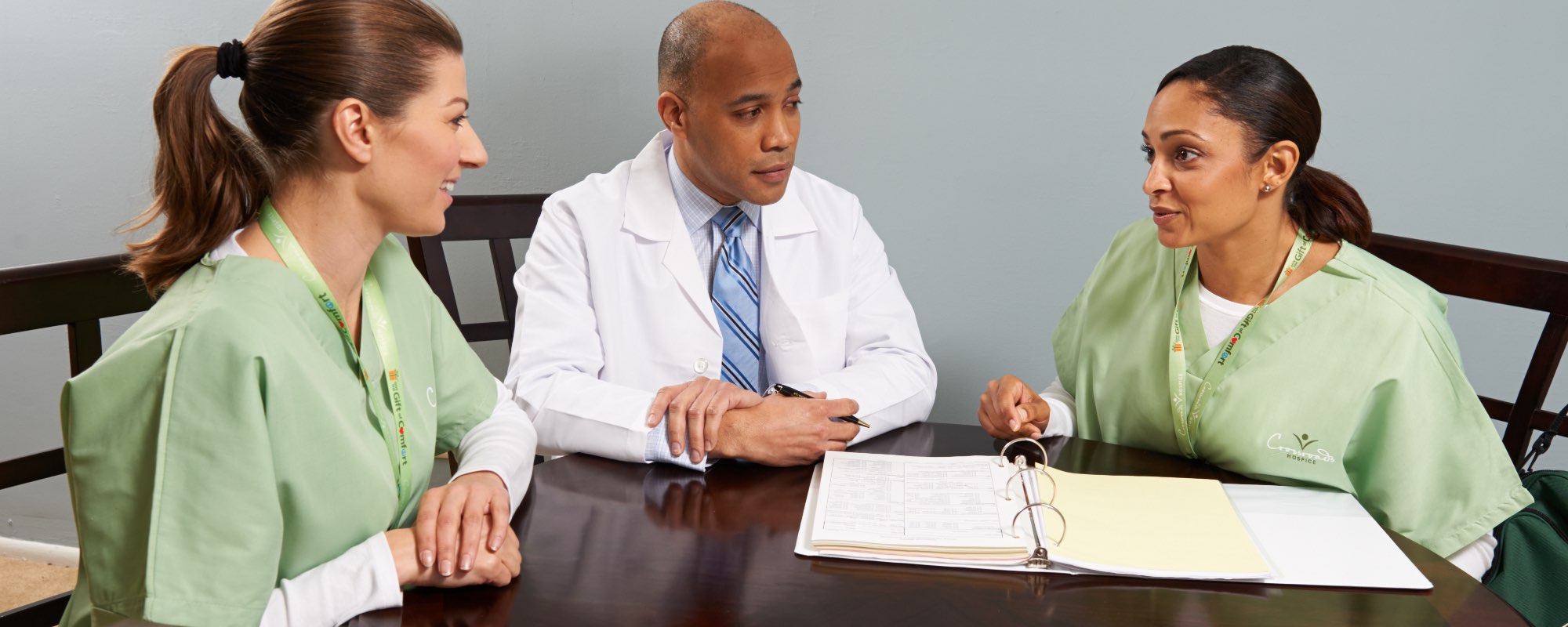 Hospice Eligibility Criteria
In order to begin hospice care, patients must meet the hospice eligibility requirements established by the U.S. Centers for Medicare & Medicaid Services. While no specific number of symptoms is required when qualifying for hospice, these guidelines can help determine if a patient's condition is, or will soon be, appropriate for hospice care.
Hospice eligibility requirements:
Patient has been diagnosed with a life-limiting condition with a prognosis of six months or less if their disease runs its normal course
Frequent hospitalizations in the past six months
Progressive weight loss (taking into consideration edema weight)
Increasing weakness, fatigue, and somnolence
A change in cognitive and functional abilities
Compromised Activities of Daily Living (ADLs) such as eating, bathing, dressing, toileting, transferring/walking, and continence
Deteriorating mental abilities
Recurrent Infections
Skin breakdown
Specific decline in condition
Disease-specific hospice eligibility criteria.
There are also specific hospice eligibility criteria to consider based on the patient's primary diagnosis. Choosing from the list of diseases below will let you read the applicable requirements for hospice care.
Financial requirements for hospice are:
Please note: Co-morbidities, the presence of two or more chronic diseases or conditions at the same time, are also a factor to consider in qualifying for hospice.
If you have any doubt about whether the requirements for hospice care have been met, please contact us using the Help Bar above for a hospice consultation.