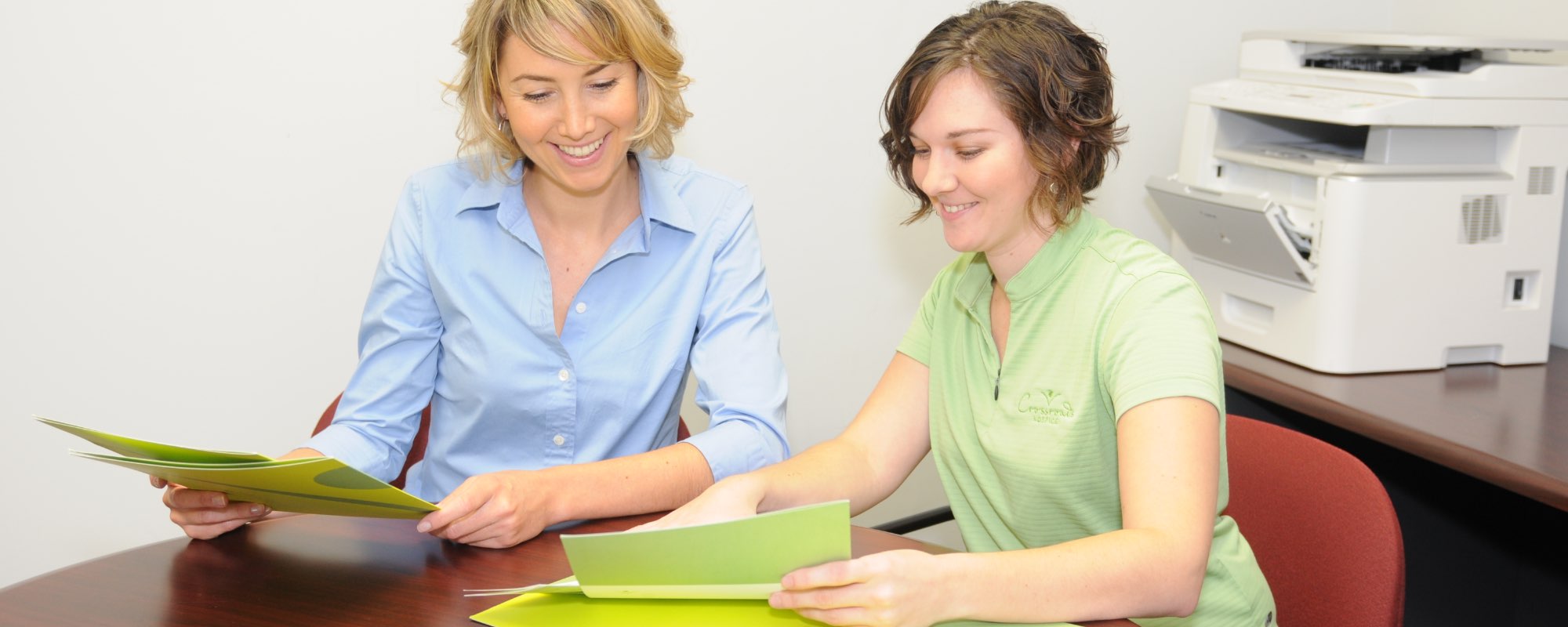 Upcoming Hospice Volunteer Training
You should consider hospice volunteer training if you want to make a huge difference in someone's life by simply being present. Crossroads Hospice volunteers provide support and companionship to patients and families in their homes or healthcare facilities. This is a meaningful and life-changing opportunity for everyone, including teens.

Training for Crossroads Hospice volunteers.
Browse our list of upcoming training sessions for hospice volunteers in your area: