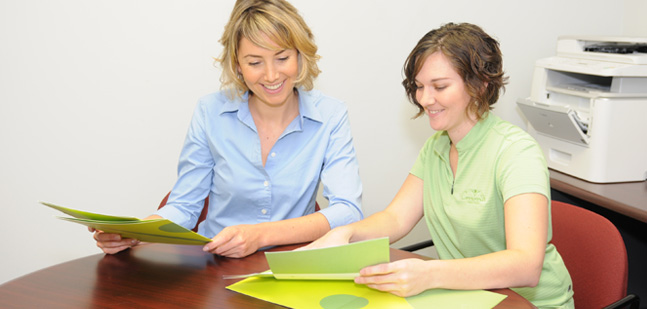 Upcoming Hospice Volunteer Training.
You should consider hospice volunteer training if you want to make a huge difference in someone's life by simply being present. Crossroads Hospice volunteers provide support and companionship to patients and families in their homes or healthcare facilities. This is a meaningful and life-changing opportunity for everyone, including teens.

Training for Crossroads Hospice volunteers.
Browse our list of upcoming training sessions for hospice volunteers in your area:
Gladstone, Missouri
Participants will be provided a manual, morning snack and lunch. Dress in layers in case the room is too hot/cold for you. A TB test will be available at training. Please RSVP to Volunteer Manager.

Location:

Crossroads Hospice & Palliative Care
2900 NE 60 St, Suite 150
Gladstone, MO 64119

Date: November 3, 2018
Time: 9:00AM - 3:00PM
RSVP: Kathy Fetters at (816) 389-5426 or by email.