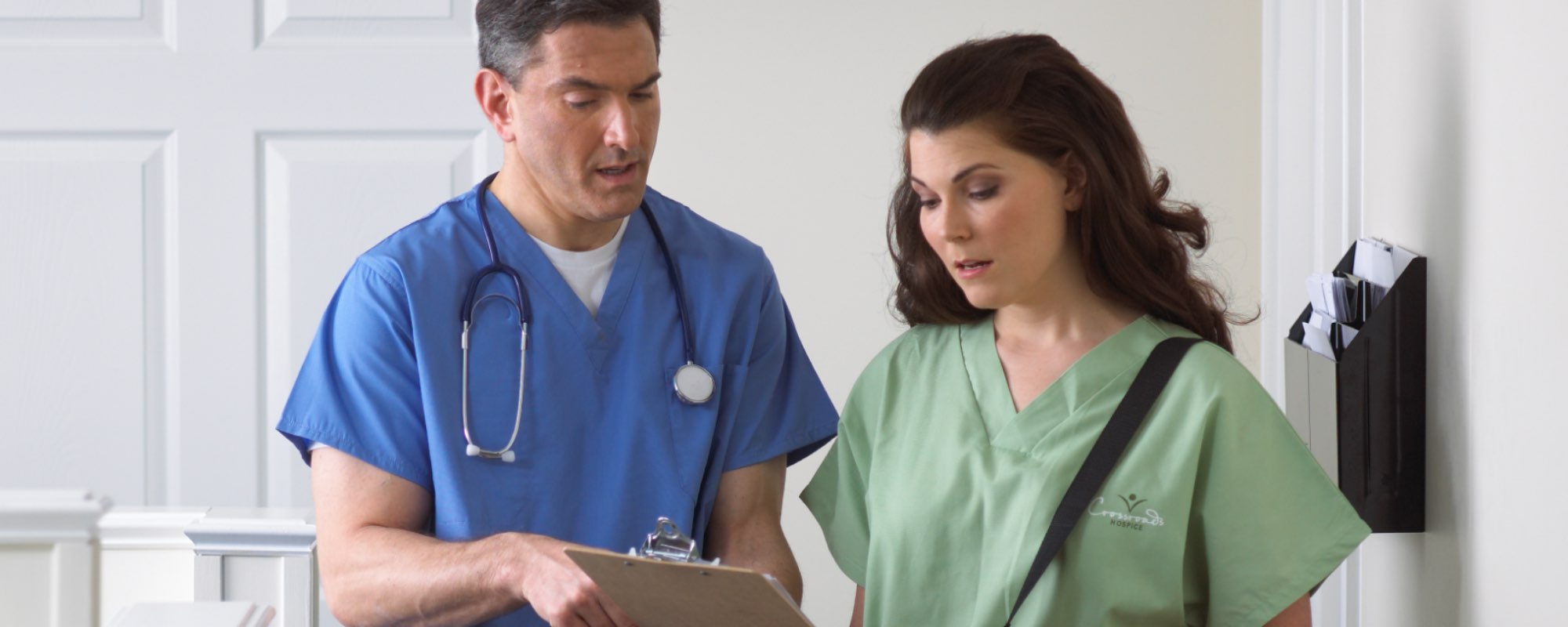 Crossroads' CancerLink
CancerLink is a cancer care program offered by Crossroads Hospice & Palliative Care. It is designed to meet the disease management needs of patients on hospice for cancer. The care is individualized and based on each patient's specific diagnosis.
Crossroads has specialized staff trained to help these patients and their families deal with all aspects of end-of-life care. The CancerLink program focuses on the challenges of managing a cancer diagnosis.
Cancer and hospice care facts.
The following facts show the positive impact of hospice care for cancer patients:
A national study found the mean survival for hospice patients to be 29 days longer than non-hospice patients, and was significantly longer for patients with certain types of cancer who are in hospice care*
1.3 million cancer patients per year require hospitalization with an average length of stay of 6.3 days. Admitting oncology patients to hospice can reduce or eliminate that**
*NHPCO 2012, **CDC
The goals of Crossroads Hospice & Palliative Care's cancer program.
The CancerLink program is meant to enrich the lives of cancer patients on hospice care through:
Comprehensive management of symptoms at home
Increased patient and family understanding of the diagnosis, treatment and prognosis
Improved quality of life in the setting of the patient's choice
Active collaboration with the patient's physicians, including the oncologist
Our hospice services for cancer patients:
Our oncology hospice services are designed to provide comfort for the patient and their families:
Aggressive symptom management for the wide range of cancer-related issues
Physician and nurse practitioner staff available
Continuous care for crisis management, as needed
Trained staff specializing in the care of patients with cancer
Three shifts of full-time Crossroads staff to meet patient and family needs up to, and including, the time of death
Interdisciplinary team support treating physical, emotional, and spiritual needs
Collaboration between Crossroads and the patient's primary physician; collaboration with oncologist as needed
Bereavement support offered by specialists trained in grief recovery
Contact us today to learn more about our hospice cancer program at Crossroads.