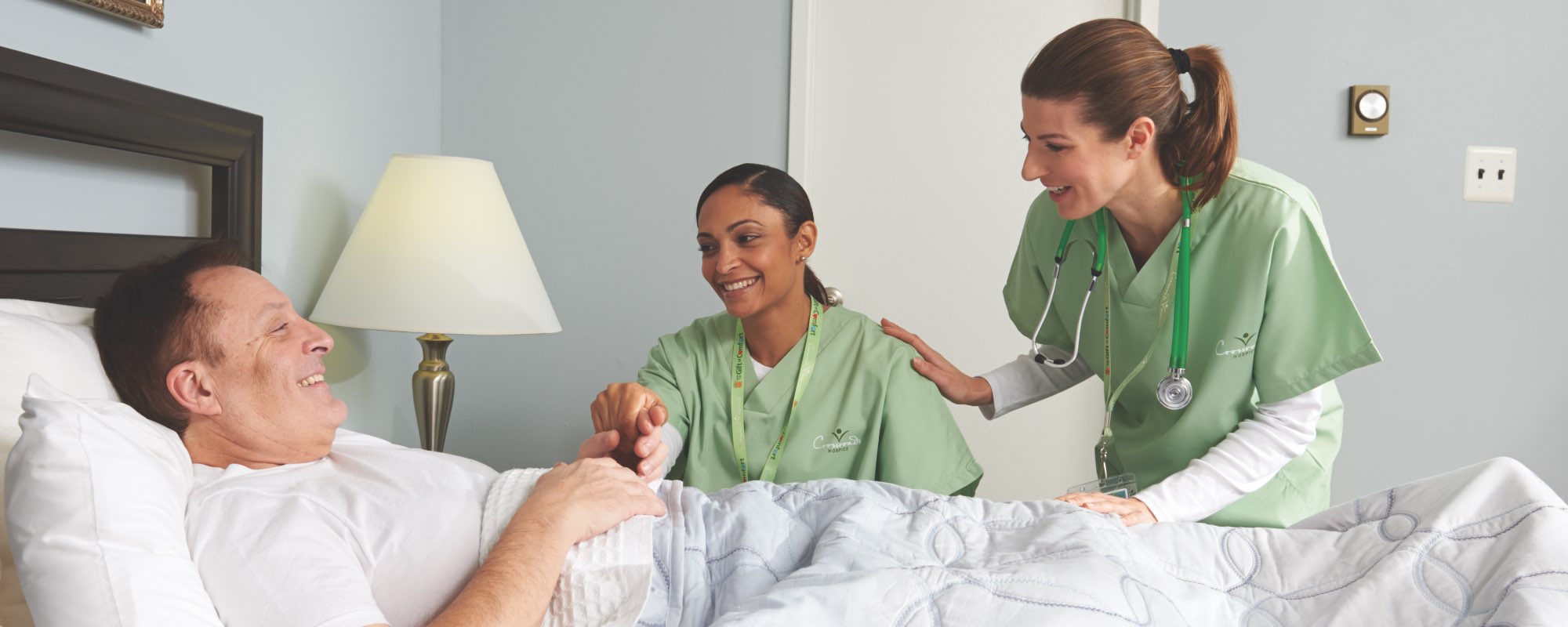 Call us at 215-956-5110 for hospice questions and help.
Crossroads Hospice & Palliative Care Throughout The Philadelphia Area
While it's hard to know when it's the right time for hospice or palliative care, Crossroads Hospice & Palliative Care of Philadelphia will work with you to make the best decisions about level of care needed in your unique situation.
As an accredited Philadelphia area hospice and palliative care provider, Crossroads can help you and your family every step of the way. Our core goals are to provide comfort and to celebrate our patients' lives. That's why we provide unique programs like Gift of a Day and Life Journals to help patients live their lives to the fullest. And though we have an administrative office in Montgomery County, PA, hospice and palliative care is administered anywhere that a patient calls home, in Berks, Bucks, Delaware, Philadelphia and Montgomery counties. Instead of requiring the patient to come to us, we go to them.
Hospice and palliative care be administered in wherever the patient feels most comfortable.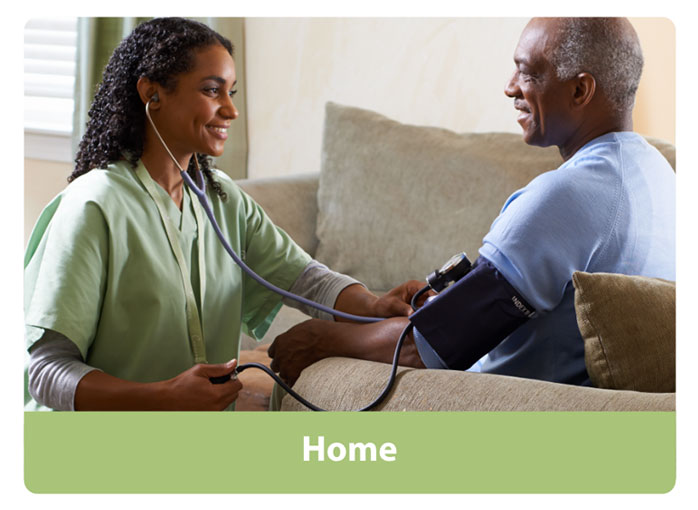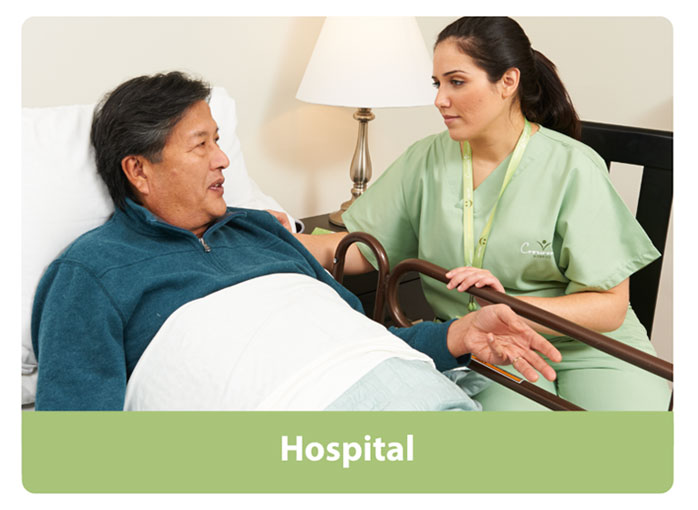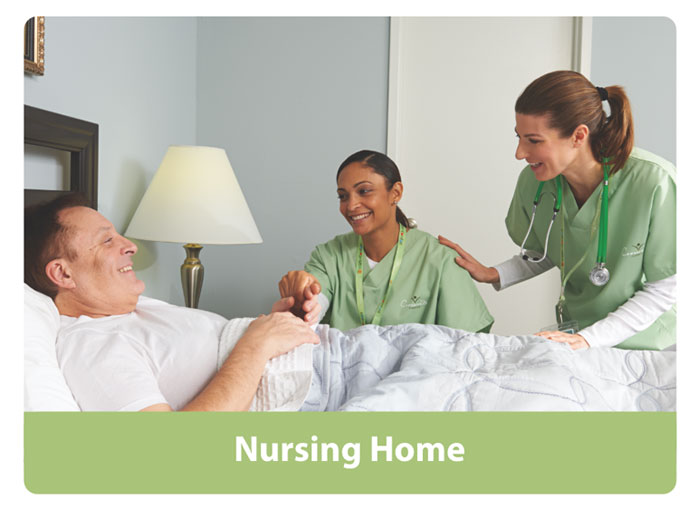 Where are hospice and palliative care administered in the Philadelphia area?
Berks, Bucks, Chester, Delaware, Montgomery, Philadelphia
Hospice service overview:
Services administered:
Hospice & palliative care
Pain and symptom management
Caregiver support
Grief counseling and recovery
Insurances accepted:
Medicare
Medicaid
Most private insurance
*Copays or deductibles may apply