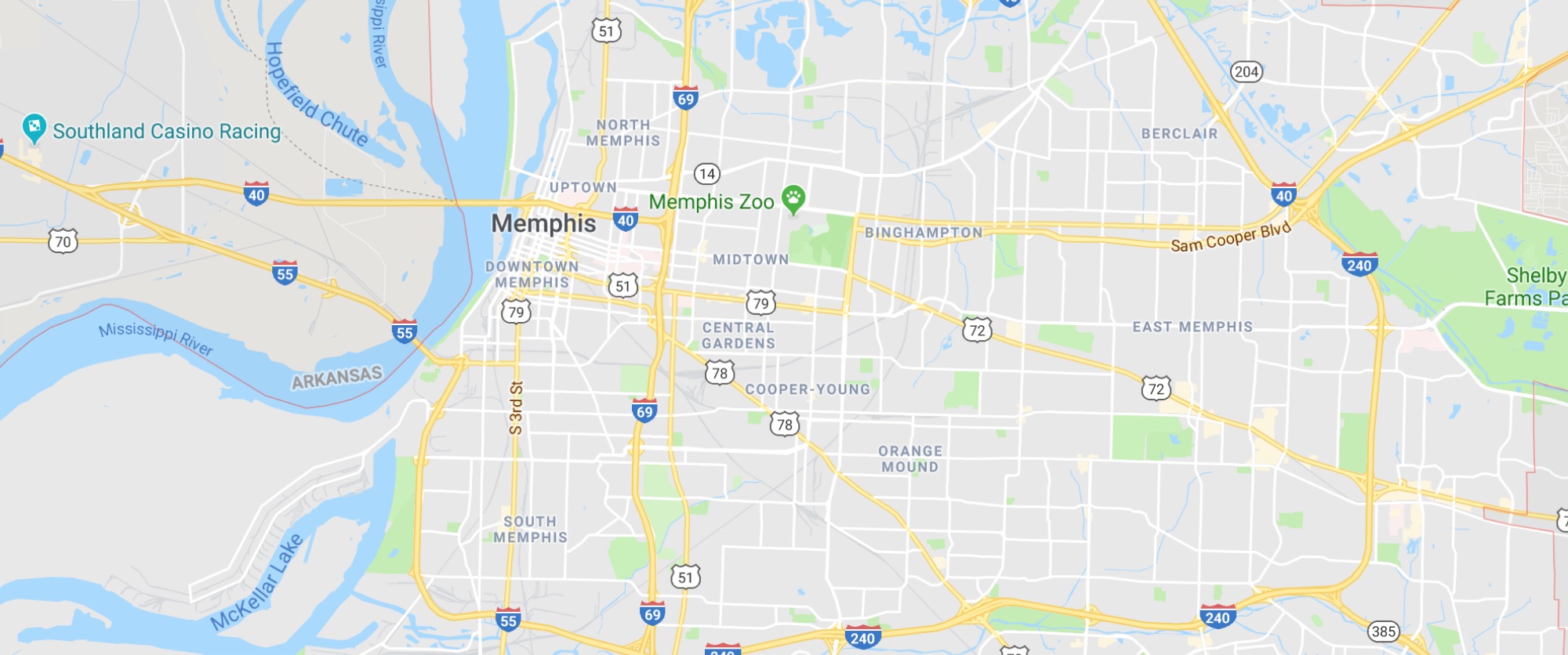 Hospice Care In Tennessee
Crossroads Hospice & Palliative Care offers a variety of end-of-life and palliative care services in patients' homes or healthcare facilities throughout Tennessee. With our office in Memphis, we can help you find hospice care in Tennessee for the one you love.
See our office details below to get more information regarding our TN location, and learn how we can provide hospice service in your home or wherever you call home.
Are you in Tennessee and want to learn about hospice care? Speak with someone now by choosing an option from the green contact bar above.
Interested in helping others? Learn about the volunteer opportunities available. 
Hospice care available in Tennessee.
From our offices in Memphis, Crossroads Hospice & Palliative Care is able to serve Somerville, Horn Lake, Hernando, and the surrounding Tennessee area. Best of all, the healthcare professionals of Crossroads Hospice & Palliative Care come to you – you don't go to them! That means that you can receive care in your house, a hospital, an assisted care facility or anywhere that you call home.
Our Tennessee hospice service area includes: Memphis, Bartlett, Collierville, Germantown, Jackson, Lakeland, Milan and the surrounding Tennessee area.
Don't see your town listed? Contact Crossroads to see if we can help. Choose an option from the green contact bar above.
Surprising aspects of hospice care.
There are many misconceptions about hospice. So much so that we've written an article debunking many hospice myths. At Crossroads Hospice in Tennessee, we often find that many patients and their families are surprised about what hospice provides. Here are just a few of those surprising aspects:  
Hospice Costs are Usually Covered by Medicare, Medicaid, or Private Insurance: Many people worry that hospice will be expensive, but in reality, it is usually covered by Medicare or Medicaid. Your private insurance may also offer some coverage.
Many People Wish They Had Done Hospice Sooner: Perhaps because of the misconceptions about hospice, many patients put off receiving hospice services. But after the choice is made, most hospice patients express that they wished they had not waited so long before choosing hospice, since it is so good at alleviating pain and stress.  
Hospice is Not a Place: Although there are some in-patient hospice centers, the term hospice actually refers to the treatment itself. And hospice treatment can be administered pretty much anywhere.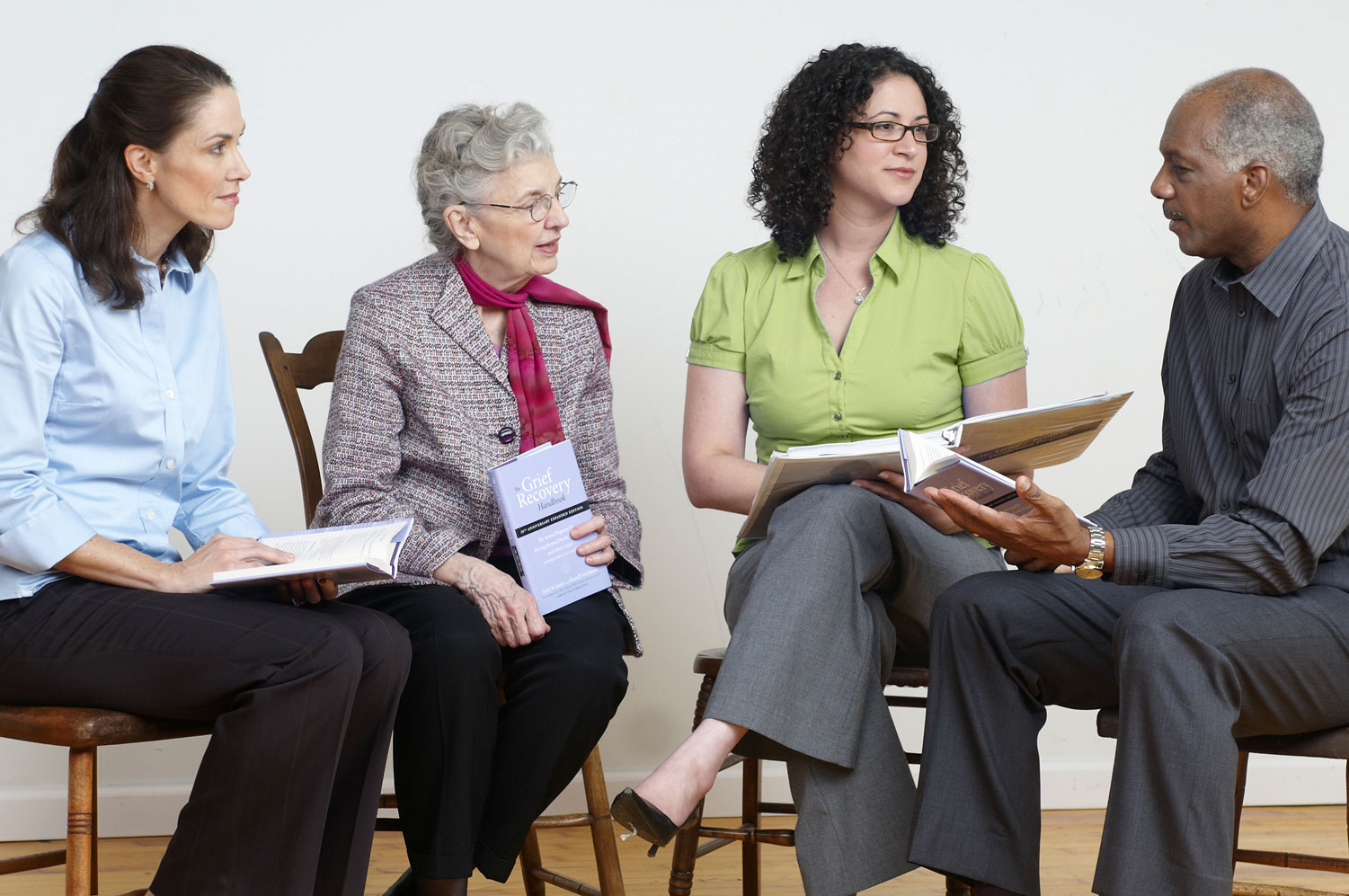 Our grief recovery program.
Crossroads Hospice in Tennessee has helped many people with bereavement through our grief recovery program. If you would like to learn more about this free program, please contact us via the Help Center Bar above.