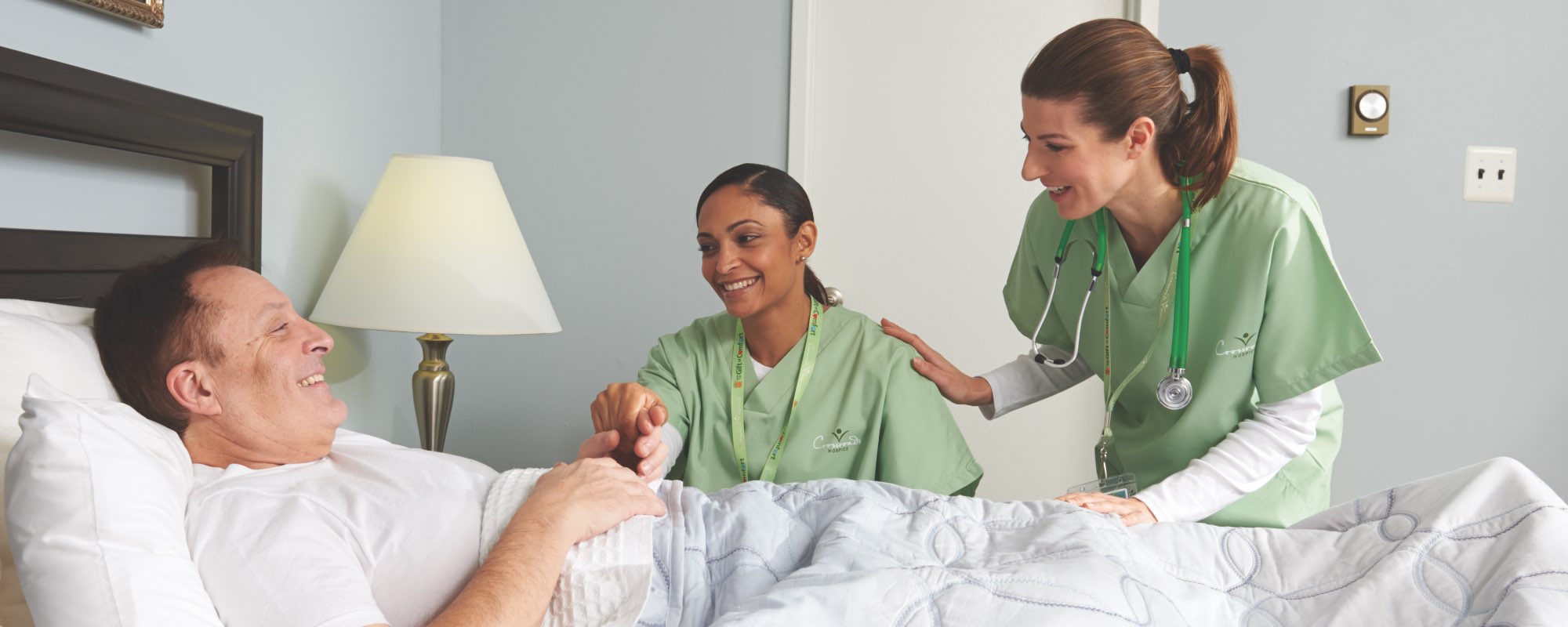 Call us at 216-654-9300 for hospice questions and help.
Crossroads Hospice & Palliative Care in the Cleveland Area
Is now the time for hospice or palliative services? Each person has unique needs, which is why Crossroads Hospice & Palliative Care of Cleveland works with families to help make decisions and determine the best level of care.
Our accredited Cleveland, OH palliative and hospice care program delivers services to the patient in their home, nursing home, hospital or other location. Ultimately, our goals are to provide comfort and celebrate the lives of our patients. Our unique programs like Gift of a Day and Life Journals help our patients in celebrating their lives. We're here to make their life (and yours) better.
We deliver hospice and palliative care service wherever the patient is most comfortable.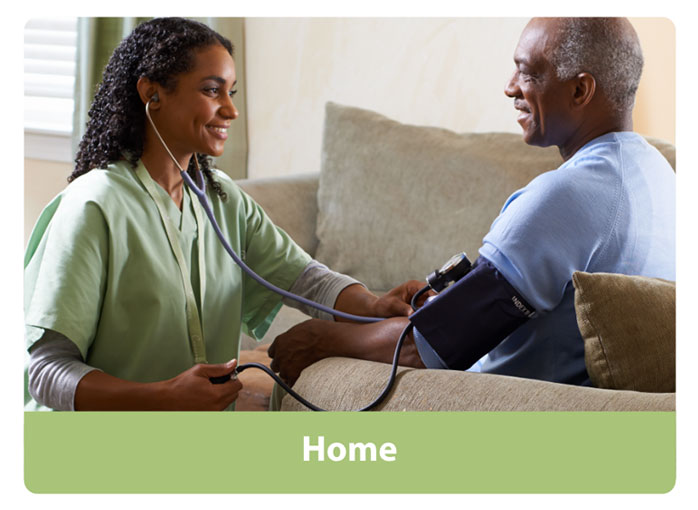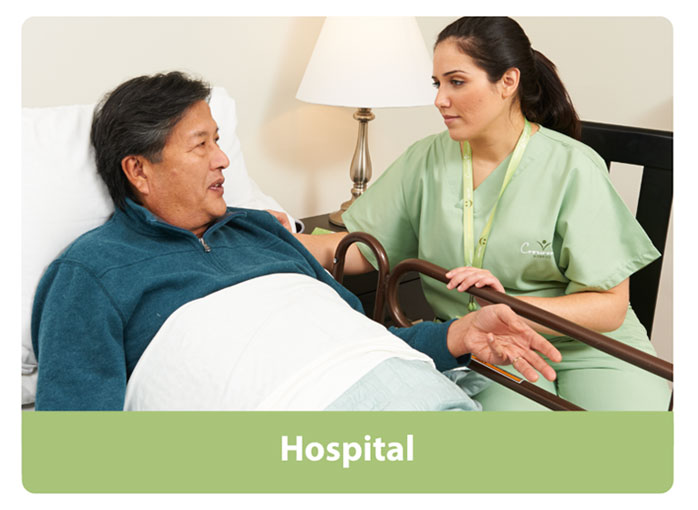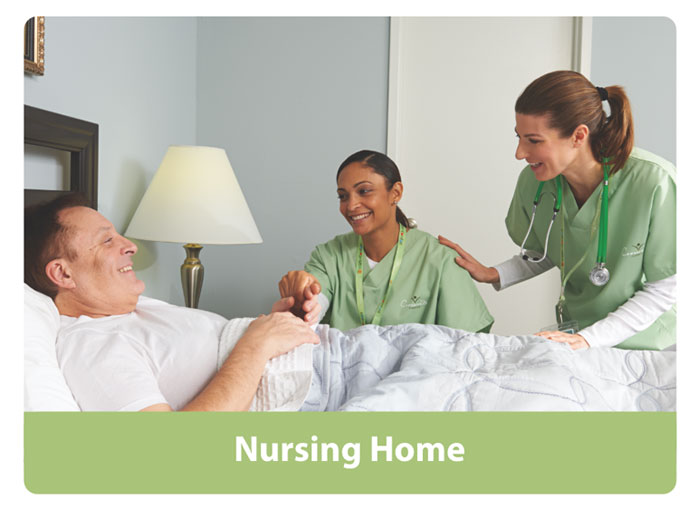 Where do we provide hospice service in the Cleveland area?
Cuyahoga, Lake, Geauga, Ashtabula, Trumbull, Erie
Services administered:
Insurances accepted:
Medicaid
Most private insurance
Medicare
*Copays or deductibles may apply