Compassionate Hospice and Palliative Care
for Cleveland Families
When you need hospice or palliative care in or around Cleveland, you want compassionate, experienced professionals who will show up when they say and deliver what they promise.  
The experienced and dedicated staff of Crossroads Hospice & Palliative Care spend more time with their patients than the national average for hospice providers. Let us help your loved one in Cleveland or in surrounding areas such as Cuyahoga, Lakewood, Valley View, Geauga, Ashtabula, Trumbull, and Erie.  
Benefits of choosing Crossroads for Cleveland-based hospice care.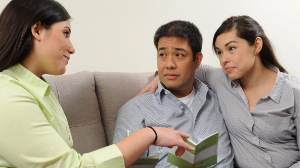 Immediate action 
We appreciate the urgency and will act right away, assessing and admitting patients at whatever time you need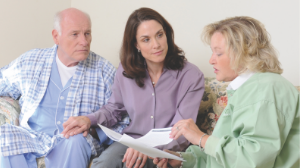 Constant availability
When we say our team is available 24/7 to answer questions or visit the patient, we mean it. Call anytime.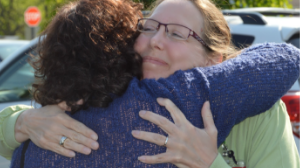 Caregiver assistance 
In addition to impeccable care for the patient, we are also here for you. Our experienced team can answer any questions and guide you through any important decisions.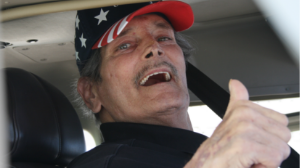 Patient celebrations
This is the time to honor a life well lived. Unique programs such as Gift of a Day and Life Journal do just that.
Our

Cleveland hospice

services.

 
We provide all the care and support you would expect. That includes:
Frequent and consistent visits from nurses, home health aides, chaplains, and social workers
That includes in the patient's home, nursing home, or hospital room
We handle all delivery of equipment, relevant medications, and whatever else is needed as part of the care plan
The care plan is entirely personalized to every patient
We assist with hospital discharge and transportation if needed
We support the patient's quality of life by assisting with daily living, such as bathing, feeding and more, while always promoting the patient's dignity and honor
We provide respite for the caregivers in terms of volunteer visits to offer companionship and even coordinating a few day's stay in a nursing home if needed
Social workers and chaplains provide assistance and

spiritual

support
Grief counseling is available before, during, and after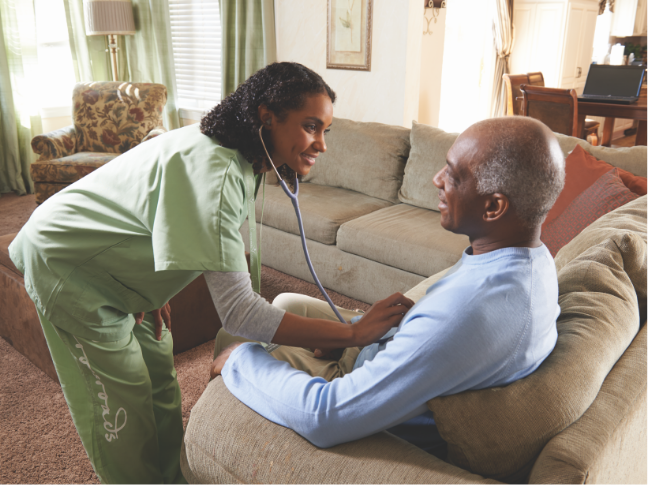 Hospice eligibility  and insurance.
Hospice eligibility may include:
Prognosis of six months or less if current condition runs its normal course
Frequent hospitalizations in the past six months  
Change in cognitive and functional abilities, including deteriorating mental abilities 
Compromised activities of daily living (eating, bathing, dressing, toileting, etc.) 
Increased weight loss  
Increased weakness, fatigue, and somnolence 
What  areas do we serve?
Crossroads comes to the patient wherever they call home, be it their actual home, a nursing home, or even a hospital. From our administrative hospice offices in Valley View, we travel all throughout Cleveland and beyond, including (but not limited to):
Cleveland
Ashtabula
Cuyahoga County
Euclid
Geauga
Lakewood
Parma
Trumbull
Valley View
More
Reviews from our families.
At Crossroads, we pride ourselves on providing the best possible service to patients and their families. We thank those who have provided encouraging words of our service.
Cleveland's administrative office contact information:
As one of four Crossroads Hospice & Palliative Care administrative locations in Ohio, the Cleveland-area hospice and palliative care office is located in Valley View and has been providing service and comfort to residents throughout Cleveland, OH since 2009. This Crossroads location, led by interim executive director Chrisine Vincent, is proud to be recognized in the Top 100 Workplaces by the Cleveland Plain Dealer.
Crossroads Hospice Cleveland, OH Office Administrative Details
Phone: 216-654-9300
Fax: 216-654-9299
License #: 0190HSP
Medicare #: 36-1656
Mailing Address:
9775 Rockside Rd., Suite 270
Valley View, OH 44125
Community support: To find community support and events in the area, visit the Crossroads Hospice Cleveland upcoming events page.
Job openings: if you're interested in working with us you can view open Crossroads Cleveland & Cincinnati job opportunities. 
Don't wait to get the comfort and care you need.
The Crossroads staff will help with pain management, symptom management, community resources and emotional support.
Are you, a patient, or a loved one in need of palliative or hospice care in Cleveland? We are accessible 24/7/365 to discuss any inquiries you have, or for patient admissions. Reach us through call, chat, or email by using the blue Help Bar at the top of the page.