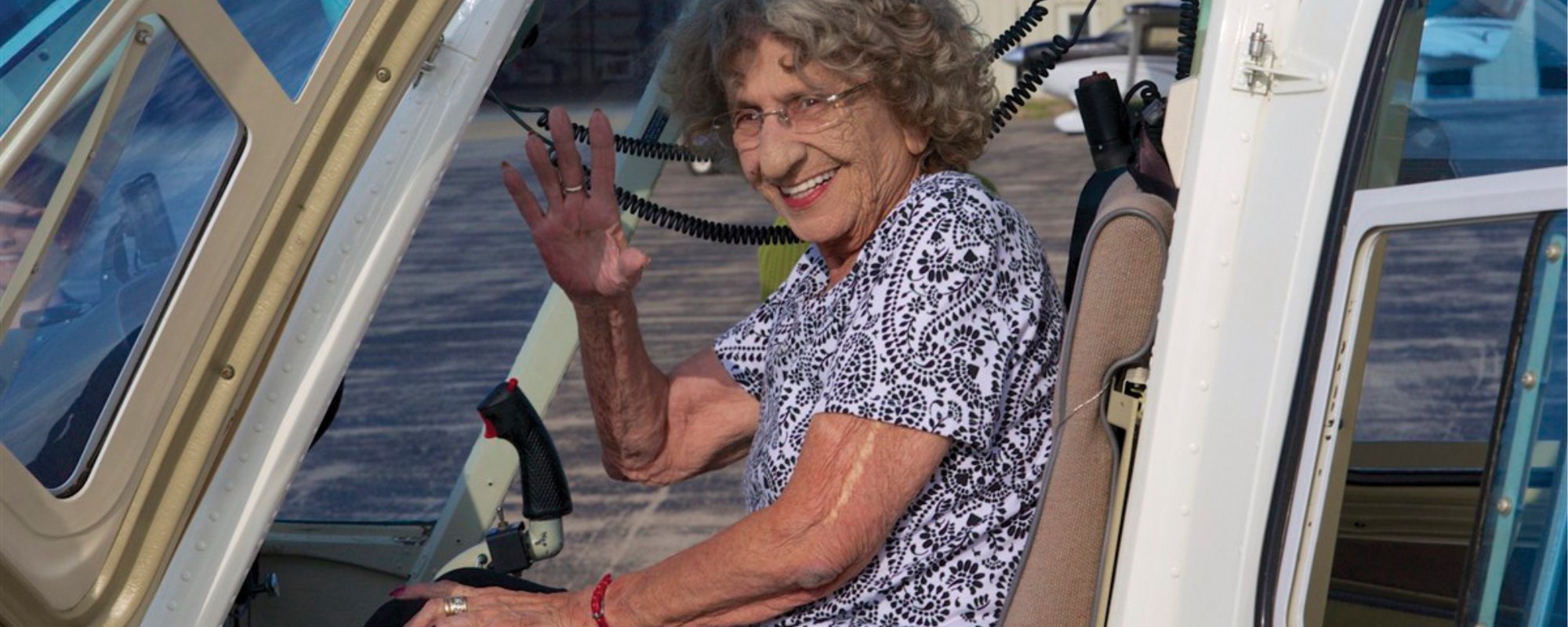 The Crossroads Hospice Ultimate Gift Program
Jim Stovall's book, The Ultimate Gift, inspired Crossroads to think about hospice differently. It taught us to focus on removing the negatives — the pain, the spiritual burdens and guilt and how hospice can elevate end of life. His teachings inspired us to help patients live their lives to the fullest through unique programs like Gift of a Day and Gift of Blessings and Gratitude.
Gift of a Day

We develop unique plans of care that include a Gift of a Day, our special program inspired by author Jim Stovall's popular book "The Ultimate Gift." Since its inception, we have helped thousands of hospice patients experience the perfect day. That day is based on the question: "If you had one perfect day, what would it look like?" Our staff members, volunteers and local businesses work together to bring these perfect days for hospice patients to life.
Read Our Stories
Gift of Gratitude

Jim Stovall's concept of the Gift of Gratitude inspired us to create Life Journals for our patients to leave as legacies for family members and loved ones. The journals contain the history of the patients' life, including their heritage, life experiences, treasured moments and advice.