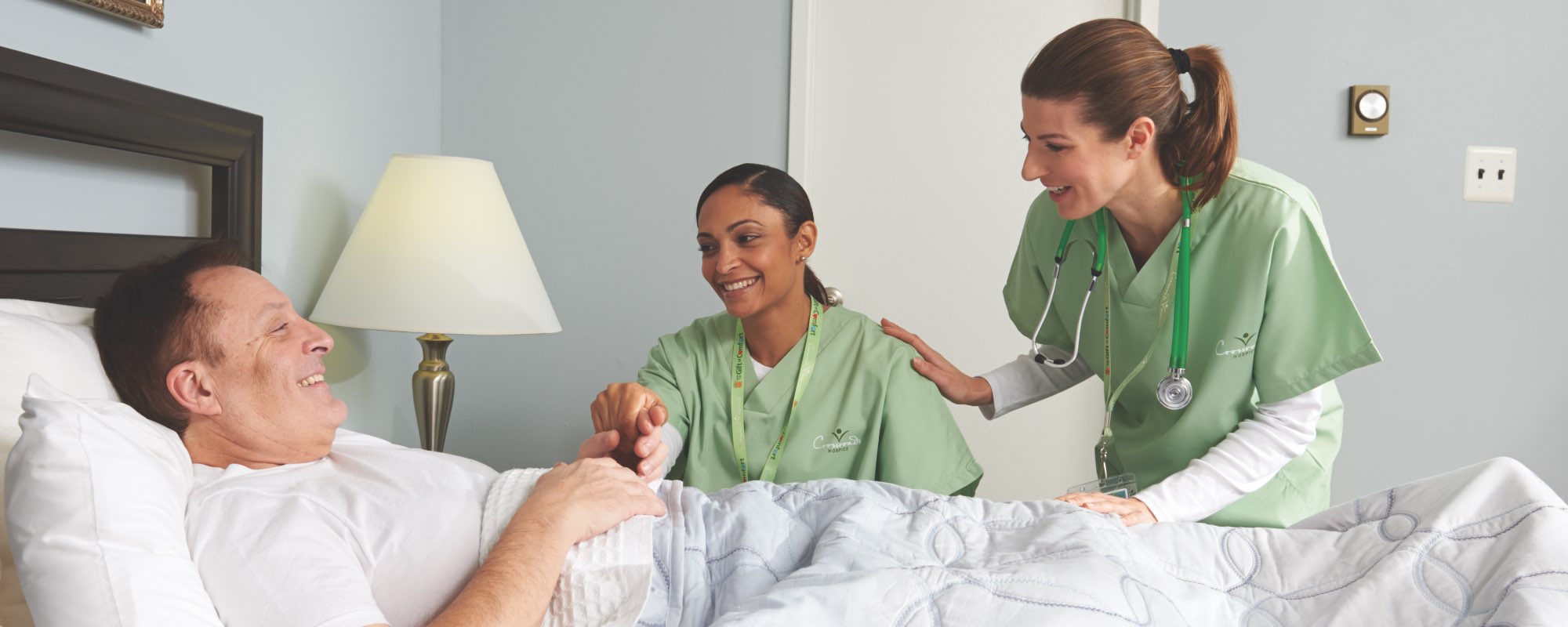 Call us at 216-446-7083 for hospice questions and help.
Hospice And Palliative Care In Mentor, OH
How do you know when it is time to choose hospice or palliative care?
There isn't one answer for every patient, but Crossroads Hospice & Palliative Care in Mentor can help you understand your choices and figure out the right level of care for your loved one or your patient.
As an accredited care provider in Ohio, Crossroads Hospice & Palliative Care is here for you each and every step of the way. We're all about celebrating life. To ensure maximum comfort for our patients, we care for them wherever they call home, rather than them coming to us.
Where does Crossroads administer hospice services in Mentor, Ohio?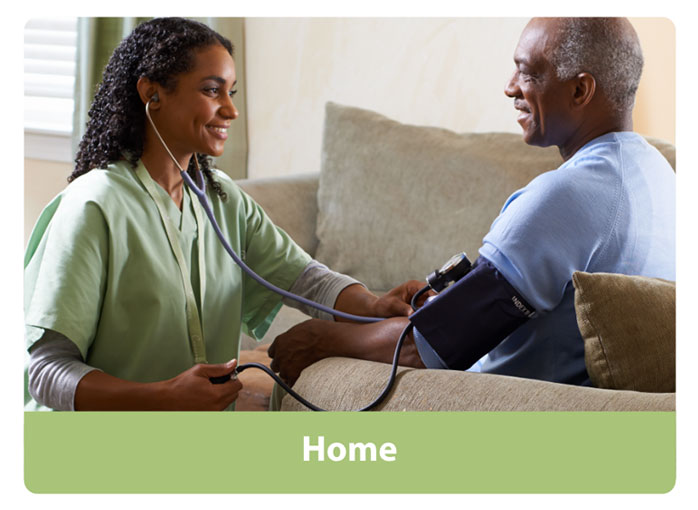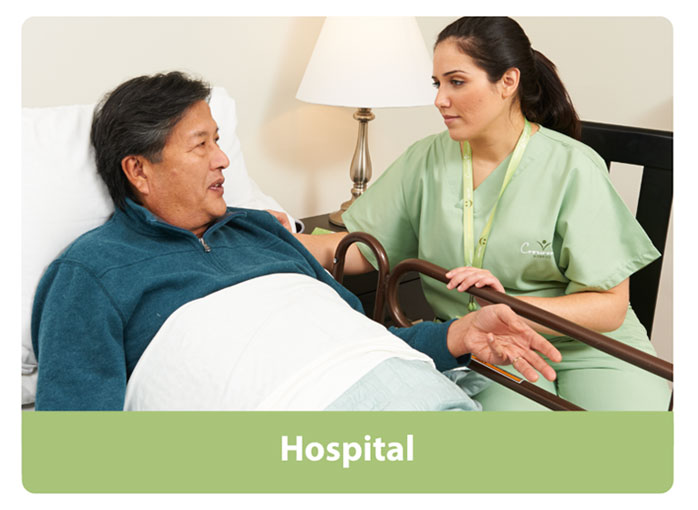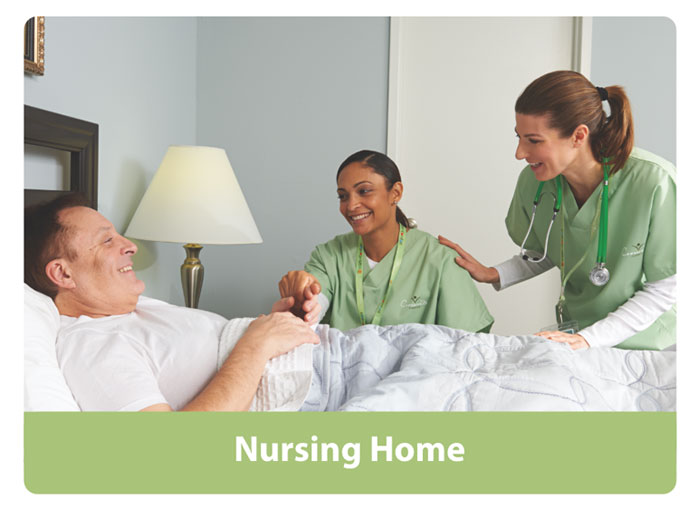 Crossroads Hospice Mentor, Ohio service counties:
Lake, Geauga, Ashtabula, Trumbull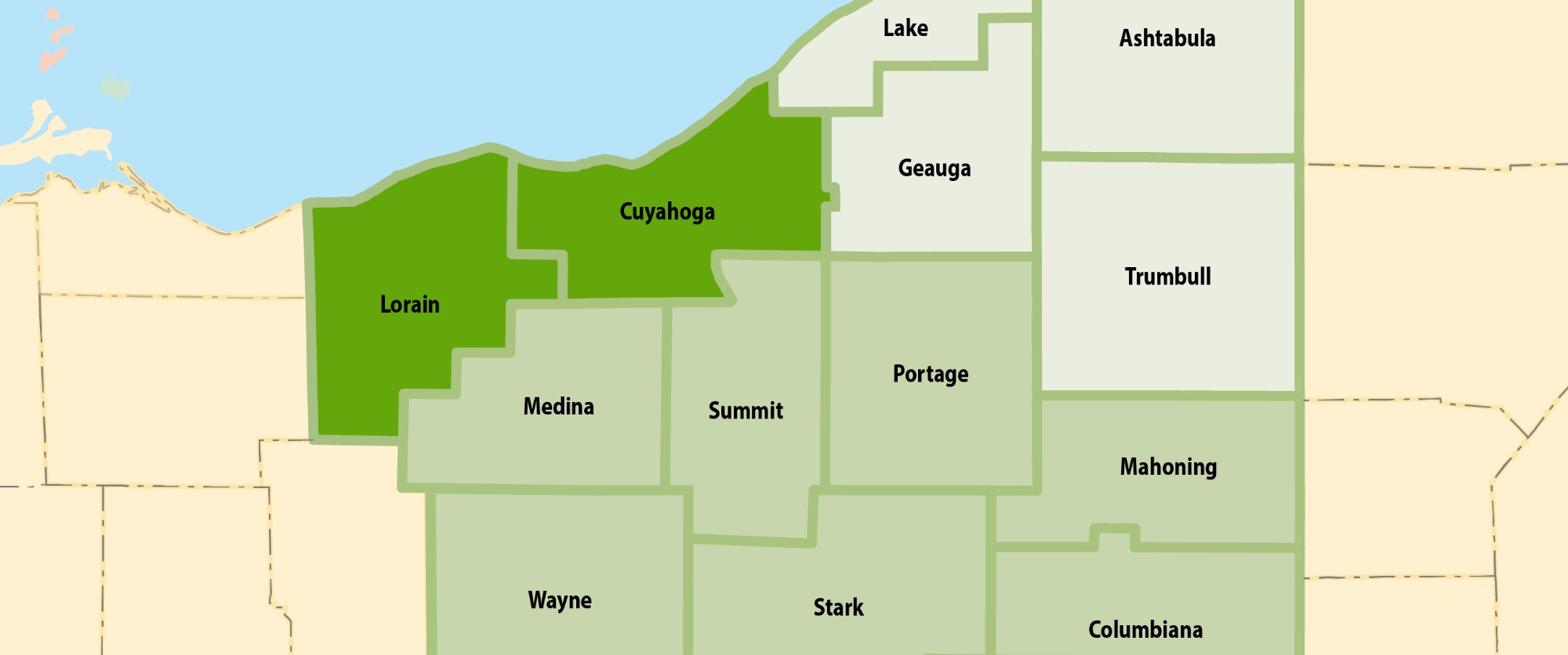 Services administered:
Insurances accepted:
Most private insurance
Medicaid
Medicare
*Copays or deductibles may apply