Quality Hospice & Palliative Care
in Mentor, Ohio
What determines if Mentor-based hospice care is of a high quality? It's about ensuring the patients can appreciate the time that's left. It's about providing comfort and support to the families. It's about celebrating life.
The experts at Crossroads Hospice & Palliative Care in Mentor delivers top quality hospice to the following counties: Lake, Gelugpa, Ashtabula, and Trumbull.
Benefits of Crossroads hospice care for patients in the Mentor, Ohio area.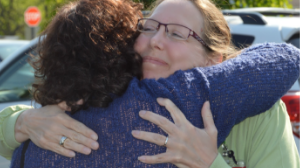 There for you
When you need us, we're there. To answer a question, to evaluate the patient, to provide companionship or spiritual guidance, and more.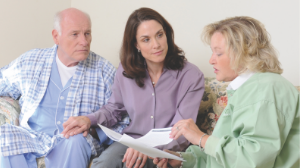 There anytime
Have a question or an emergency? Call us anytime — we pride ourselves on true 24/7 availability.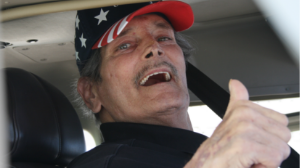 Celebration of life
Hospice is a time to honor a life well lived. Programs such as Gift of a Day and Life Journal help accomplish that.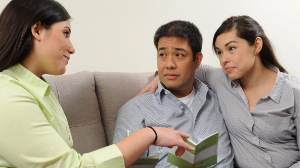 Quick response
We appreciate the urgency of the situation. When you need us, our well-scheduled staff will accommodate.
What

hospice services can you receive in Mentor?
The local team in Mentor, Ohio will travel to you. Here's the care you can expect

:
A personal plan of care to fulfill the patient's needs
Evaluations and administering of the personalized care plan from registered nurses
Visits from home health aides, social workers and volunteers ready to offer companionship
Delivery of relevant equipment, medications, and whatever else is needed to support the patient's condition
Assistance with hospital discharge and transportation if needed
Assistance with activities of daily living including bathing and feeding
Respite opportunities for family caregivers via visits from volunteers to keep the patient company as well as helping coordinate a few day's stay at a nursing home if needed
Emotional and spiritual guidance and support from social workers and chaplains
Available grief counseling before, during, and after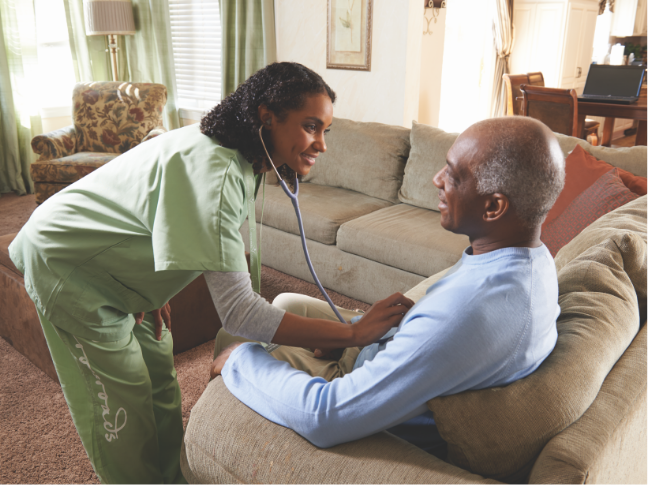 Hospice eligibility and insurance.
Hospice eligibility may include:
Six months or less prognosis if current condition doesn't change
Recurring hospitalizations over the last six months  
Diminished functional and cognitive abilities
Diminished quality of life including including eating, bathing, dressing, and toileting 
Increased weakness, fatigue, and drowsiness 

Losing w

eight 
What  areas do we serve?
Crossroads' staff visits the patient wherever they're located in Mentor. From our centrally-located administrative hospice offices, we visit:
Lake County

Geauga County

Ashtabula County
Trumbull County
Reviews from our families.
Crossroads takes great pride in providing the best possible service to patients and their families. We believe these words from families are a strong indication of our commitment to providing more than what's expected.
Crossroads Mentor, Ohio administrative office contact information:
As one of five Crossroads locations in Ohio, the Mentor Crossroads staff provides compassionate care for patients and families in their home or healthcare facility. The Mentor site is a satellite administrative office to the Cleveland location, established in January 2013, to better serve our community. This facility is for Crossroads staff scheduling and care planning, not for patient care.
Crossroads Hospice Mentor, OH office Administrative Details
Phone: 216-446-7083
Fax: 216-654-9299
License #: 0190HSP
Medicare #: 36-1656
Mailing address:
8224 Mentor Ave., Suite 110
Mentor, OH 44060
Career opportunities:  If you are interested in working as a hospice nurse or home health aide for our Mentor patients, learn about Crossroads career opportunities. 
Find the care you need now. 
Our staff of caregivers can help you with symptom management, pain management, emotional support, community resources and more.
To speak with someone about hospice or palliative considerations close to Mentor, you can call, chat, or email us through the blue Help Bar. We're free 24/7/365 for admissions, consultations, or to respond to your inquiries.