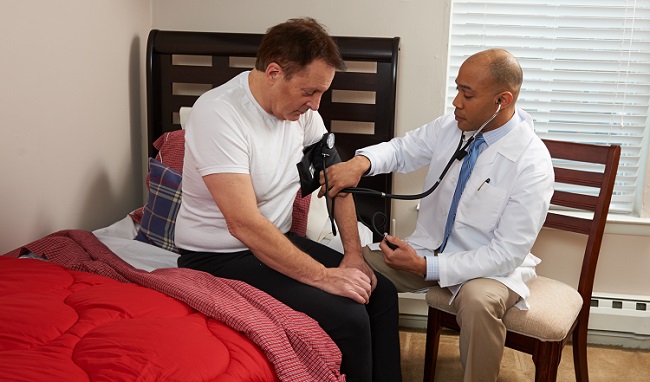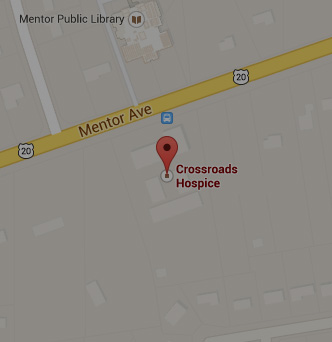 Hospice and palliative care in Mentor, OH.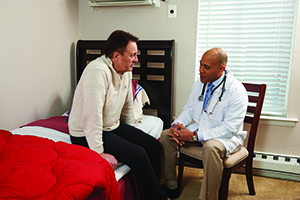 How do you know when it is time to choose hospice or palliative care?
There isn't one answer for every patient, but Crossroads Hospice & Palliative Care in Mentor can help you understand your choices and figure out the right level of care for your loved one or your patient.
As an accredited care provider in Ohio, Crossroads Hospice & Palliative Care is here for you each and every step of the way. We're all about celebrating life. To ensure maximum comfort for our patients, we care for them wherever they call home, rather than them coming to us.
Where does Crossroads administer hospice services in Mentor, Ohio?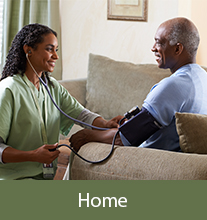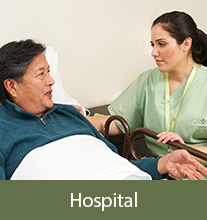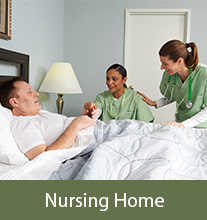 Crossroads Hospice Mentor, Ohio service counties:
Lake 
Geauga
Ashtabula
Trumbull
Find out more about the help you'll receive.
Insurances accepted:
Most private insurance
Medicaid
Medicare
*Copays or deductibles may apply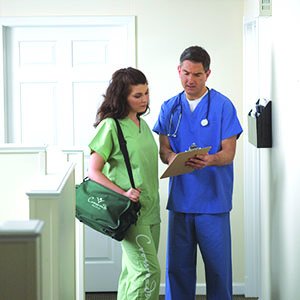 Our Mentor, Ohio administrative office:
As one of five Crossroads locations in Ohio, the Mentor Crossroads facility is overseen by executive director Jane Miller. Her staff provides compassionate care for patients and families in their home or healthcare facility. The Mentor site is a satellite office to the Cleveland location, established in January 2013, to better serve our community. This facility is for Crossroads staff scheduling and care planning, not for patient care.
Office contact information:
Crossroads Hospice Mentor, OH Office
8224 Mentor Ave., Suite 110
Mentor, OH 44060
Phone: (216) 446-7083
Fax: (216) 654-9299 
License #: 0190HSP 
Medicare #: 36-1656
Community support:
Check out community support and other events in Ohio on the Crossroads Mentor upcoming events page.
Find the care you need now 
Our staff of caregivers can help you with symptom management, pain management, emotional support, community resources and more.

To talk to us about hospice or palliative care in the Mentor area, for you, a loved one, or a patient. You can give us a call, quick chat chat, or send us an email via the blue Help Center bar. We're available 24/7/365 to answer your questions.

<! -- end live person -->