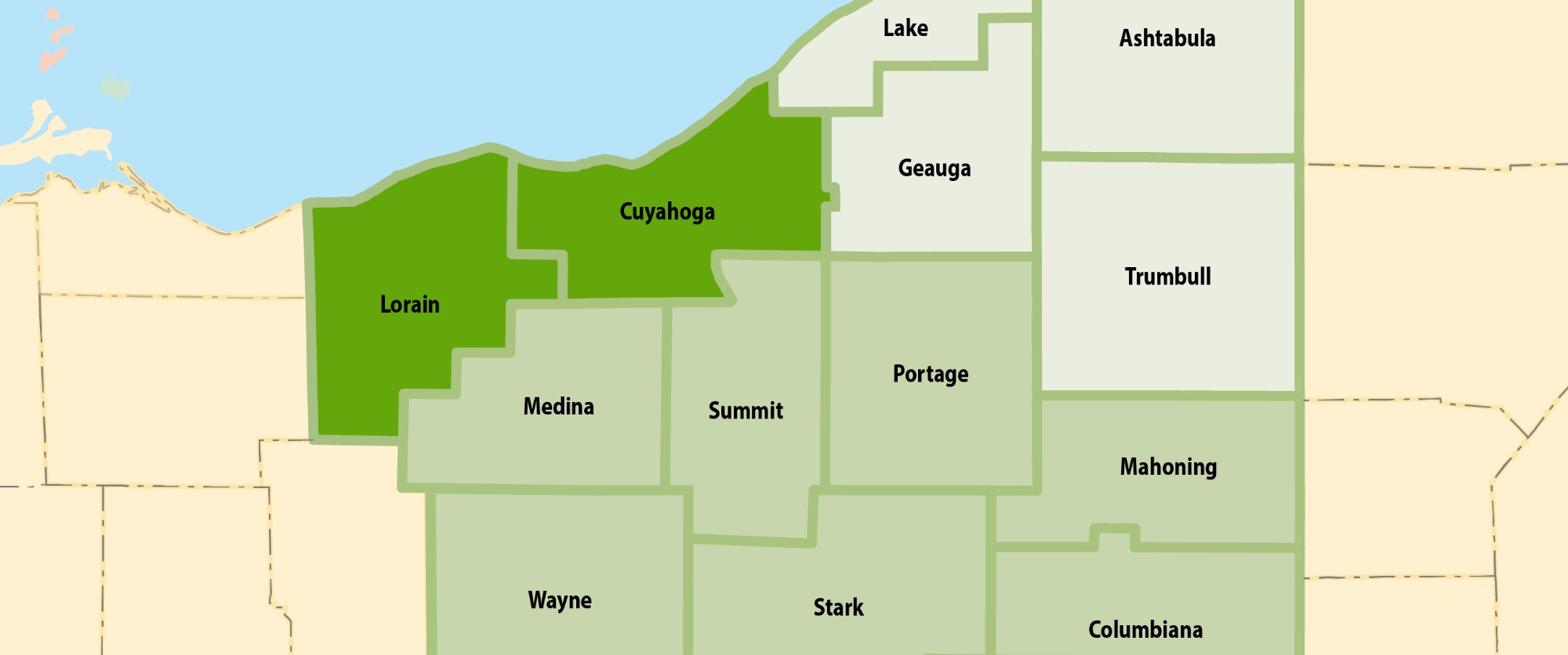 Hospice Care In Ohio
Crossroads Hospice & Palliative Care Ohio supports a variety of end-of-life and palliative care services in patients' homes or healthcare facilities throughout Ohio. With locations serving Green, Cincinnati, Mentor, Dayton, Cleveland, Columbus, Valley View and the surrounding areas, we can aid you in finding Ohio hospice care for your loved one.
Browse our office locations listed at the bottom of this page to find contact information and learn more about how our OH services provide hospice and palliative care in your home or wherever you call home.
Do you have questions about receiving hospice care in Ohio? Use the green contact bar above to speak with someone 24/7.
Interested in helping others? Learn about the volunteer opportunities available.
Hospice services available in Ohio.
Crossroads Hospice & Palliative Care Ohio comes to you. Whether you're at home in Columbus, in a hospital in Cleveland, or a retirement community in Dayton, we bring our hospice services to you. Although we have 5 offices throughout Ohio, our hospice care team members travel to the patient. This way you will have more time to spend with loved ones, instead of spending that time traveling to doctors' offices.
Our Ohio hospice services area includes: Cleveland, Columbus, Cincinnati, Green, Mentor, Dayton, Valley View, Akron, Sandusky, Canton and more.
Don't see your area listed above? See the green contact bar above to contact us and find out if services are available in your area.  
What can our Ohio hospice do for you?
Hospice provides a number of different unique services, including:
Hospice offers quality of life for those with a life-limiting illness: It's important to understand that hospice is not giving up. Instead, hospice provides a higher quality of life for patients with a life-limiting illness, and allows them to make the most of their time.
Provides help for family caregivers and loved ones: Hospice also provides the family caregivers help as they need it. This is done through information, advice, grief counseling, or simply by providing a break to the caregivers.
Patients are made as comfortable as possible: This is the ultimate goal of hospice. The entire team works hard to make sure patients are as comfortable as possible, so they can enjoy their remaining time.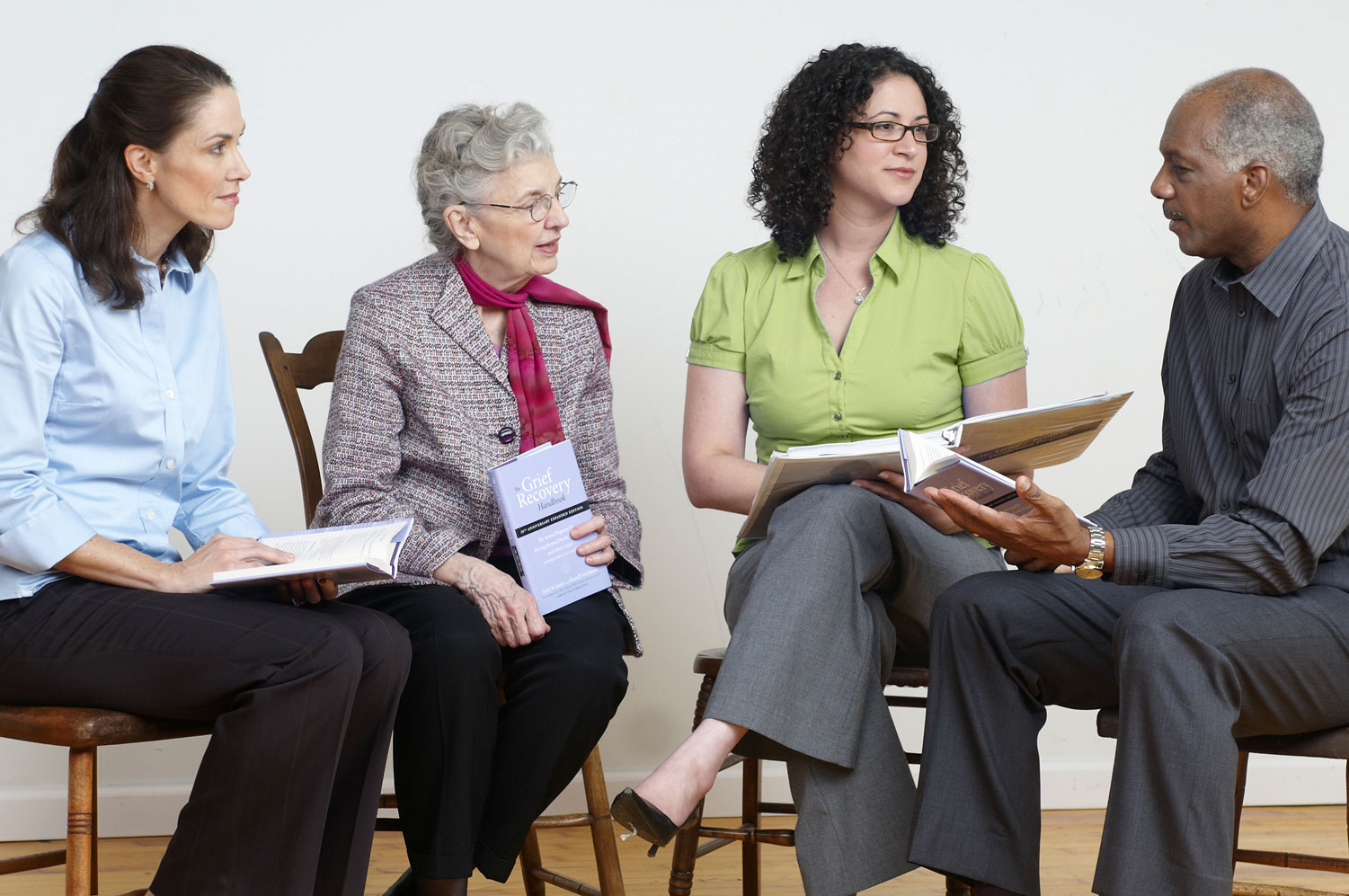 Our grief recovery program.
The Crossroads Hospice & Palliative Care Grief Recovery Program offers helps to patients' loved ones and families. If you would like to find out more about grief counseling in Ohio, please select one of the options from the blue Help Bar to contact us. We are available 24 hours a day, 7 days a week to help.