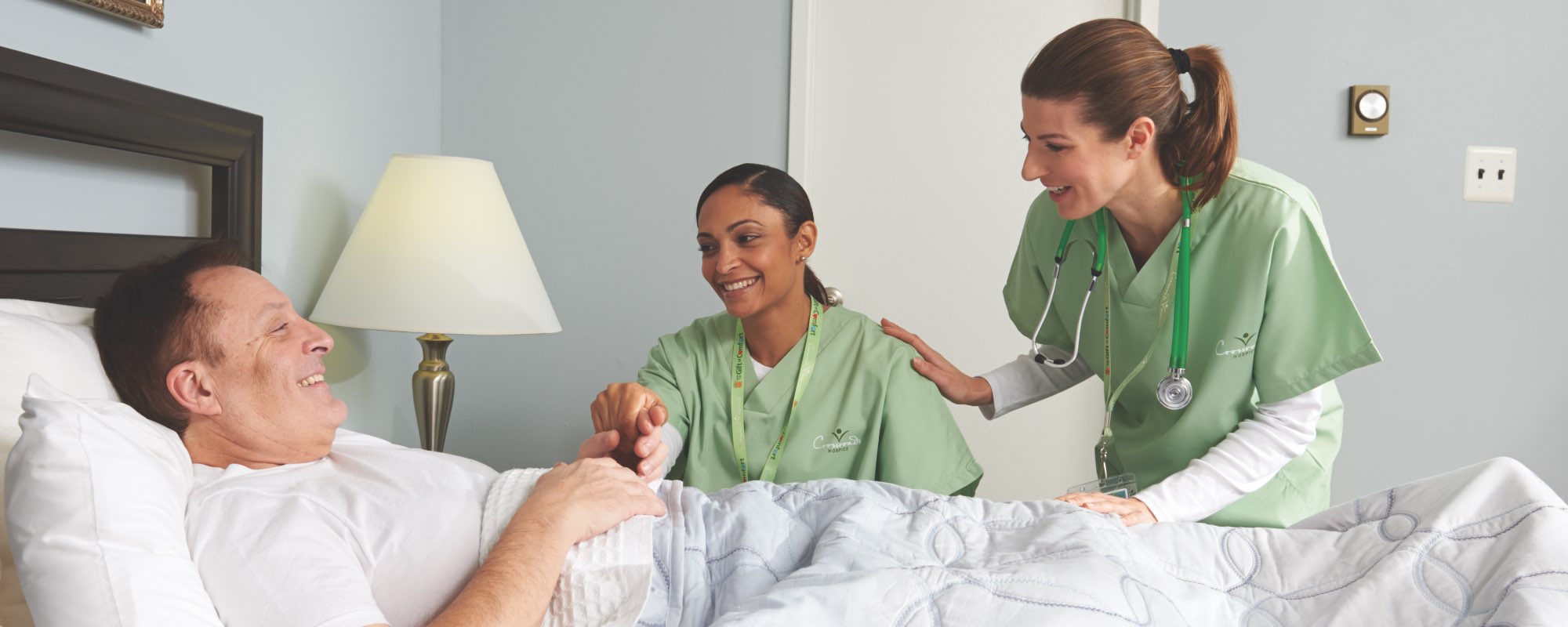 Call us at 937-312-3170 for hospice questions and help.
Crossroads Hospice & Palliative Care In The Dayton Area
When is it the right time for hospice or palliative support? While every situation is different, Crossroads Hospice & Palliative Care of Dayton can work with you and your family to make the best decisions about the care you need. Even if a patient doesn't require hospice care, palliative support could be a good alternative for pain and symptom management to make life better.
Serving the Dayton, OH area, our accredited hospice and palliative care providers are here to guide, support and care for your loved one or patient. Our core goals are to provide comfort and to celebrate our patients' lives. Unique Crossroads programs like Gift of a Day and Life Journals make our care about more than pain and symptom management.
We travel to our patients, wherever they call home, to ensure they remain as comfortable as possible.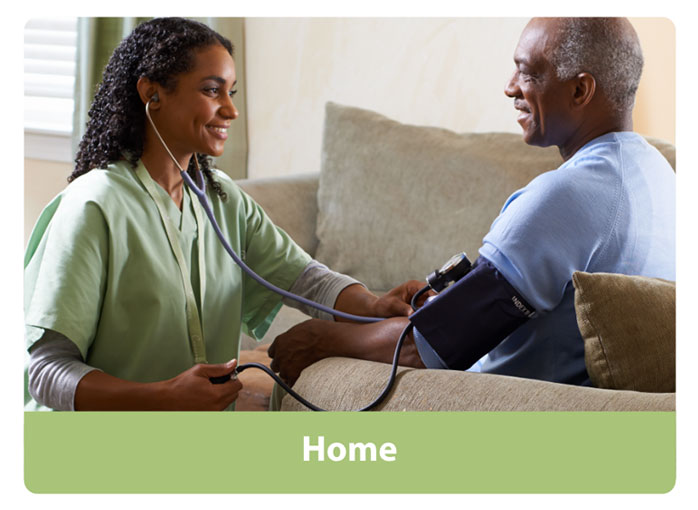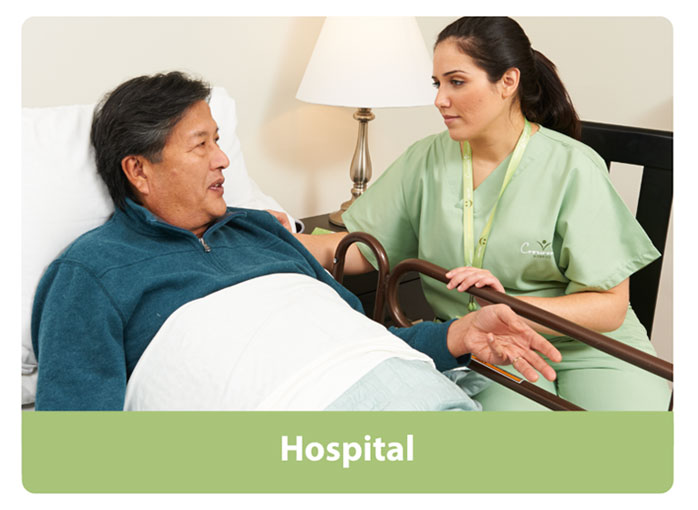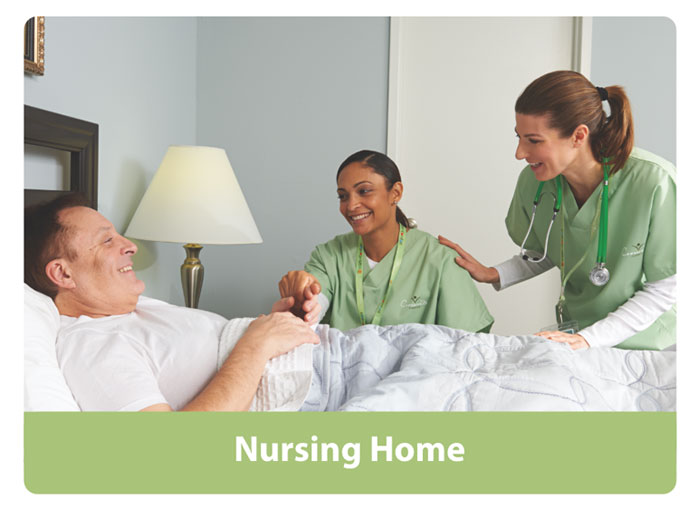 Where is palliative and hospice care administered in the Dayton area?
Montgomery, Miami, Clark, Greene, Preble, Champaign
Services administered:
Insurances accepted:
Most private insurance
*Copays or deductibles may apply
Medicaid
Medicare