5 Great Experiences to Gift Senior Citizens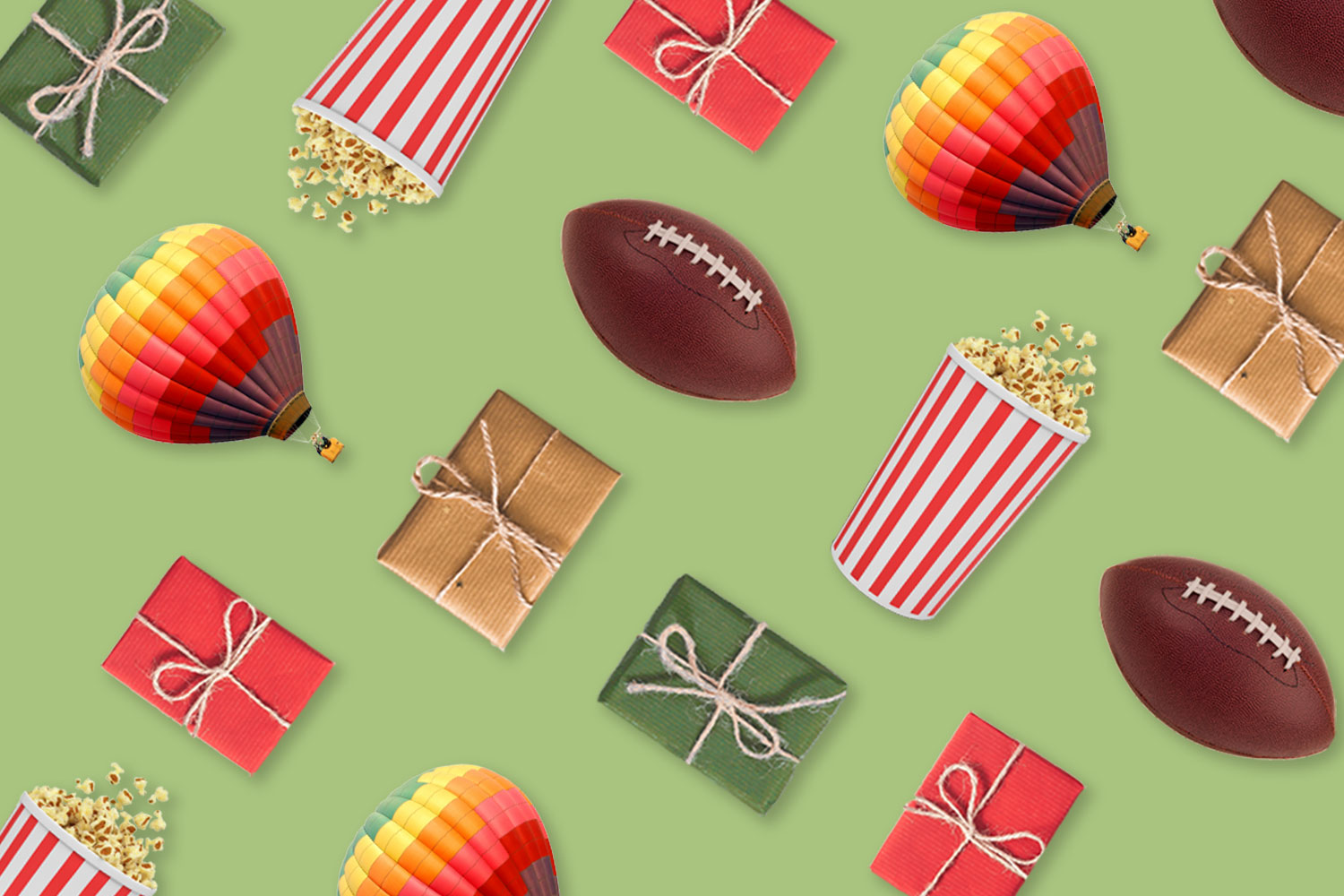 It can be hard to buy gifts for seniors. Many of them seem to have everything. In some cases, they may even be focused on downsizing. So even perfectly lovely gifts may no longer have a place in their home.
Experience gifts for seniors are a great way to celebrate the holidays while providing a pampering service or a new adventure. If the senior in your life has mobility issues, don't let that hold you or them back from an experience gift. Contact the vendor in advance to discuss special accommodations.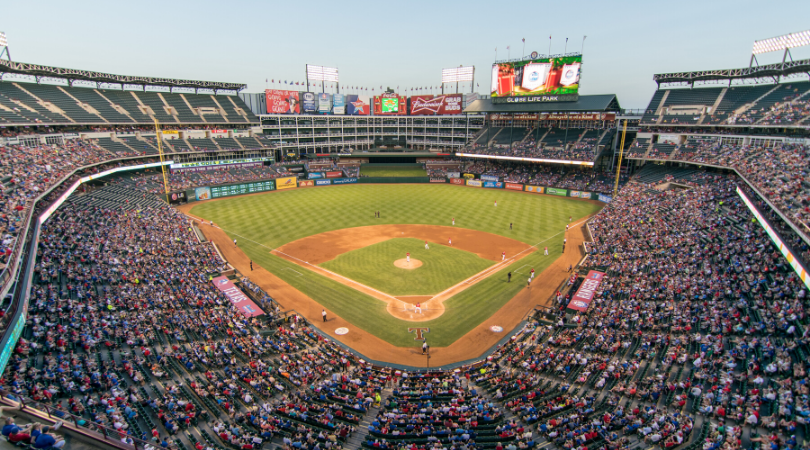 Sports Stadium Tour
Is your loved one a sports fan? A stadium tour is a great gift for seniors who love their hometown sports teams. Stadium tours give fans a behind-the-scenes look at where all the magic happens and typically include photos and memorabilia from great moments in the team's past. And it's not just pro teams! Many college and minor league teams offer stadium tours. Ticketmaster has stadiums available for most teams, but check directly with a stadium near you if you don't find them on Ticketmaster.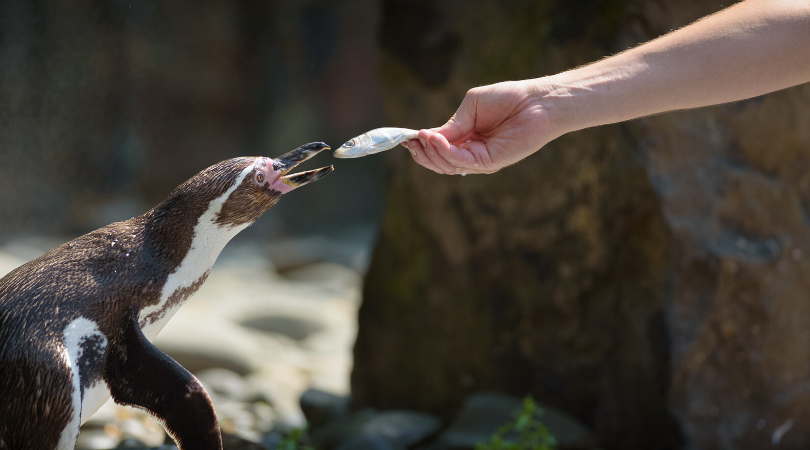 Meet the Animals
Sure, you could take your loved one to the zoo, but why not take it a step further by letting them get up close and personal with a favorite animal? These days, even small zoos offer animal encounters where guests can help with feedings, trainings, and animal enrichment. Animal encounters are fun, educational, and interactive – a perfect gift for a senior who loves wildlife.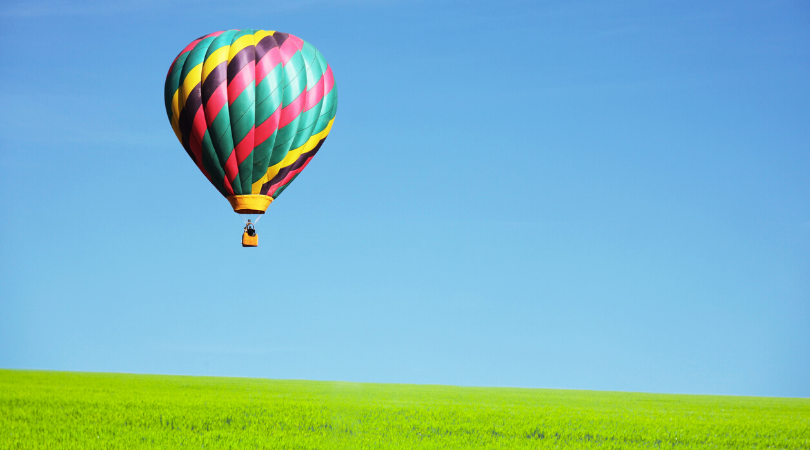 Hot Air Balloon Ride
Has your loved one always longed to go up, up, and away in a hot air balloon? A hot air balloon ride is a once-in-a-lifetime experience gift for an adventurous senior. They'll be able to enjoy watching the sunrise or sunset over the landscape as a gentle breeze carries them over the countryside. It's a trip that will give them memories to last a lifetime.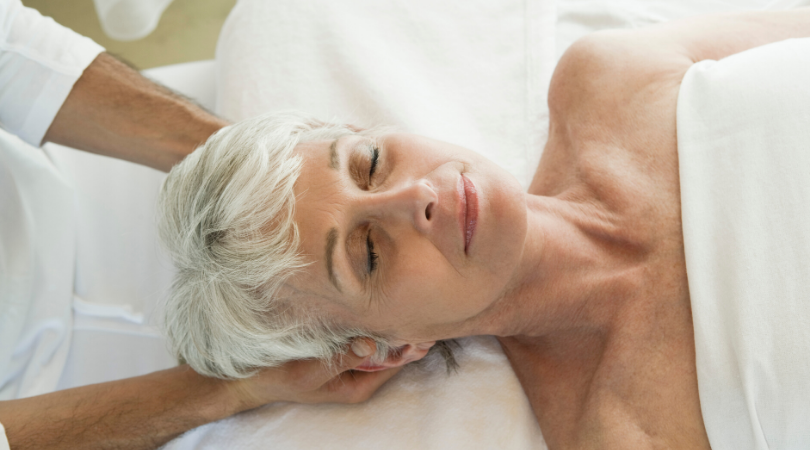 The Gift of Relaxation
Massage therapy has a wide range of health benefits including stress relief, pain management, improved mood, and decreased muscle stiffness. It can give your senior loved one an hour of total peace and relaxation. Massage services from places like Hand & Stone are available in most communities. But if your loved one is more comfortable in their home environment, gift them with an in-home massage from a professional therapist in their area.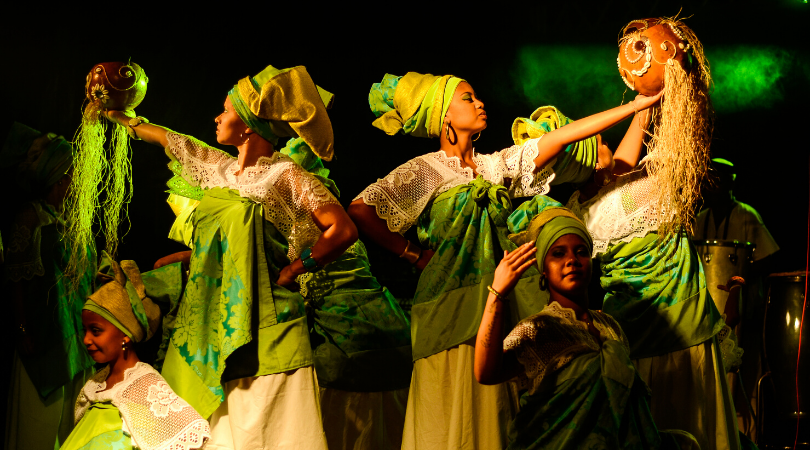 A Trip to the Theatre
Tickets to a musical or play are always a great gift for a theatre-loving senior. Broadway tours make frequent stops across the country, but don't overlook theatre options closer to home. Community theatre and dinner theatre is a great experience gift for a senior without breaking the bank. Plan to attend with them, so you can share the experience.
In the end, making memories with your loved ones is the best gift you can give. 
See more gift ideas for seniors.
If you found this information helpful, please share it with your network and community.
Copyright © 2019 Crossroads Hospice & Palliative Care. All rights reserved.