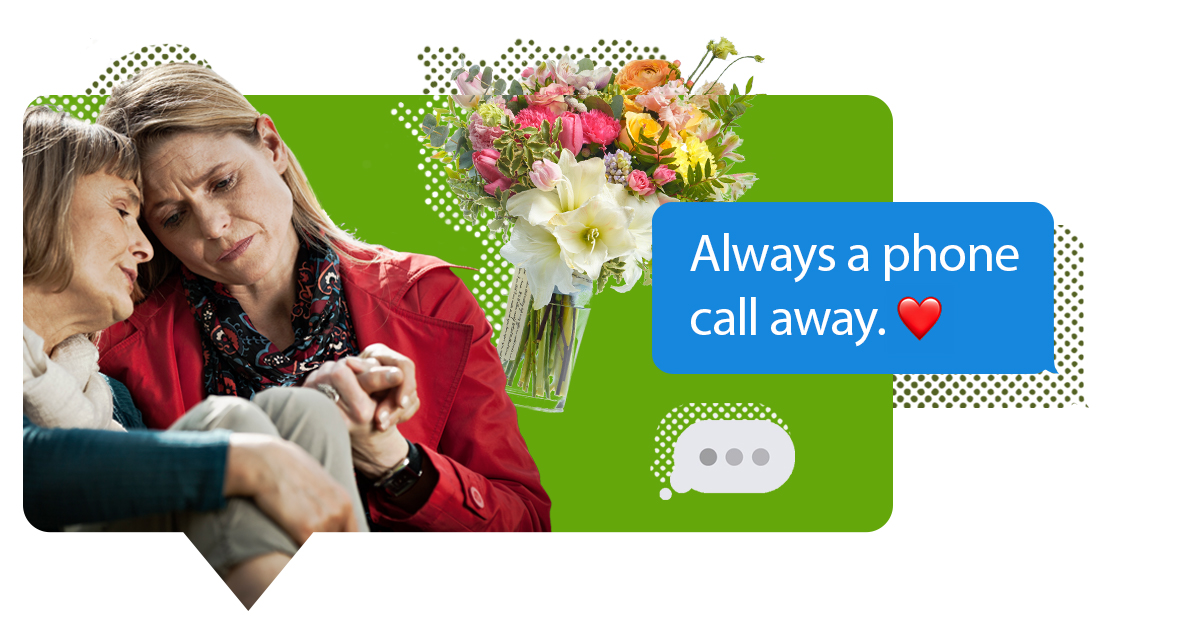 Dear Crossroads,
I've been in the hospital for some time now. Recently, my physical condition has taken a turn for the worse. My care team here at the hospital has – now multiple times – broached the subject of hospice care. I'm beginning to feel a bit frustrated because I'm sensing that they've officially given up on me.
I feel like I still have some life left in me. There are still things I want to do and people I want to see. I'm unfulfilled and I'm not ready to say goodbye just yet.
Is it possible that they can discharge me and force me to go on hospice before I'm ready?
Sincerely,

Running Out of Time
Dear Running Out of Time, 
Thank you for reaching out. I know this must be a challenging time for you – when so much seems out of your control. Let me begin by saying that you may still have plenty of time ahead of you. There is no reason to give up living your life on your own terms. I hope this response can inspire some hope and a will to keep fighting for what you want. 
There is a common misconception that people die sooner while receiving hospice care; when in fact, people can live longer when receiving proper care. Typically, hospice patients have a higher quality of life, too. By focusing not only on physical distress, but emotional and spiritual issues as well, our goals are to help you experience what the rest of your life has to offer and for you to live comfortably. Instead of focusing on curing a patient, we focus on caring for a patient.
Here at Crossroads Hospice & Palliative Care, we believe that every day can be an opportunity to achieve things that are important to you, regardless of how much time you have left. Whether that means spending quality time with the people you love or simply enjoying an afternoon listening to your favorite music, you can do it. Hospice care is about making the most of your time. It is not about giving up. 
Now, to answer your question about the hospital forcing you onto hospice: The short answer is no. A hospital cannot mandate that you go on hospice care. They can make the recommendation that it is your best option. But in no case can they force you.
There are a couple of things that you can do in your scenario. First, be your own advocate and ask the doctor, nurses, and/or other medical staff why they're recommending you go on hospice. They are likely to be making this recommendation because curative treatments are no longer an option, given your prognosis. And while it may feel like they are ready to give up, they are actually suggesting that there is more that can be done.
Next, to better understand this recommendation, talk to a hospice provider.  At Crossroads, our team is available 24 hours a day, 365 days a year to answer questions and admit patients. We understand that this is a big decision and we want to help you in any way that we can.
We want to help you understand that there is always more that can be done to help you live a better life for all of the time that you have left. In fact, our entire philosophy of care centers on doing more for the patient – physically, emotionally, and spiritually. We offer more care, more visits, and more services when patients and their families need them most. Learn more about how our mission helps you here.
Whatever you decide, always remember that your time is important, and your wishes should be honored. Let's make the days ahead your best ones. 
Sincerely,
Debra Wagner
Education Coordinator
For more information about the hospice care provided by Crossroads, give us a call at 888-564-3405.
If you found this information helpful, please share it with your network and community.
Copyright © 2021 Crossroads Hospice & Palliative Care. All rights reserved.