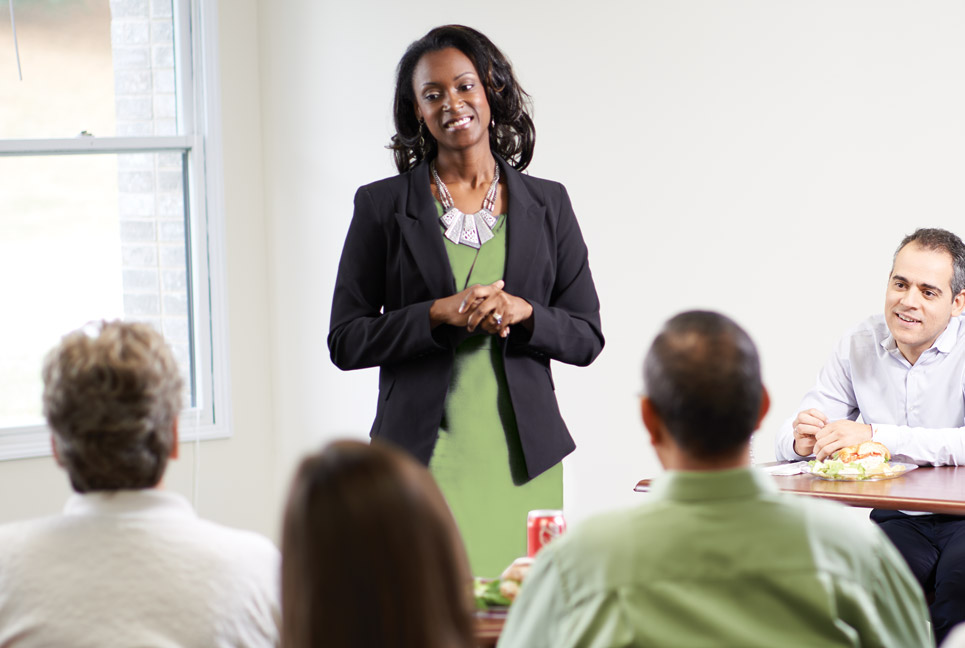 Complimentary CEU Offerings
Northeast Ohio
Furthering our commitment.
As thought leaders committed to being at the forefront of the hospice care industry, we are proud to offer continuing education. Crossroads' one-hour CEUs are offered to partner facilities and the community free of charge. 
Hospice 101
Gain a better understanding of the hospice philosophy along with Medicare benefits and requirements for hospice care.
Happiness, Humor & Healing
Have you ever wondered about the effects humor and laughter has on your overall health? Join us as we explore those effects along with identifying the differences between humor and laughter.
Learning about Advanced Directives
This session explains the different types of advanced directives, their variances and the importance of each and how it relates to specific situations 
Through the Lifecycle: Developmental Stages & Grief Responses
Explore stages of grief and needs of the dying from birth through death.
Meaning Reconstruction: Spirituality & Other Means of Forming Identity
Learn new ways of understanding sources of meaning; creating and discovering meaning, how spirituality affects meaning, and ways to use spirituality purposefully in our lives. 
Spiritual Assessment: Religious Coping, Personality & Meaning
Introducing models of spiritual care and the components of spiritual assessment; and an overview of the Brief RCOPE Index and ways it can be used to communicate spiritual dynamics in care.
Grief Across Cultures & Religions
Gain a better understanding of grief as it relates to cultures along with culturally appropriate ways to communicate after the death of a patient. 
Stress Management
Stress, stress, stress…we find it everywhere, or does it find us? This session explores how to become aware of what causes stress, how it affects us and how we can learn to avoid or better manage those stressors.
Spiritual Distress in Hospice Patients & Families: Identifying & Comforting the Symptoms
Develop a better understanding of the categories of spiritual distress; identify key themes of spirituality and how to actively listen and provide comfort.
Married but Alone
Learn to identify common emotional states associated with different types of grief and common experiences of spouses who are primary caregivers of Dementia patients.
The ABCs of Hepatitis
Develop a better understanding of basic liver function and how it is affected by hepatitis. Explore symptoms of hepatitis and the care of hepatitis-positive patients.
Spiritual Diversity
Explore the diversity of spiritual viewpoints within spiritual/religious traditions. Learn to navigate the spiritual diversity of others by understanding one's own spiritual "world."
Dashing through the Dough (When the Holidays are Hectic)
Stressed over the holidays and gift-giving? Join us as for this program as we identify new and fun ways to deal with stress, both personal and professional, during the holiday season
Each CEU is approved for 1.0-hour credit from the Ohio Counselor Social Work, Marriage and Family Therapist board. The CEU benefits: LSW, LISW, LPC, LIPC, RN, CNP, LPN, STNA. The Ohio Nursing Board approves any program approved by another credentialing board in the state of Ohio.