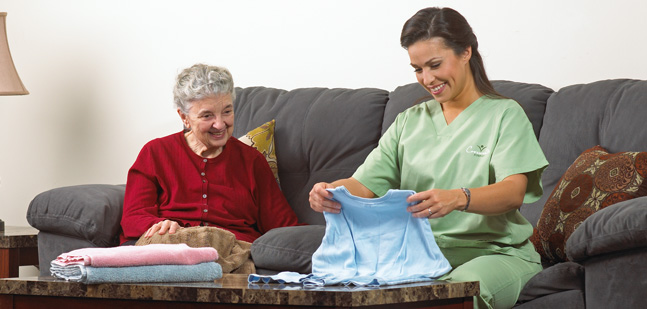 Cerebral Vascular Accident Hospice Eligibility Criteria.
Stroke, or a cerebrovascular accident (CVA), is the leading cause of adult disability in the United States, and the fifth leading cause of death.
A stroke occurs when blood flow to an area of the brain is stopped. The oxygen-starved brain cells begin to die, causing an individual to lose the abilities controlled by that area of the brain such as memory or muscle control.
If the patient is not recovering after a CVA or stroke, hospice care may be necessary. 
There are specific requirements that should be met before a physician recommends hospice care after a stroke of cerebrovascular accident.
Cerebral vascular accident/stroke hospice eligibility criteria:
Palliative Performance Score or Karnofsky Score of 40% or less
Mainly bed to chair bound
Impaired functional status
Requires assistance with activities of daily life (ADLs)
Changes in orientation status
Unable to maintain sufficient fluid and caloric intake
Progressive weight loss
Symptom management - hospice care after stroke.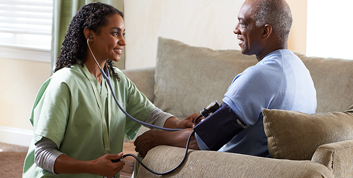 If you believe that you or a loved one is eligible for hospice after a stroke or cerebrovascular accident, Crossroads can help. The goal of hospice care after a stroke is to keep the patient comfortable. Nurses and aides, social workers, chaplains, volunteers, and bereavement counselors are available to support the patient and their family. This care can be provided in the location of patient's choice including their home, an assisted living facility or an in-patient unit.
All medications related to their primary illness and medical equipment are provided. This can include medical equipment like hospital beds and wheelchairs as well as incontinence pads and bandages.
For primary care physicians.
Crossroads Hospice & Palliative Care is your partner in ensuring your patients and their family receive the support they need after a stroke. If your cerebral vascular accident patient meets hospice criteria, we are available 24 hours a day, 7 days a week, 365 days a year to admit new patients. Our pain and symptom management experts will work closely with you to facilitate an easy transition to hospice care, avoiding unnecessary hospital re-admissions.
When to call hospice.
If a patient is experiencing some of the criteria listed above or if they have received a terminal diagnosis of six months or less to live after a stroke, please contact us at 1-888-564-3405 for a hospice consultation.