What Makes Crossroads Unique And Special?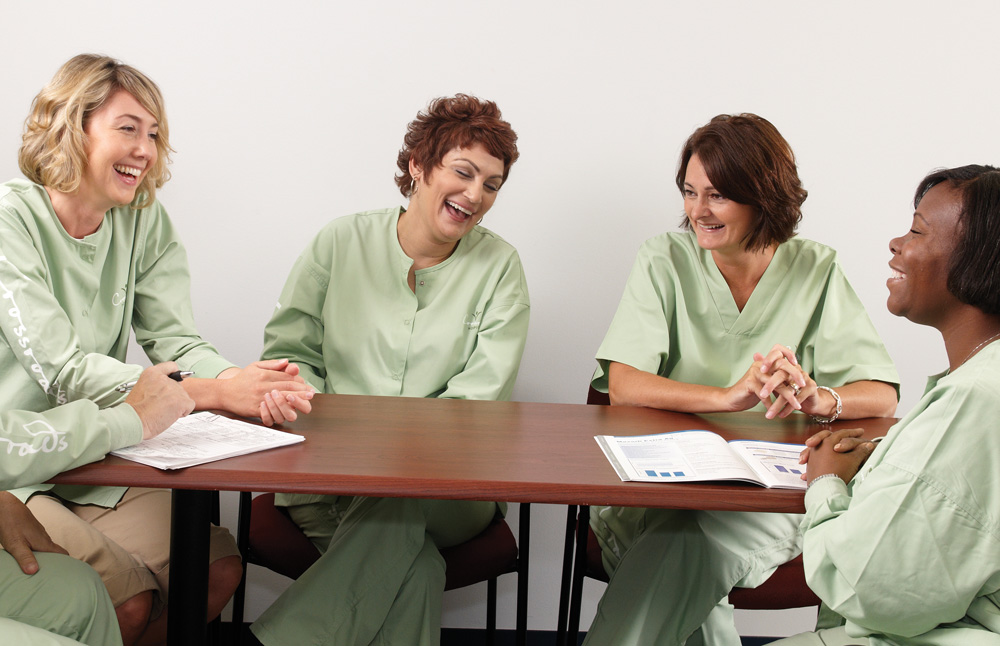 Staff…oh, you want more.  OK… more staff.  If I had to point to one thing about Crossroads that makes a difference it is our ability to communicate our ideals and philosophy of care to our staff. Our differences are not just something to be written in some marketing brochure. They are embraced and proudly upheld by each person.  From our direct care staff to our Executive Directors and the Board of Directors, everyone feels the need to "Expect More."  Healthcare is tough, caring for dying patients is tough, helping family members who are crippled with grief is tough.  I ask every new employee what happened when they told their friends and family that they are working with Crossroads Hospice.  The reaction to our industry hasn't changed much.  It's always "Oh, how can you do that?"  Well I am here to say that there is no more important job than to help patients with this journey.  My question to them is "How can you not!"
It is the ideal of expecting more from ourselves and ultimately reaching our highest human potential that allows each of us to grow and become better tomorrow than we are today.  That's what makes Crossroads special.