3 Thoughtful Gift Ideas for Hospice Patients
When a loved one is on hospice, the greatest gift you can give them is your time. Sit with them as you play their favorite music, read to them or share memories. No gift you give is more valuable than this time together.
For many, though, gift giving is an additional way to show your love around the holidays and special times like birthdays and Mother's Day. When someone's on hospice care, traditional gifts like gift cards and new clothing aren't usually helpful. The transition to celebrating the holidays with a loved one on hospice can be difficult to adapt to, so here are three ideas for practical and thoughtful gifts for someone receiving hospice care. Also be sure to check out our previous article featuring 5 gifts for the terminally ill.
Gift Ideas for Hospice Patients
1. Hot Water Bottle Cover
Hot water bottles are wonderful for giving a hospice patient extra warmth. But, let's face it: They're not very attractive. Change that for your loved one with the gift a handmade hot water bottle cover. Etsy has handmade covers in a variety of styles, from cozy crochet to sincere messages and cute animals. Find one that suits your loved one's personal style and it will give them a smile this winter.
2. Digital Frame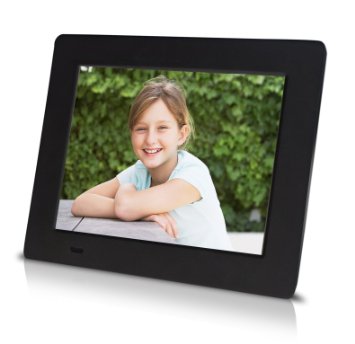 Surround your loved one with beautiful memories of the people they loved by collecting the images on a digital frame. Photos of grandchildren, treasured vacation memories and special moments can be gathered together and added to the digital frame using an SD Card or flash drive. Even when a hospice patient is too tired to read, they can still enjoy the gift of seeing the faces of the people who love them. Digital frames are available in a variety of sizes and prices to suit any budget or space.
3.   Messages of Love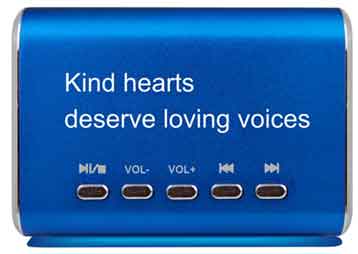 Take the idea of memories a step further by setting up an account with Life On Record. Here's how it works: Relatives and friends call a special toll-free number and share memories and well wishes, letting your loved one know how much they are appreciated and how many lives they have affected. The callers can speak for up to 30 minutes and all the messages can be transferred to a CD or self-playing speaker. The CD will not only be a beautiful gift for your loved one; it will also become a treasured family keepsake for years to come.
Looking for more suggestions? See more gift ideas for the terminally ill on our Pinterest Board.
If you found this information helpful, please share it with your network and community.
Copyright © 2015 Crossroads Hospice. All rights reserved.