A Manly Pedi Gift of a Day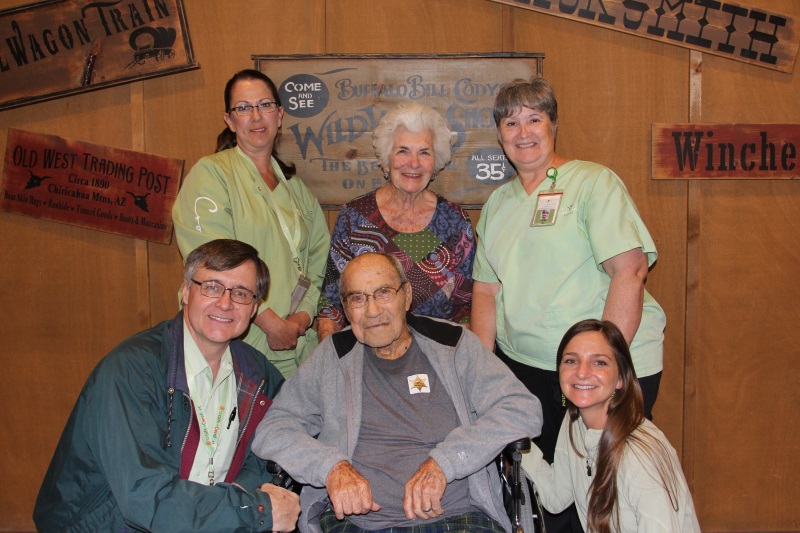 Planning a Hospice Patient's Perfect Day
This manly man who served his country in the Air Force before working as an over-the-road truck driver has a secret. He loves getting mani-pedis.
Kenneth Stratton had never had one until his lady friend give him one as a gift for Christmas. He talked about it for two weeks afterward.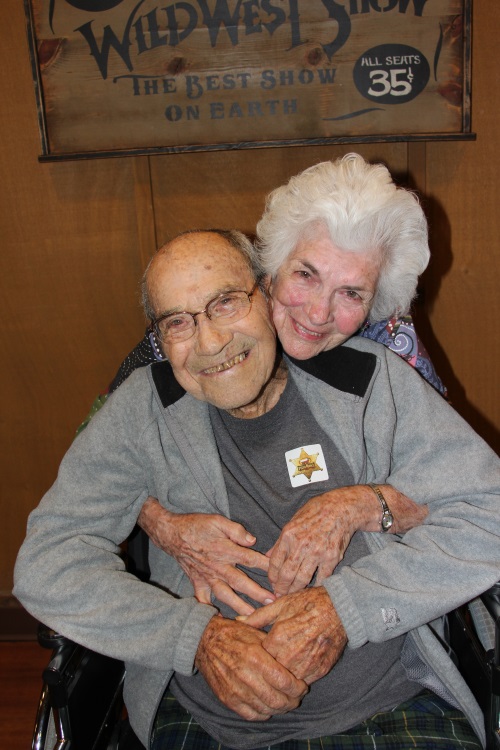 When he was asked what he wanted for his Gift of a Day, he was ready with his answer: a trip to Pizza Ranch for lunch and then a mani-pedi.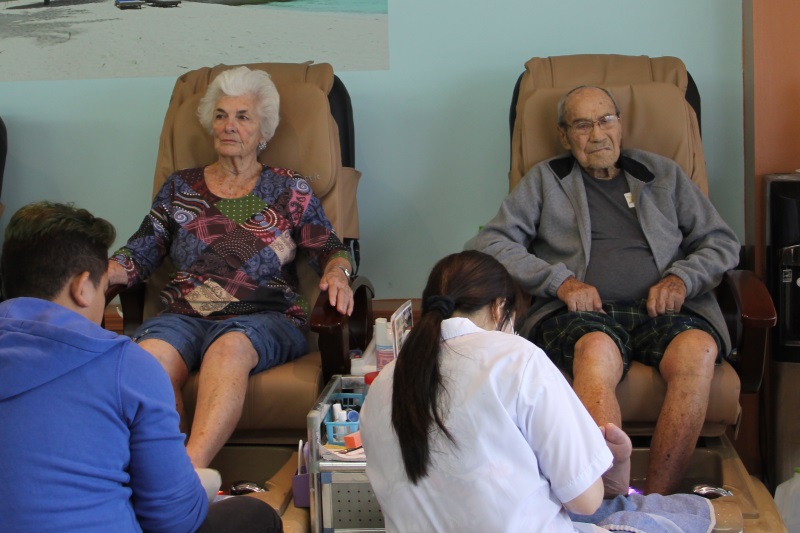 Kenneth puts the man in manicure. 
Gift of a Day
The Gift of a Day program gives terminally-ill patients the chance for one perfect day. It is based on the novel The Ultimate Gift by Jim Stovall. Our staff, volunteers, and generous local businesses work together to give patients a special day.
Read more Gift of a Day stories.
To learn about the Gift of a Day program, please visit our website or call us at 1-888-564-3405.
If you found this information helpful, please share it with your network and community. 
Copyright © 2016 Crossroads Hospice. All rights reserved.