Five Gifts for a Sick Relative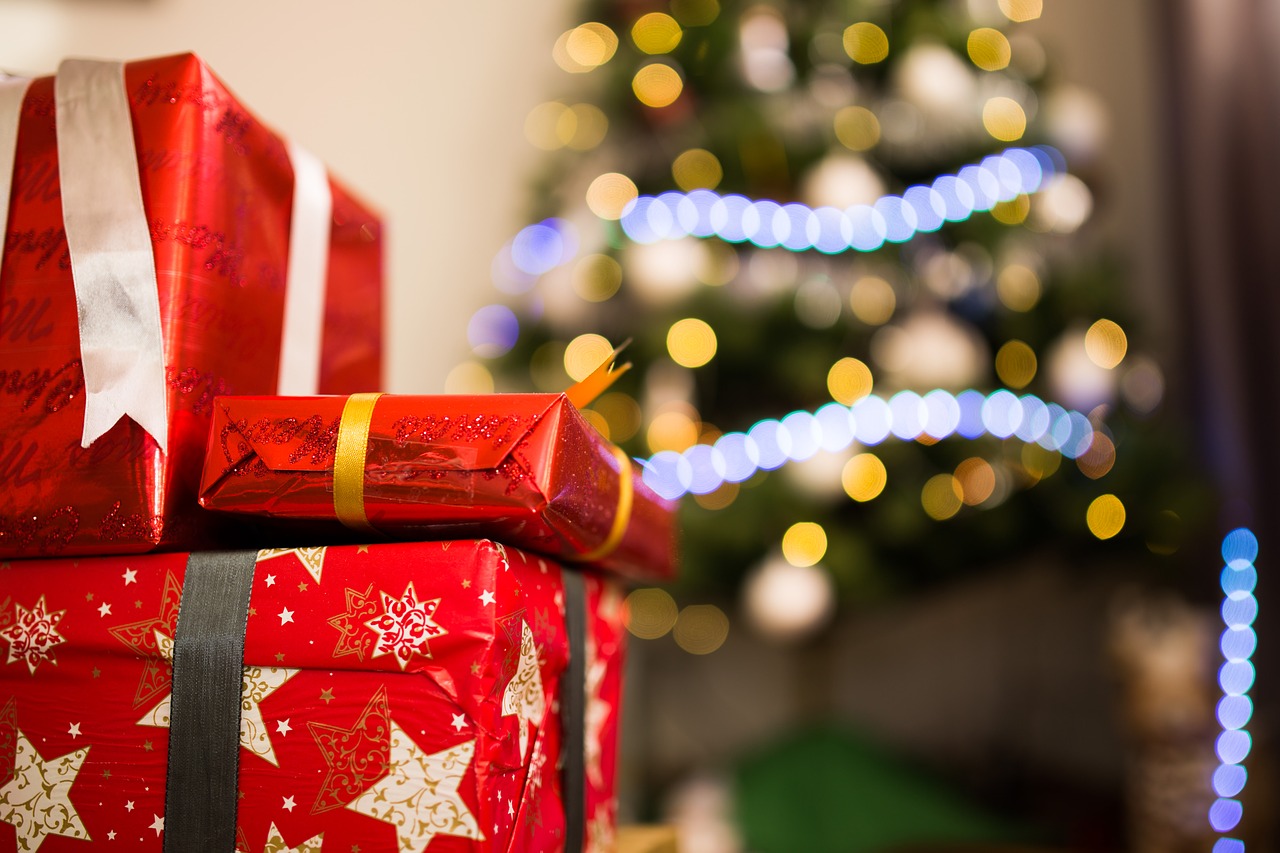 Let's face it. There's no good time to be sick, but being sick around the holidays can be especially hard. Whether your loved one is newly diagnosed with a serious illness or has been dealing with chronic illness for some time, a thoughtful gift for a sick relative can be a nice pick-me-up.
Simple gestures when someone is going through a rough time are often the most-appreciated ones. Offer specific suggestions on ways you can help out like babysitting, walking the dog or picking up groceries as many people feel uncomfortable asking. Set up a private page on CaringBridge to help coordinate ways to help and share information among friends and family.
For the holidays and other special occasions, give your loved one a gift that lets them know you care. If you need inspiration for a gift for a sick relative, here are five gift ideas from the heart.

Emily McDowell gets right to the heart of things with her Everyday Bravery pins. Life can be hard – especially when you're sick – and sometimes the things that take the most courage in our daily lives get overlooked. Gift your sick relative with a pin that celebrates their spirit.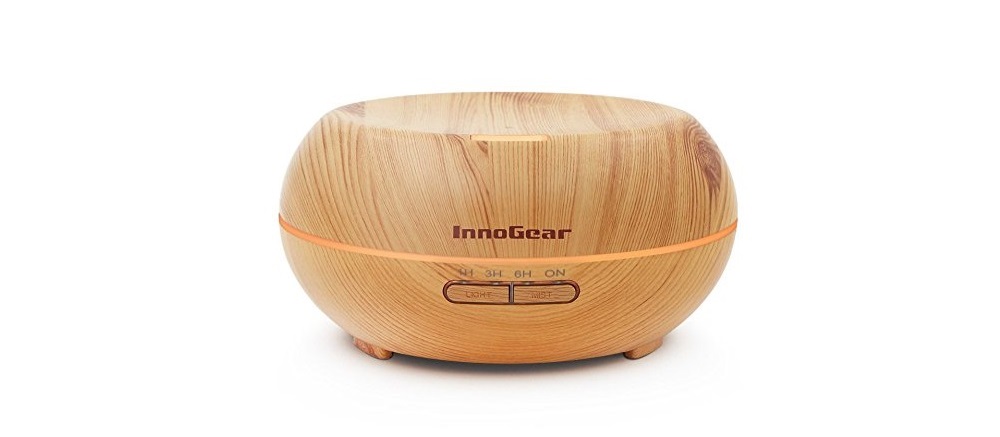 Aromatherapy is often used to relieve stress and promote healing. This humidifier adds moisture to the air to prevent dry skin, dry sinuses and chapped lips. Add a few drops of an essential oil to encourage relaxation and keep the room smelling fresh. This wood grain diffuser includes an automatic shutoff when the water is low.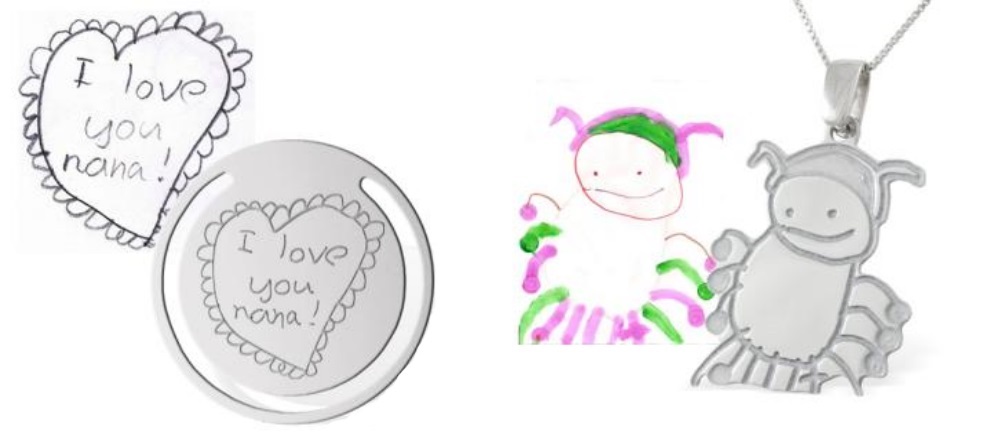 Looking for something truly unique? Turn to your kids for help! Kidz Can Design turns a child's artwork into sterling silver necklaces, keychains, dogtags and more. It's a very special gift, guaranteed to make a sick relative smile.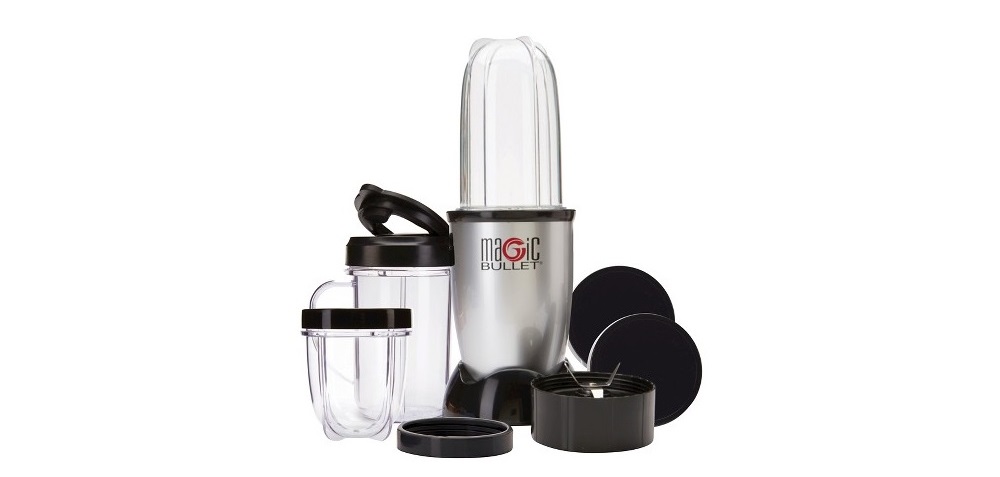 An easy-to-clean, single-serve blender can be a game changer of a gift for a sick relative. When they are not feeling well, it can be hard to work up an appetite. Healthy smoothies, nutritious protein shakes or simple soups help them get much-needed calories without a lot of effort. Include some basic recipes to help get your loved one started.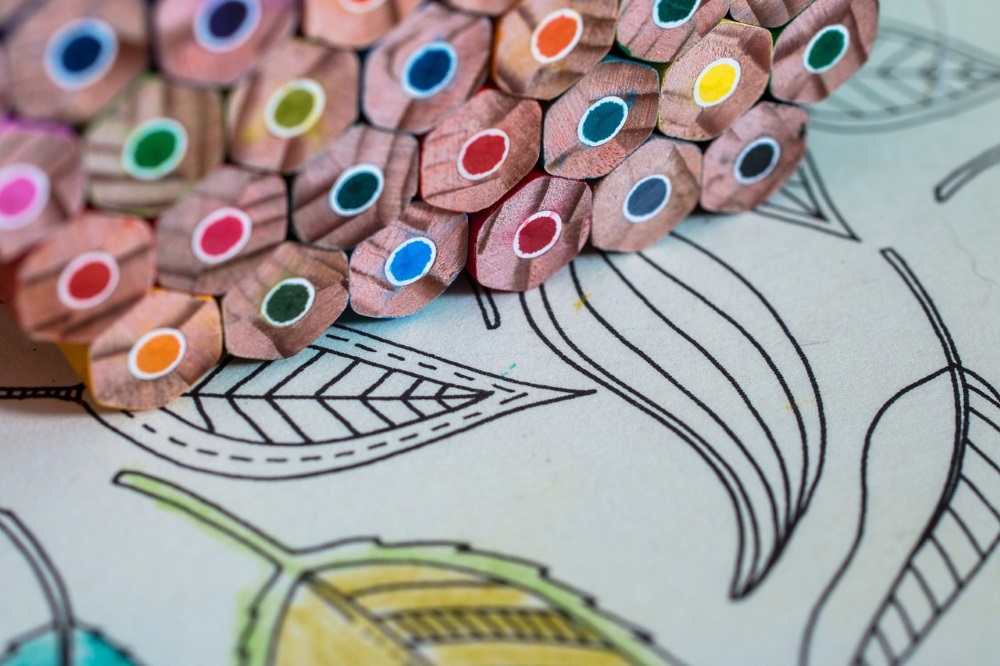 Coloring books aren't just for kids anymore. They've been shown to help reduce stress and boost mental clarity and come in a variety of styles from beautiful flowers to popular television shows. It's also a great way to keep occupied if your friend or relative is spending a lot of time stuck in bed, receiving chemotherapy treatments or sitting in doctors' waiting rooms. Add an array of colored pencils and a pencil sharpener to complete the gift.
More gift ideas:
Gifts for Seniors in Assisted Living
If you think you or your loved one could use the support of hospice or palliative care, please call us at 888-564-3405 to discuss your options. We are available 24 hours a day, 7 days a week, 365 days a year to admit patients, answer questions, and provide care.

If you found this information helpful, please share it with your network and community. Copyright © 2016 Crossroads Hospice & Palliative Care. All rights reserved.