Easter Bonnets: A Craft for Dementia Patients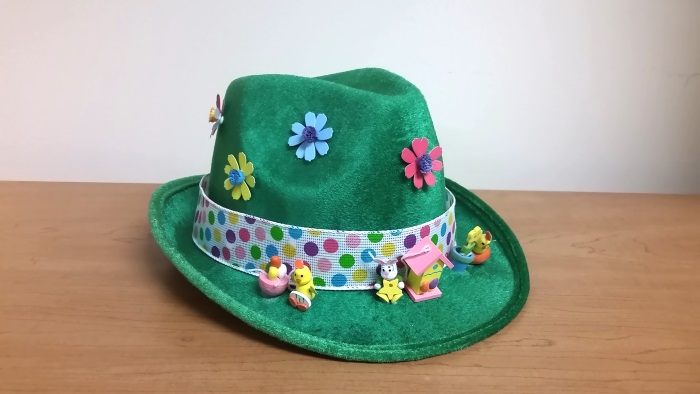 "In your Easter bonnet, with all the frills upon it,
You'll be the grandest lady in the Easter parade."
Celebrated in the song by Irving Berlin, the Easter bonnet is part of the tradition of wearing new clothes at Easter. During hard economic times like the Great Depression, a new Easter bonnet was a luxury for families who were struggling.
These days, Easter bonnets are more whimsical, making them a fun craft to do with a loved one with dementia. Crafts for seniors with dementia give families a chance to connect in advance of the Easter holiday. As you work on the Easter bonnet, ask your loved one to share stories of their favorite Easter memories.
At Crossroads Hospice, these stories often become highlights in a patient's Life Journal, a book of priceless stories from their past that is given to their family. You can use tips from our experts to make a life journal for a loved one or for yourself.
Easter Bonnet Craft
What You'll Need: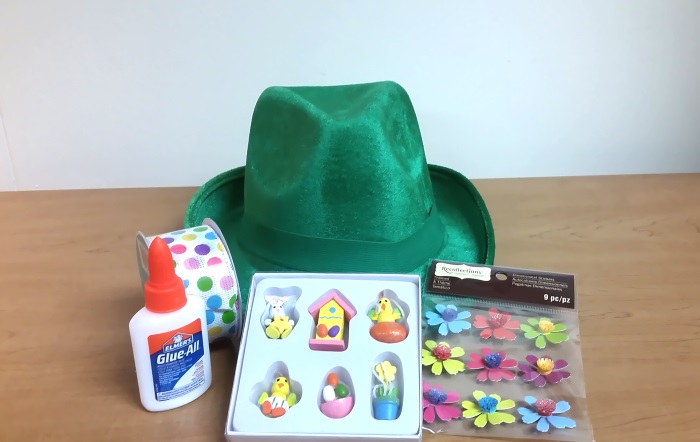 Party hat
Pastel ribbon
Easter decorations like eggs, baby chicks and flowers
Pastel or spring-themed stickers
Glue
Steps: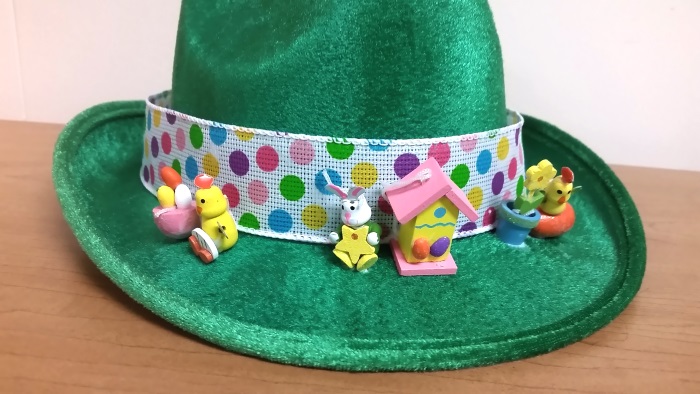 Put ribbon around the hat and secure in place with glue.
Glue decorations to the hat.
Add stickers to finish off your bonnet.
Caregiver Tips
Involve your loved one in selecting the decorations to use for their bonnet.

Get your loved one involved by starting the activity yourself and asking them to join in.

Activities for people with dementia

have the best chance of success in the

morning between breakfast and lunch when your loved one is well rested. Short winter days can add to the development of

sundowning

, so make the most of daylight hours. If they don't want to participate or get frustrated, don't force it. Try again at another time.

Remember that the goal is for you to have

fun doing the activity. Don't worry about what the end result looks like.

As Easter approaches, see our tips for

planning a successful holiday meal

with a loved with

dementia

.

If your loved one has

dementia

, a

hospice care team

can provide support for both the patient and family. This added assistance can be key in avoiding caregiver burnout.
See more dementia craft ideas and caregiver tips on our Pinterest board.
If you found this information helpful, please share it with your network and community.
Copyright © 2016 Crossroads Hospice. All rights reserved.