Three Smart Tech Gifts for Seniors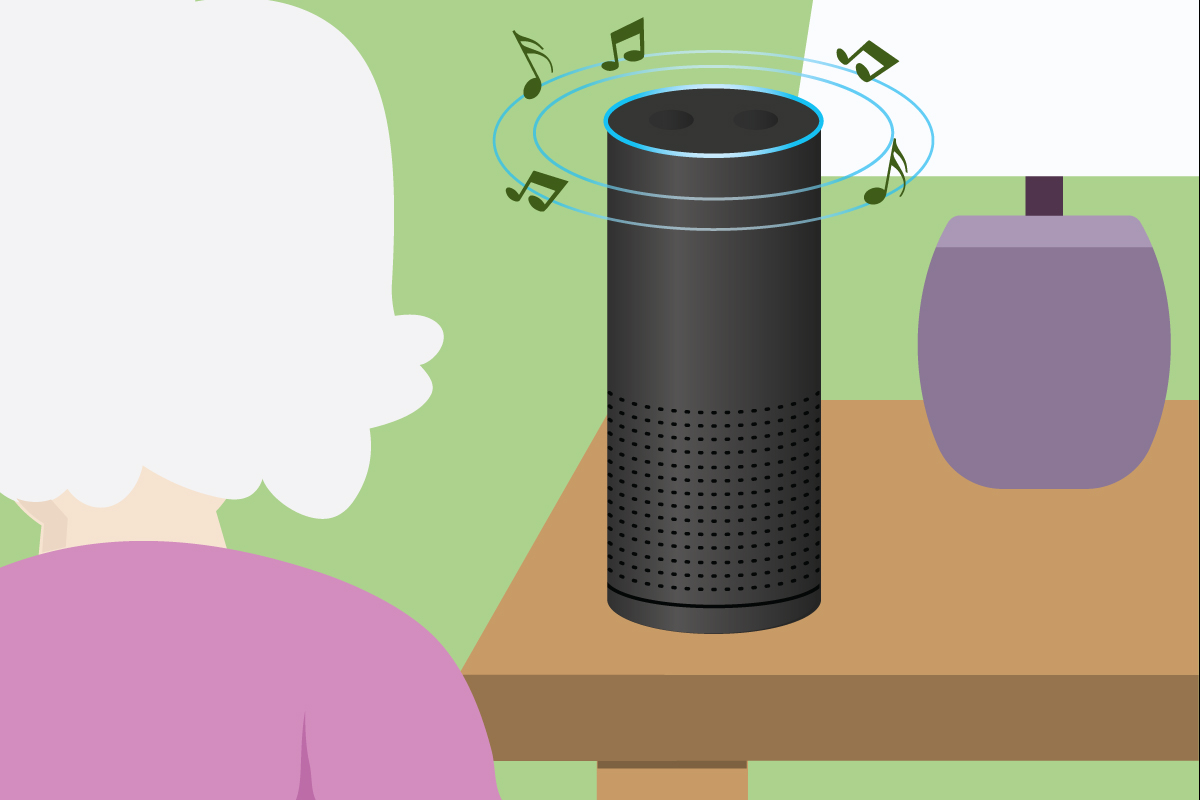 You might think of high-tech gadgets as a gift for a young nephew and not an older parent or grandparent, but smart technology is giving families peace of mind and providing new ways to stay connected with each other.
Here are three smart tech gifts for seniors that could brighten up this holiday season.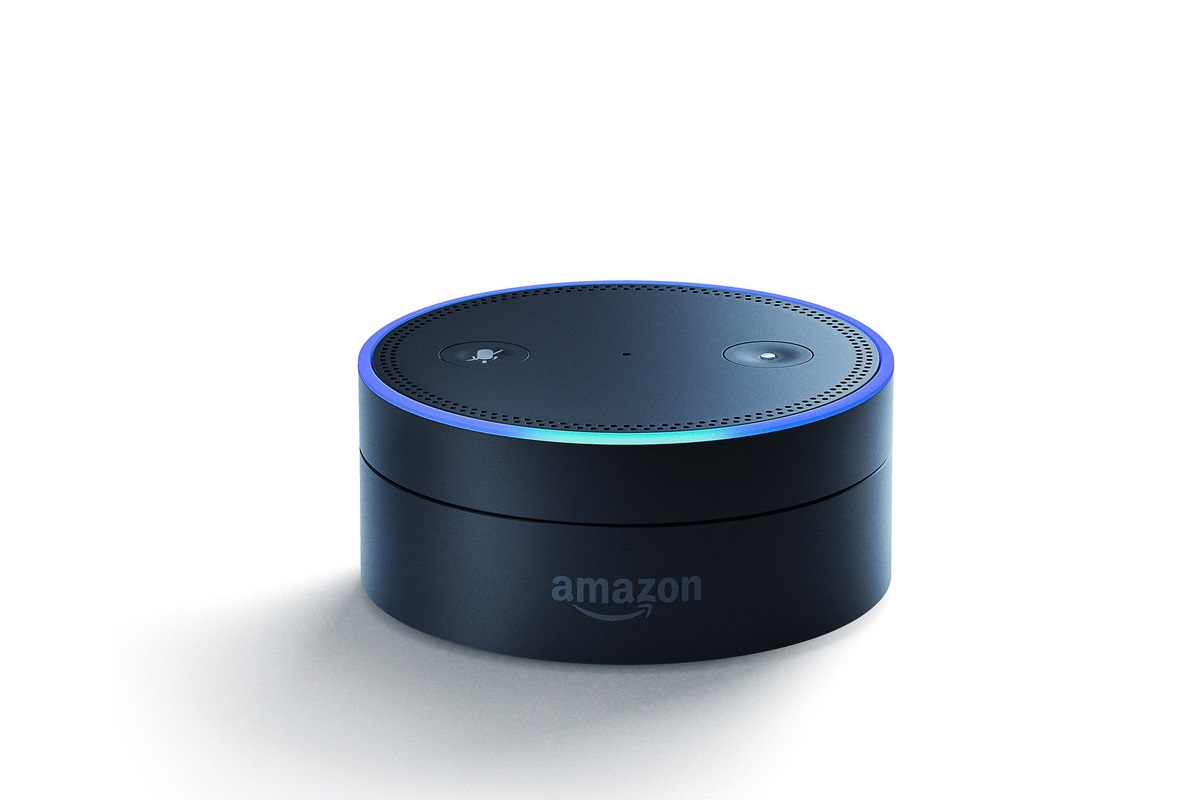 1. Alexa
A recent episode of Saturday Night Live spoofed the idea of "Alexa Silver," but the popular digital assistant can actually be a great tool to assist seniors and keep long-distance family members connected.
Alexa's best feature is its vast network of skills, allowing you to listen to your favorite news or radio station, place orders with Starbucks or Dominos, or even make a dinner reservation. There are even skills for caregiving like OnGuardian, which provides medication reminders, family updates, and can even contact emergency services all with a simple verbal command. 
The Alexa assistant was originally unveiled in their Echo speaker, but it can also be purchased in the affordable Echo Dot or the brand new Echo Show that can display on-screen content including the weather, to-do lists, and photos – in addition to making easy video calls for face-to-face family time when you can't be in the same room.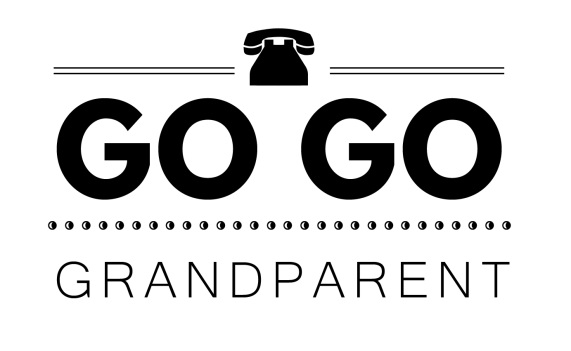 2. GoGoGrandParent 
Rideshare services like Uber and Lyft are making it easy to get a ride at the touch of a button, but if your loved one isn't particularly tech savvy, they can still make use of these services via GoGoGrandparent.
Instead of using the app, your loved one can make a single phone call to set up a ride. The service includes the ability to set up scheduled pickups for regular medical appointments. Text messages with updates on the trips can be sent to family members for peace of mind. 
Gift cards are available to get your loved one started.
 3. MedMinder
As individuals age, it's not uncommon to start taking a mix of pills and vitamins with varying, easy-to-forget dosage schedules. MedMinder helps by reminding the user what pills need to be taken and when. Added features include locked compartments to prevent accidental overdoses, medical alerts that alert emergency services at the push of a button, and reporting features to give family caregivers peace of mind.
For independent seniors, new smart technology is giving them new options that many are happy to embrace.
Recommended Reading:
Gifts for Seniors in Assisted Living
Five Gifts for a Sick Relative
Learn more about our Gift of a Day Program
If you found this information helpful, please share it with your network and community.
Copyright © 2017 Crossroads Hospice & Palliative Care. All rights reserved.