When Is Hospice Called?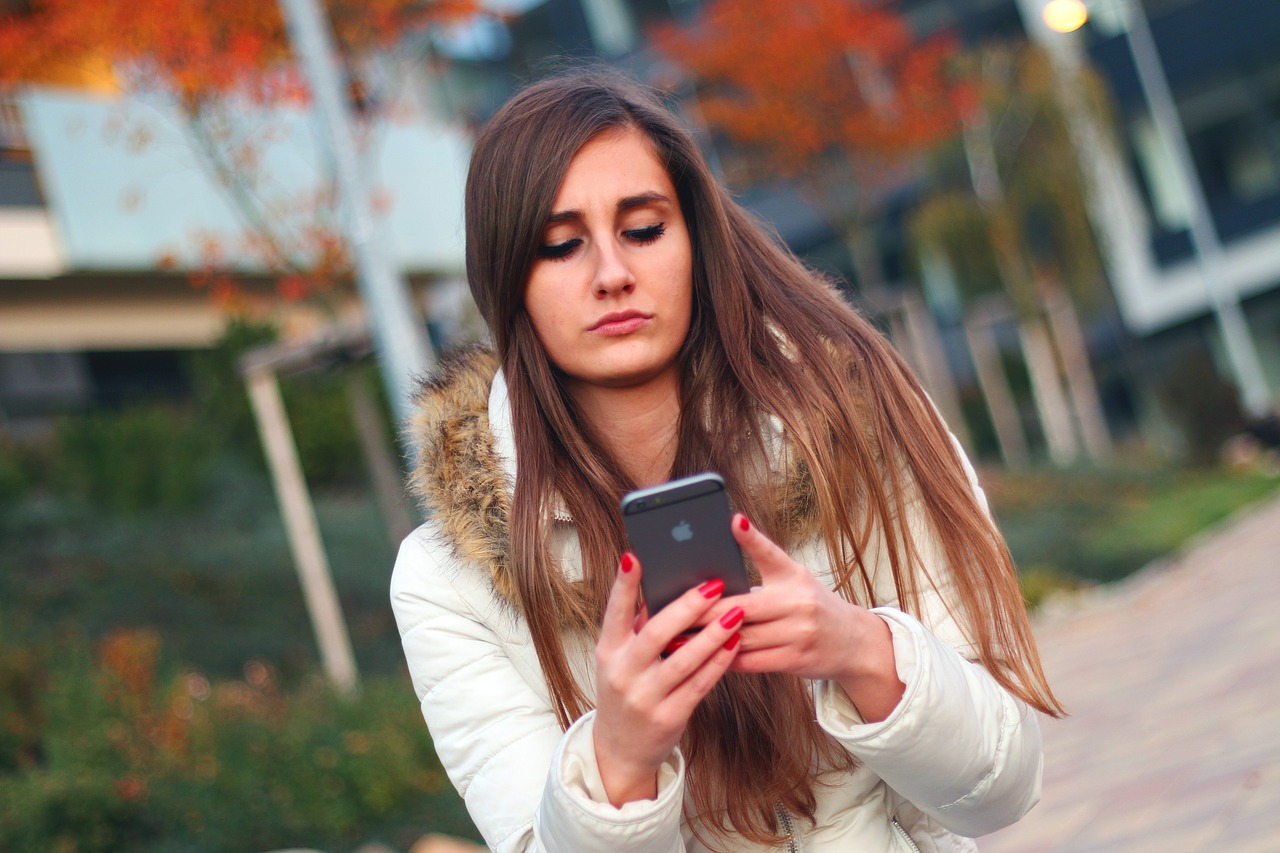 If a person is in a situation that has them asking "when is hospice called?" the answer is likely now.
Studies continue to show that many terminally ill patients are not referred to hospice until the final week of life. This delay means that both patients and caregivers struggle to control symptoms and pain on their own. Meanwhile, help is just a phone call away. 
In fact, at Crossroads Hospice & Palliative Care, when a patient is ready for hospice, it is a personal goal to meet the patient and their family within an hour of this call.
What Hospice Provides
In addition to the care of trained end-of-life nurses and aides when hospice is called in, Crossroads provides many additional layers of support to patients and their families.
Social workers assist families in accessing financial aid programs, making final arrangements, and dealing with emotional challenges. Chaplains visit with patients and their families to lend spiritual support. Volunteers stop by to provide companionship, giving family members the chance to take a much-needed break.
Hospice even pays for all medication related to the patient's hospice diagnosis as well as medical supplies like wheelchairs, hospital beds, and incontinence pads. 
Patients are eligible for hospice when they have been diagnosed with a terminal illness that includes a prognosis of six months or less to live. If a loved one is suffering from a chronic illness, but not yet ready for hospice, this person may be a good candidate for palliative care. Crossroads' team can provide information and assess patients for admission to hospice or palliative care as needed.
You Call, Crossroads Comes. 
Crossroads understands that when hospice is called, it's because someone's patient or loved one needs help. The Crossroads team is available 24/7 at 1-888-564-3405 to answer questions and schedule appointments.
The admissions team will gladly meet at any hour of the day in the location that works best for the patient and their family – whether it be at their home, their workplace, a hospital, or even a nearby coffee shop.
Don't wait. Crossroads is here to help with hospice questions and more.
Recommended Reading
Typical Questions about Hospice
When Should You Refer Your Patient to Hospice?
The Grey Area: Is it Safe to Leave My Loved One Home Alone?
If you found this information helpful, please share it with your network and community.
Copyright © 2017 Crossroads Hospice & Palliative Care. All rights reserved.