New Changes To Medicare In 2017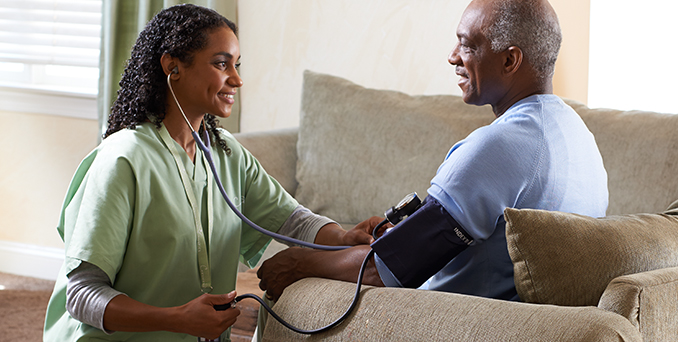 Medicare provides coverage to more than 55 million Americans. It is the cornerstone of healthcare insurance for people age 65 and older, people with disabilities under age 65, and those suffering from end-stage renal disease. Each year, the Centers for Medicare and Medicaid Services (CMS) make changes to the plan. Medicare recipients should be aware of three new changes to Medicare in 2017.
Increased premiums.
In November, CMS announced increases to 2017 rates, including many Part B premiums and the program's annual deductible. Part B covers expenses for doctor visits, preventive care, outpatient services and durable medical equipment. Here are the new changes to Medicare rates from CMS:
Increased deductibles. 
There are no Part A premiums for anyone who has worked long enough to qualify for Social Security, but there is an annual deductible in addition to coinsurance costs. These numbers will rise as part of the new changes to Medicare in 2017:

Deductibles will also rise for Part B, moving from $166 to $183 per year in 2017.
Medicare Part D changes. 
The most important change to Medicare Part D is the reduction in the number of prescription drug plan options. This means some of the medications covered by your plan last year may not be covered in 2017 — or they will cost a lot more.
If you are unhappy with the plan you are on for 2017, you do have one option to switch your plan. The 5-Star Special Enrollment Period allows you to make one switch to a 5-star plan in your area between December 8, 2016  through November 30, 2017. Visit the Medicare Plan Finder to see options in your area.
Hospice care is covered 100 percent by Medicare, Medicaid, and primary insurance. If you have questions about finding a hospice service provider, please call us at 1 (888) 564-3405.
Recommended Reading:
If you found this information helpful, please share it with your network and community.
Copyright © 2016 Crossroads Hospice & Palliative Care. All rights reserved.