Questions to Ask A Terminally Ill Loved One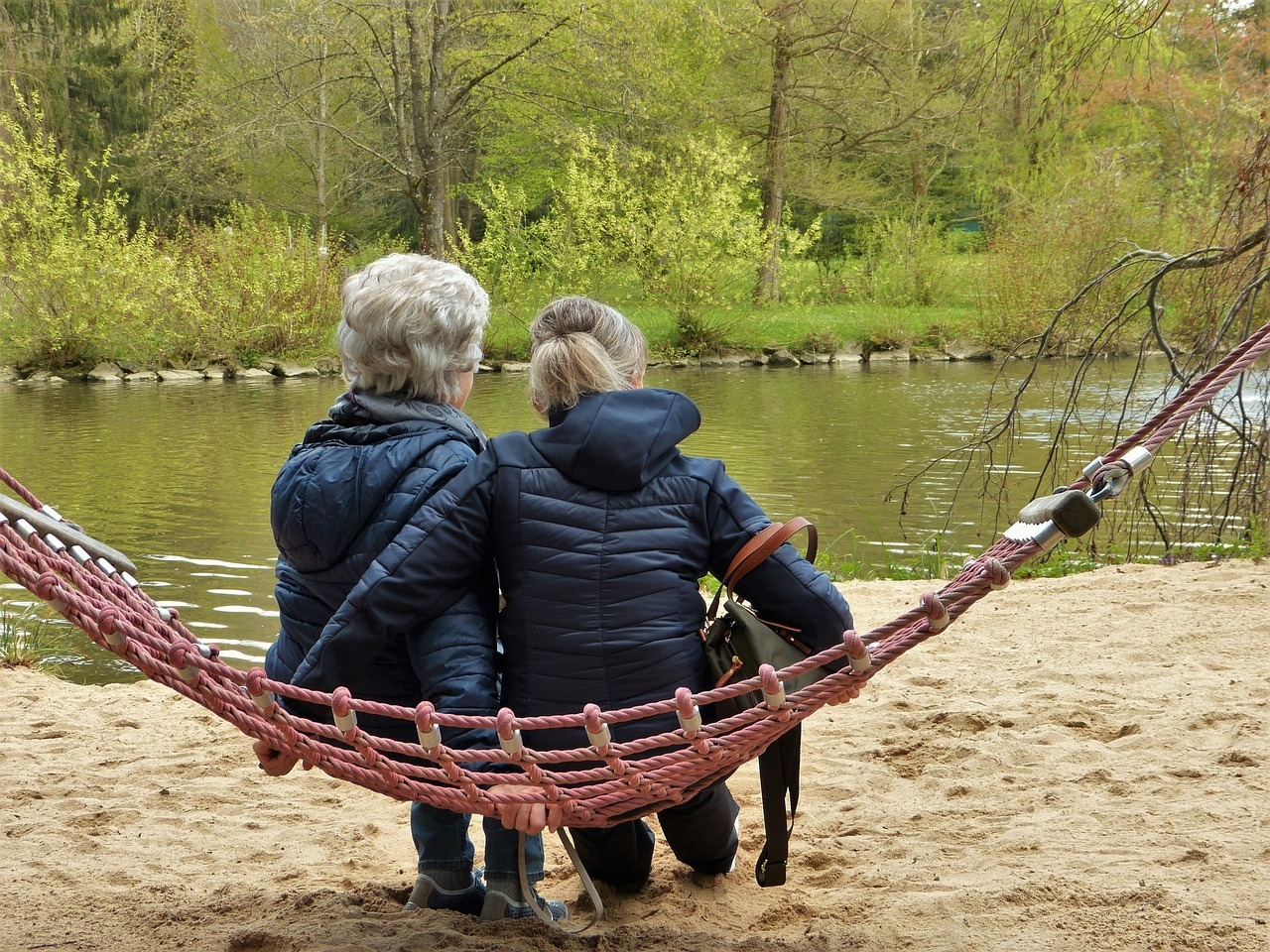 What do you say to someone who is dying? It can often be helpful to look at that question from another angle: what do you ask someone who is dying?
Whether your loved one is already receiving hospice care or simply getting older, we all only have a finite amount of time together. We can be so busy with daily life that we miss the chance to ask older relatives about their past.
At Crossroads Hospice & Palliative Care, our Life Journal program trains volunteers to engage patients with questions about their heritage and family life. They compile the stories they gather into a hardbound book with photos of the patient and their family.
You can use some of the same techniques to tease out stories and learn things you never knew about your loved one and your family history.
Although you may think you already know your family background, ask your loved one to tell you more of what they remember. You just might find something new or – at the very least – connect with this person.
Use some of the questions below as prompts.
Heritage Questions 
Where did your parents grow up?
Do you know any stories of their courtship and marriage?
What special memories do you have of your parents and grandparents?
Growing Up
What was your earliest childhood memory?
Did you have any hobbies like playing a sport or a musical instrument?
What chores did you have to do?
Work Questions
What was your first job?
How did you decide on your career?
If you could have had a different career, what would it be?
Family Life Questions
Did you have a honeymoon?
What was your favorite family vacation?
What was the most rewarding and most challenging thing about raising children?
General Interest 
Did you ever do anything really crazy like a college prank or practical joke?
What is the most trouble you ever got into at school?
Who was your favorite teacher?
Tell me about your first car.
Do you remember a favorite toy?
If your loved one has memory loss, don't worry about exact details or dates. Focus instead on general stories and emotions. Speak at a normal rate and keep your questions short so they are easy to follow.
You can often prompt your loved one to share stories by starting with one of your own. Tell them about a favorite Halloween costume you had or a special holiday memory, then ask them to share one of their own. If your loved one goes off-topic, let them lead you in a new direction.
Remember, the goal is to make the most of your time together. It's okay if they don't remember specific names or details.
When you know someone is dying, what you say takes on added importance. Stay focused on the quality of your time together. Ask questions. Share stories. You will treasure those stories for a lifetime.
To learn more about our Life Journal Program, please call us at 1-888-564-3405.
Recommended Reading:
Life Journals: What Will Be Your Legacy?
Saving Special Moments: The Family Life Journal
If you found this information helpful, please share it with your network and community.
Copyright © 2017 Crossroads Hospice & Palliative Care. All rights reserved.