Remembering Dame Cicely Saunders: Founder of Hospice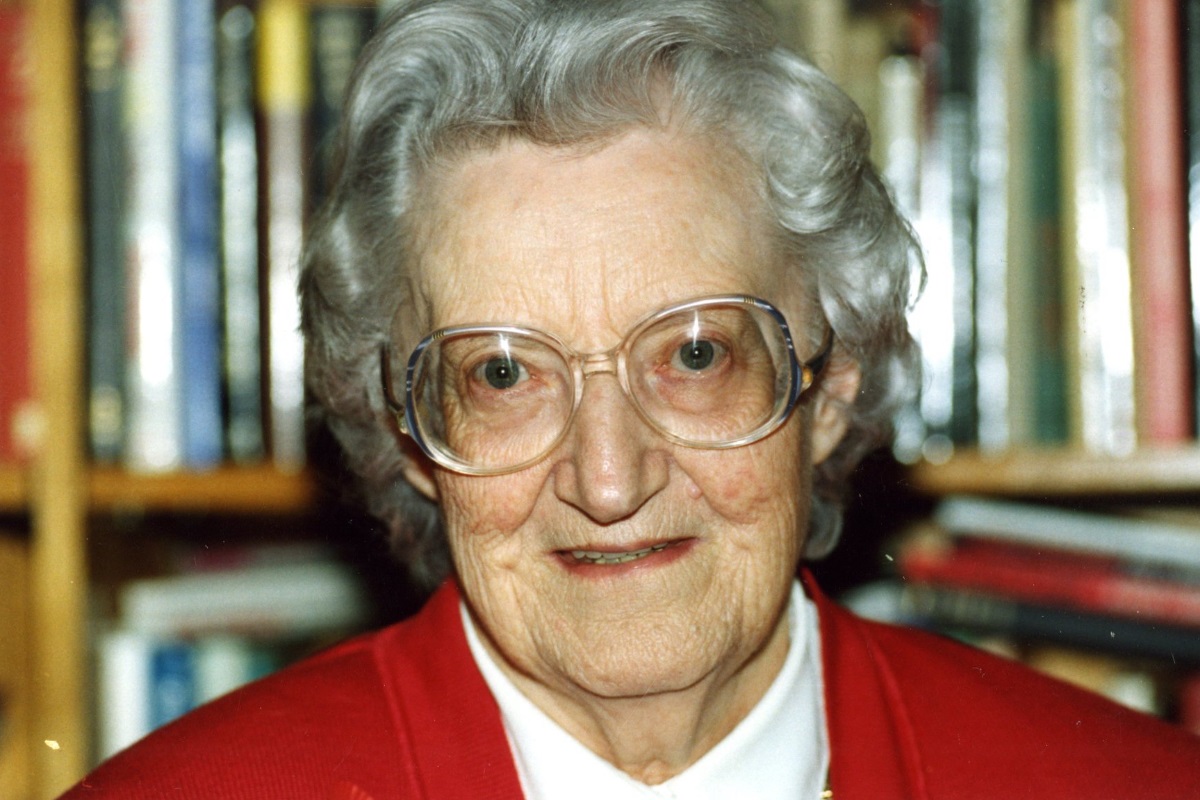 "You matter because you are you, and you matter to the end of your life. We will do all we can not only to help you die peacefully, but also to live until you die."  - Dame Cicely Saunders
For many in the modern hospice movement, the name Dame Cicely Saunders carries a level of respect akin to that of Florence Nightingale or Clara Barton.
Saunders is widely regarded as a key founder of modern hospice programs as well as one of the first leading advocates for palliative care to help ensure patients with terminal illnesses are treated with compassion and respect.
Cicely Mary Strode Saunders was born on June 22, 1918 and at the age of 20 enrolled at Oxford University to study politics, philosophy and economics. As World War II erupted, she left Oxford to become a student nurse at London's St. Thomas' Hospital, until a back injury forced her to leave nursing. She then returned to Oxford and earned a BA and a Diploma in Public and Social Administration. From there went on to train as a medical social worker (or hospital almoner in British parlance).
It was during this time that Saunders underwent a life-changing experience, when she met David Tasma, a 40-year-old Polish refugee with inoperable cancer. In a few short months, she and Tasma grew close, as he confided to her his feelings that he had wasted his life and she began envisioning how she might help bring peace to terminally ill patients in their final days. When he died, he left her 500 pounds to use toward that dream.
Addressing patients' "total pain"
Shortly thereafter, Saunders began volunteering as a nurse in St. Luke's Hospital in North London as part of her determination to learn more about the specific needs of those with terminal illnesses. While there, she became increasingly frustrated with what she felt was doctors' ambivalence toward terminally ill patients – those who couldn't be cured – and concluded that her best chance for showing a better way would be to become a physician herself. In 1951, at the age of 33, she became a medical student. When she obtained her medical degree in 1957, she became the first modern doctor to devote her career to dying patients.
In the following years, Saunders began working at St. Joseph's Hospice in London's East End. It was here she formulated her principles for modern hospice programs and palliative care, developing a systematic approach to managing pain in terminally ill patients. By alleviating physical pain, she reasoned, much of a patient's mental and emotional pain could also be alleviated. She also made distinctions between mild, medium, and severe pain, with different treatment recommendations for each level. In addition, she developed an innovative record-keeping system, using punch cards to track the 1,100 patients being cared for at St. Joseph's.
Saunders' approach gave full attention to a patient's needs in terms of physical, social, emotional and spiritual components (what she called a "total pain" perspective). The idea was to focus on the care of the whole person and embracing the patient's family and friends as part of that care. Saunders' approach helped guide the development of palliative care, and modern hospice philosophy.  
Founding of St. Christopher's Hospice
In 1967, Saunders' long-term goal of establishing her own vision of what a hospice – more of a home within a hospital – reached fruition. She named it St. Christopher's, after the patron saint of travelers and began instituting and building on many of the holistic patient-focused hospice programs and palliative care techniques that she developed over the previous two decades. Under her guidance, St. Christopher's Hospice became the first hospice to link together expert pain and symptom control, compassionate care, teaching, and clinical research. St. Christopher's also helped pioneer the advancement of palliative care, both through clinical practice and teaching and other outreach programs.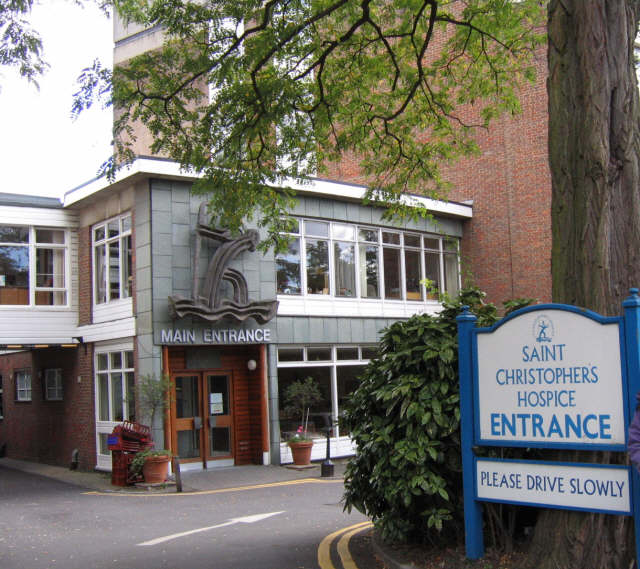 During this time, she also made several trips to the United States, where she lectured and met with a number of like-minded hospice pioneers such as Elizabeth Kubler-Ross, the author of "On Death and Dying," and Florence Wald, who is credited as a founder of the U.S. hospice movement.
Dame Cicely's Legacy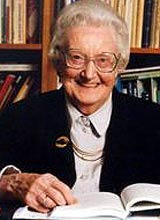 Saunders received an array of honorary degrees and in 1980 was made a Dame Commander of the British Empire by Queen Elizabeth II. She was awarded Britain's Order of Merit in 1989. Dame Cicely died on July 14, 2005, at 87, at the hospice she founded, St. Christopher's Hospice. 
According to Terri Doughty, Vice President, Inpatient Services, for Crossroads Hospice & Palliative Care, Saunders' greatest influence in the U.S. was probably in her advocacy for better quality care for terminally ill patients.
"That increased awareness among medical professionals as well as family members has helped improve hospice programs," Doughty said. "Today, there is a greater focus – not just on pain management – but on symptom management. That has helped give patients better quality lives and even longer lives." 
This is a perspective that continues to be key to the Crossroads' approach to hospice care.
"And today, with the internet, families can do research, compare hospice programs, and look up what kind of care they should expect," Doughty said. "It has really changed the dynamic."
For more hospice information, please visit the Crossroads website or call us at 1-888-564-3405.
If you found this information helpful, please share it with your network and community.
Copyright © 2017 Crossroads Hospice. All rights reserved.